How to get more b2b leads
How to get more B2B leads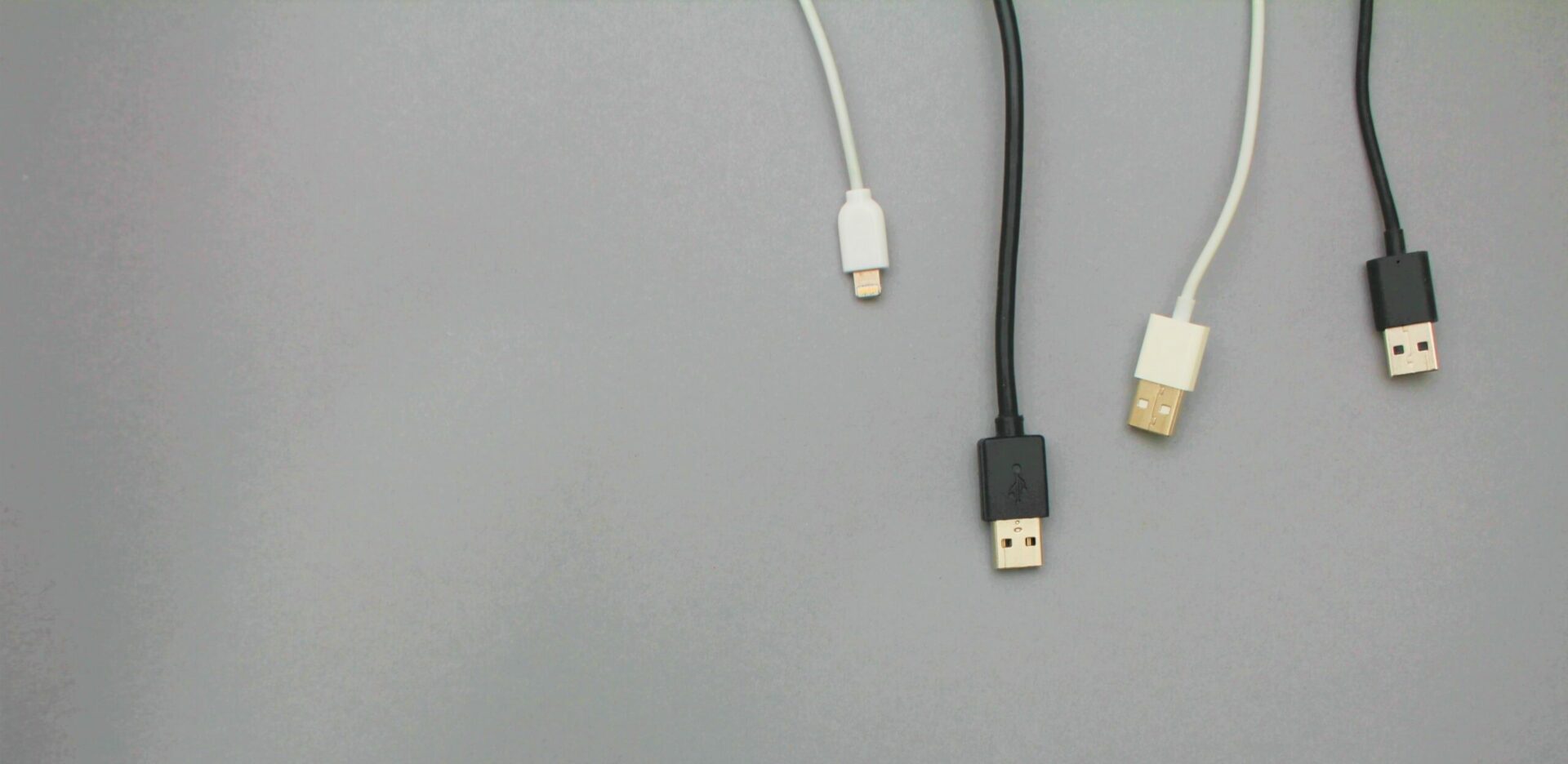 What you can do if you're struggling to generate B2B leads, and actionable tips for getting potential customers into your sales pipeline.
---
Getting new business is tough.
37% of marketers actually find generating high-quality leads to be one of their biggest hurdles. But having sent over 40 million prospecting emails on behalf of our clients, we've learned a thing or two about how to get more B2B leads, so we've compiled our top tips.
Remember: It's about quality, not quantity
It might be a bit counterintuitive to say "numbers aren't everything" in a blog about getting more leads, but it's no use boasting about getting a tonne of leads if none of them are likely to buy from you.
Relevant and high quality leads have a much better chance of converting into customers, so don't waste time trying to sell to low-value or unsuitable prospects. Here's our quick guide to lead scoring which shows you how to sort the leads into the good, the bad, and the ugly.
Here's our top ways to generate quality B2B sales leads:
1. Drill down your data
Your B2B lead generation efforts are only as good as your database, so making sure your team is working from a fit-for-purpose source of information will be the key to getting more B2B leads.
If you're working from a static database such as a spreadsheet, you're probably using outdated info that are thwarting your sales efforts. Having a live database that can refine potential customers by target job titles, industry or location will ensure your entire team is singing from the same up-to-the-minute hymn sheet.
Our database really is the entire B2B universe, and most of that data is irrelevant to your business offering. Our skill is finding your ideal customers, using over 40 variables that allow our experts to zero in on your target persona, and build you a unique sales database by verifying every contact individually. See how it works.
2. Put your website to work
Your website is the only member of your sales team who works 24/7.
The biggest mistake you can make is using your website as a mere digital flyer for your business. You need to equip it with the best means for reeling in potential customers – and getting them excited about your business.
Let's go SEO
The first step is to get potential customers to actually find your website. For this, you're going to need some genuinely useful content to draw prospects in and convince them you're the answer to their problems.
The average B2B buyer carries out 12 online searches before getting stuck into your website (according to Google). So yeah, organic search is pretty essential when it comes to B2B lead generation.
Regularly publishing useful, targeted content (which answers what your customers are searching for) is a low-cost way to cut through the noise and make you more visible to people at the right moment. Make time for SEO and watch the top-of-funnel B2B leads pour in.
Embrace the chatterbox
We live in the age of 'instant'. Your customers don't want to wait for responses to their questions, and if you can't deliver an answer quickly then they'll quickly move on elsewhere.
A chatbot is an easy way to make sure there's someone ready to help your website visitors all the time. Your chat feature can be automated to greet and guide users around your website, and they can also capture useful information such as email addresses, industry, and feedback.
Nearly 80% of businesses say their chat feature increased sales, revenue, and customer loyalty. So get chatting.
3. Put your customers to work
A happy customer is hands down the most powerful advert for your brand – make them work for you. According to Trustpilot, 90% of customers read reviews before buying online, so getting your happy customers (and we're sure they're all happy but be mindful to regularly check your reviews for negative comments or spam) to talk about their experiences can give a huge amount of trust and weight to your sales efforts.
Once you've got a decent bank of reviews, consider displaying them on your website and posting on social media.
Setting up a referral scheme is another great way to get your customers to advocate for your brand. A referral from a satisfied customer has a better chance of converting a lead, and if it's a simple process with a reward for them at the end of it, your customers are more likely to get involved.
4. Get hands-on with online communities
Your perfect customers could be hiding anywhere. Online communities such as industry forums and social media groups are host to people from all walks of life, so they're a great way to reach new B2B audiences.
Find some local and industry-relevant groups and interact with posts. Answer questions and ask some of your own – you'll soon become a familiar face and get a feel for customers' needs, goals and challenges in a genuine and candid format. It's also an opportunity to position your brand as an authority, and builds trust with prospective customers the more they see you.
Don't forget about LinkedIn either. If you dodge the corporate cringe and self-congratulating statuses, it's actually a huge reservoir of potential sales leads. Knowing how to use LinkedIn as a sales tool takes skill, but you can start by connecting with people you know, and extending invites to people in their network. Many people have hundreds of connections which can make for potential referrals and introductions.
We've got our own community of over 2,500 startup and small business owners – we call it Founders Hub. Start discussions, network with other founders, promote your business, and get advice from the people who understand. Check out the Founders Hub.
5. Partner up
Collaborate, don't compete! By making meaningful connections with the right businesses, you have the potential to open up entirely new pools of customers.
Identify businesses with a shared customer base and an offering that complements yours. Then pitch them your ideas about how you can work together. These could include co-hosting networking events or offering a referral bonus/discount scheme. Just make sure you set clear expectations of both parties from the outset.
Tools to get more B2B leads
Sopro helps you sell more by starting new sales conversations with the people that matter. We source your ideal B2B prospects, engage them with personalised emails, and connect them directly to you when they're ready to talk business.
We do the hard work, so you can do your best work. See how Sopro can help you get more B2B leads.