What is outbound lead generation?
What is outbound lead generation?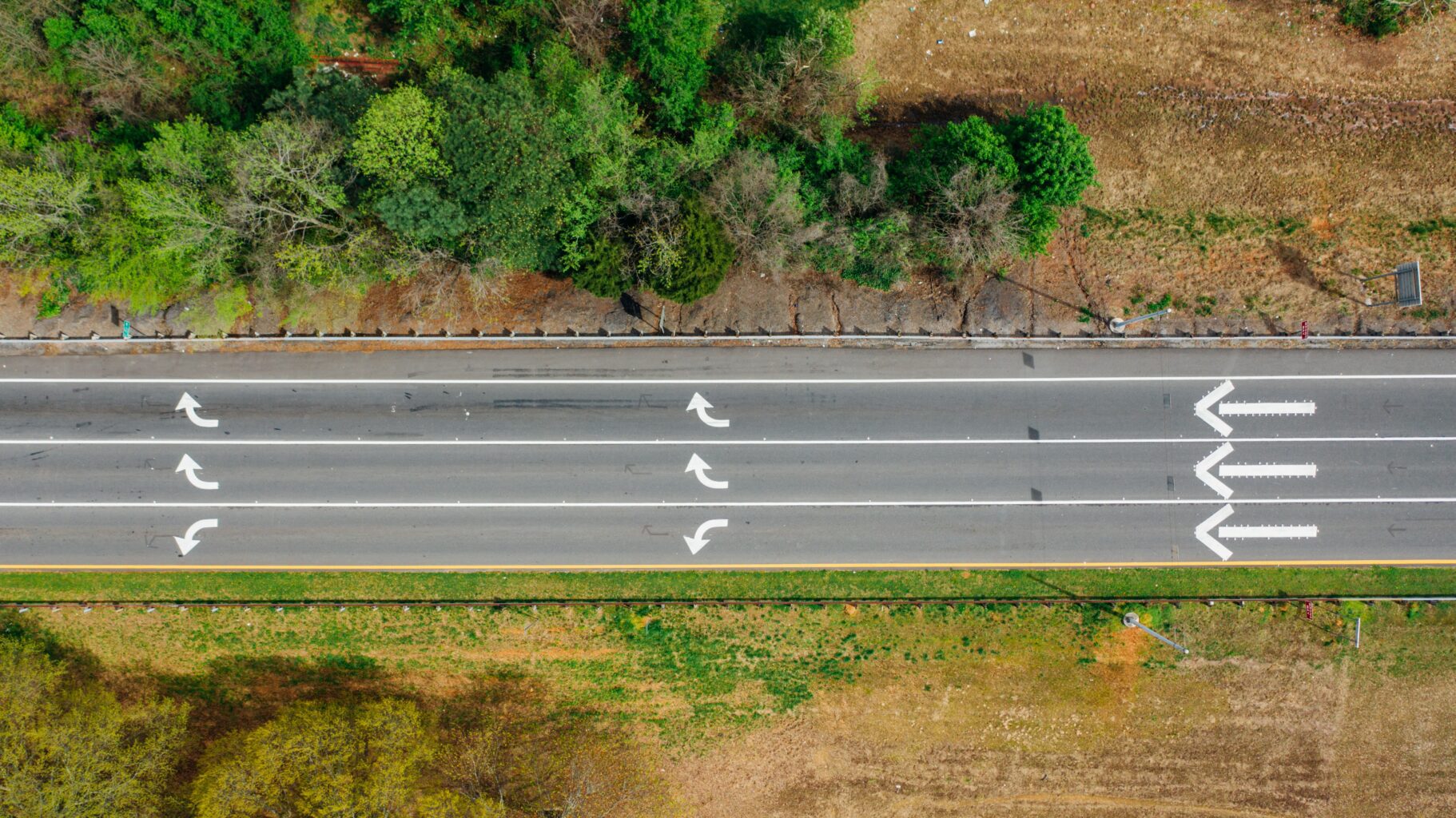 What outbound lead generation is, how it's different from inbound, and the outbound strategies you can adopt to start getting more leads.
---
Outbound lead generation is the method of generating leads through outbound sales strategies, such as email marketing, cold calling, direct mail, and social media. It's a great way to attract customers who might not already know about your product or service but would be interested in it.
The key to successful outbound sales lead generation is reaching the right people, at the right time and that's down to knowing your audience and employing the right outbound sales and marketing strategies.
What are outbound leads?
Outbound leads are prospective customers that have entered into your sales funnel via outbound means aka you've reached out to them.
There are two different types of outbound leads:
A Marketing Qualified Lead (MQL) is a prospect that may convert but isn't ready to buy yet.
Sales Qualified Leads (SQL) are further along the sales funnel and have indicated they are ready to buy.
Find out more about outbound leads and how they differ in Why your MQLs and your SQLs are not EQL.
Inbound vs outbound lead generation
The key difference between inbound and outbound leads is that inbound leads have come to you, either for more information or because they're ready to purchase. Inbound lead generation strategies focus on getting people to visit your website, or reach out to your sales teams. Whereas outbound lead generation focuses on reaching out to potential customers.
It could be said that inbound and outbound leads are two sides of the same coin, and using a mix of both methods is the most effective way to generate leads.
What are the benefits of outbound lead generation?
In the struggle of outbound vs inbound lead generation, "outbound" can get a bad rep but that often comes from misunderstanding or outdated ideas. And with 36% of marketers saying their biggest marketing challenge is generating enough leads, combining methods of generating leads has never been so important.
In fact, 84% of businesses agreed that using both inbound and outbound was best for their company.
Why should I use outbound lead gen?
Builds brand awareness (🎶the name on everybody's lips is gonna be… your companies…🎶)
Reaches new audiences
You can shorten your sales cycle if you're honing in on the right prospects
Lead generation vs demand generation
Lead gen and demand gen sound like the same thing, right? And they both help you generate leads. But there is a difference.
Lead generation focuses on collecting information about potential customers to help turn them into customers e.g. what their pain points are
Demand generation is about creating demand for your product or service
In other words, demand generation tells people "this could be a problem for you" and lead generation says, "we have the solution to that problem".
Outbound lead generation strategies
29% of marketers we spoke to said they associated the term "lead generation" with companies that use high-volume, spammy tactics. But much like marmite, it's divisive… and in this case, it's not a 50:50 split! 71% said they felt like "lead generation" just meant any means by which to generate leads, and everyone wants leads, right? So, let's look at some outbound lead generation strategies.
Email marketing
77% of B2B buyers said they actually liked email outreach more than any other channel. That's why we think email marketing is so important to outbound marketing. But it only works if it's done right.
The key to good email outreach is a great B2B database and knowing and understanding your target audience. A thorough, up-to-date database of B2B contacts from your target audience means you'll only contact people who actually want to be contacted and who would be interested in what you have to offer (also important for GDPR compliance). This is what makes the difference between that notion of spammy, mass emails and sending out good-quality emails to people who actually want to read them.
Here at Sopro, we're experts in email prospecting and how to target qualified leads, using personalisation tools that make every email feel like it's 121. Find out more by booking a demo today.
Cold calling
With new generations less and less likely to even answer their phone, is cold calling just a big waste of time?
Our survey found that only 22% of B2B buyers liked to be contacted via telephone over other methods. And while calls can be a great tool for salespeople to really shine and do their best selling, they're not always effective. Just 1% of cold calls lead to demos or appointments.
Direct mail
Similarly, post or direct mail fell short in our survey. But direct mail can be an option that a lot of marketers are forgetting about. And it's come a long way – it's more than just a leaflet through a stranger's door. Personalisation can be used to target specific decision-makers and companies. Though that can be time-consuming, there are ways to get people's attention without personalisation.
Take Kit Kat for example (B2C, we know, but still a great example). They sent out "sorry we missed you" cards in the template of a Royal Mail missed parcel card. Customers could use them at a shop to claim their free Kit Kat Chunky. And it worked. 87% of recipients went to their local shop to redeem their voucher.
Social media and content marketing
Social media changed everything. You can access people in their homes, at any time of day or night – it's the best thing to happen in marketing since sliced bread and it definitely beats climbing in their window at night with a marketing flyer and handing it to them while they're relaxing on the sofa. #
Now, you can set up a targeted ad that will pop up as they scroll through their friend's holiday photos or watch funny TikToks.
There are many ways to utilise social media and content marketing beyond ads and PPC:
Blogs, reports, whitepapers
Videos and Youtube
Social posts
All these can be combined. A mix of social media and content marketing can be just as important for successful outbound marketing as it is for inbound marketing.
One of the most common platforms for B2B outbound lead generation is LinkedIn. Although you could use any social platform, Facebook, Instagram, TikTok, even Myspace (yes it still exists), LinkedIn is where you'll find relevant business information like job titles and company updates. But if you're messaging people who aren't relevant, expect to be ignored!
Networking
Events can be a great way to engage potential customers. Whether it's setting up a stall at a conference or going to a networking event, getting your brand and face out there is important.
Networking can also lead to referrals – the pot of the gold at the rainbow. Word-of-mouth or referrals tend to be one of the most trusted forms of marketing. Though referrals would fall under the umbrella of inbound marketing, they can still come from outbound marketing methods.
How to be successful in your outbound lead generation
So, what's the takeaway?
Ancient outbound methods have led "outbound" to be something of a dirty word but with modern data, technology, and strategies, it is a highly targeted, relevant, and effective way to reach prospects and generate leads.
We can help with that. At Sopro, we concentrate on sales engagement that focuses on connecting with the right people, at the right time, by using our state-of-the-art B2B database.