Social media lead generation made simple
Social media lead generation made simple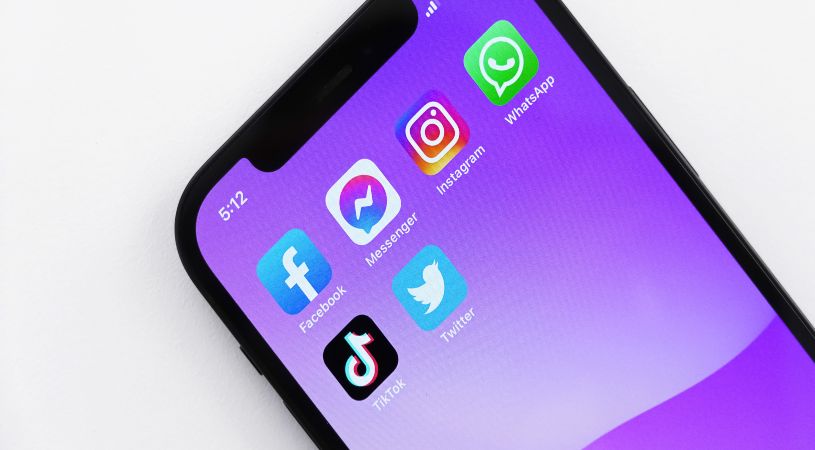 Social media is a great channel for generating leads.
It just takes focus and discipline. The problem is that we tend to post content that is viral and aimed at hooking general interest rather than a more considered audience.
Here are seven ways that you can funnel in on social media and drive some leads into your sales pipeline.
1. Use lead magnets
Sometimes the hardest thing can be getting your audience to share their details with you. After all, they don't know you from Adam (and they only met Adam a week or so ago).
Using incentives is a fantastic way to attract leads who will share their information. The sorts of magnets that work a treat for B2B companies are research reports, useful tools, templates, apps, discount codes, webinars or whitepapers.
For example, you could tweet out an interesting stat as a way of interesting people to downloaded the gated content that the stat can be found in.
2. Use ads
LinkedIn and Facebook Ads, among others, are highly effective ways to generate leads – and usually incredibly cost-effective too.
Social channels offer highly specific targeting options to help you reach the perfect audience – and even help you research the content or offers that will capture their interest.
Another payback here is that targeting options, such as similar audiences, can actually teach you more about your potential market than you would otherwise know.
3. Use testimonials
Customer stories and testimonials are powerful ways to add social proof to your social media campaigns.
Two out of three people are more likely to buy something after watching a testimonial video that demonstrates how a business, product or service has helped others.
For a simple and engaging way to do this, collect reviews and testimonials together and then turn them into a quick minute-long animated video that you share on your favourite channels.
4. Use lead gen forms
Take your social media advertising to the next level with lead gen ads that have a pre-populated form that makes it simple to finish the sign-up process.
LinkedIn has really mastered the art of these. It reports that its forms typically see a 13% conversion rate, while most landing pages struggle to muster just over 2%.
5. Use retargeting
Retargeting can amplify your social advertising and help you reengage prospects and lapsed customers.
For example, when a prospect clicks on your ad they may browse the landing page but not sign up. Retargeting allows you to continue to reach them with ads. These can either encourage them to finish the sign up process or to view another offer that may be more enticing.
You can also retarget others to convert them into a lead:
People who've landed on your website through search
People who've visited your site from a referrer
Lapsed customers
Social followers who haven't signed up
6. Use social media conferences
Virtual conferences and events are a great way to establish yourself as an authority while attracting a highly relevant audience of potential leads.
Generating leads is simple – it's the conference organisation that takes the leg work. Simply ask people to sign up to join the conference itself or to access the recordings after the event.
7. Use influencers
With social media content attracting a strong and loyal audience, sponsoring shows and channels can make a lot of sense. By engaging an influencer to talk about your brand, product or service you gain social proof. You also benefit from having your specific messages reach your specific audience as they consume the content they love.
Social media lead gen 101
There's seven simple ways to use social to gain leads.
And there are at least 700 more out there for the innovative.
Let us know how you get on.