The seven benefits of a b2b data-driven marketing strategy
Posted on: July 23, 2021
Reading Time: 5 minutes
Category: B2B data
`
The seven benefits of a B2B data-driven marketing strategy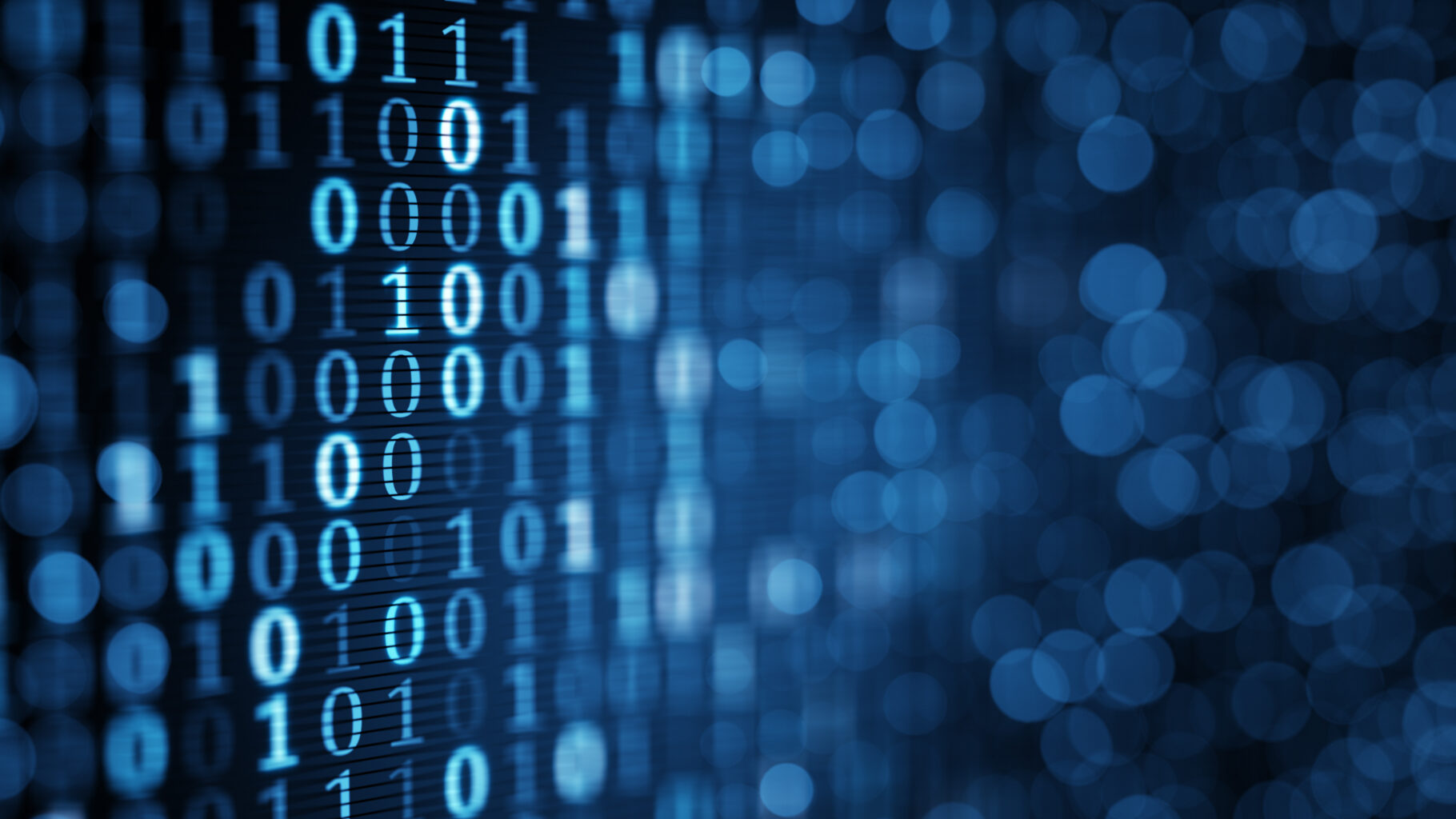 93% of B2B marketers say that data-driven marketing is successful at achieving their key objectives.
It's not hard to see why: if you can collect and analyse the right data, you can understand your customers. You can test and learn your marketing campaigns. And you can improve your sales processes.
This post will outline a brief outline of what it is, how to implement it, and then highlights some of the ways it can benefit your business.
What is B2B data-driven marketing?
B2B data-driven marketing is the process of using data and evidence to drive strategy. It involves collecting and analysing data in a variety of situations. But it also involves adopting a mindset where decisions are made not because of your preferences or expectations, but because the data tells you it is the best decision.
Data-driven marketing can impact your target audience, the channels you reach them on and the content you create for them. It can change the messages you include in your campaigns, the money you spend, and even how you deal with them when they enter the sales pipeline.
How do you introduce data-driven marketing?
The good news is that pretty much every company will already have a lot of data available, and most will be using data to help form their marketing decisions. So we can all pack up and go home, and I can end this blog post early? Not quite.
The bad news is that despite being widely available, data is often used sporadically, selectively, or in silos. Implementing a data-driven marketing strategy means always being led by the data. It means using data across teams, from marketing to product to sales.
Ultimately, B2B data-driven marketing is, like, a mindset, man.
What are the benefits of B2B data-driven marketing?
So if you have to change the way people make decisions, it's not going to happen overnight. Transforming the way marketing activities are decided upon can easily meet resistance. The key is to have patience and demonstrate how and where data-driven marketing brings benefits.
Data helps you identify your total addressable market
If you successfully send a LinkedIn connection request to every single B2B professional out there, you can work out how big your market is.
Alternatively, a company like Sopro, with our best in class approach to building your personalised B2B database – can map your entire market at a stroke. We ask just a few simple questions and return a detailed market segmentation.
Data improves your targeting
Building a market map can help focus your marketing on your ideal targets. But if you are serious about data-driven marketing, you can take that even further:
First, use existing data to build Ideal Customer Profiles, and really pinpoint the companies you are targeting.
Second, use data to build B2B buyer personas, and really understand the buyers and decision-makers within those companies.
Data helps improve lead quality
With your market segmented and your ideal customer profiles and buyer personas built, you focus your lead generation on the people who matter most to your business.
Lead scoring can further improve the quality of leads getting through to your sales team, by scoring leads in your sales pipeline and allowing the sales team to focus on the most important.
Data helps you craft compelling content
Don't put away those buyer personas just yet. They can help you understand what content will resonate with your audience. Use your customer data to identify what motivates people to purchase, and create content that aligns with those drivers.

And of course, diving into your website analytics once you've published content will give you further insight into what connects with them and what doesn't.
Data helps you improve every campaign
This leads us to our next point: the results of your campaigns are really useful. Benchmarking against historic campaign data can help B2B businesses ensure they are continually improving.
We publish all of our clients' campaign results – anonymised of course. This not only provides transparency for anyone thinking of becoming a Sopro customer, but also means our customers can see how their campaigns should be performing. Our internal teams are all geared towards beating these published stats.
Data helps you to implement personalised marketing
98% of marketers agree that personalisation advances customer relationships. We know that personalisation makes for a more effective campaign.
Personalisation can be implemented in a wide variety of ways. Email campaigns can use segmentation and clever data insertion, landing pages using platforms like HubSpot or clever use of UTM parameters can be personalised, and remarketing using PPC, display ads or social media can add to a multi-touchpoint campaign.
Data helps you spot blockages in your pipeline
Data-driven marketing doesn't need to end there. When the marketing has successfully brought new leads into the sales team, an analysis of your sales velocity can identify blockages in the pipeline, improving your conversion rates and the time taken to close deals.
---
If you are looking for a kickstart to your data-driven marketing strategy, Sopro is an award-winning lead generation service with world-class prospecting data.