Sopro: the world's best email prospecting data
Sopro: The world's best email prospecting data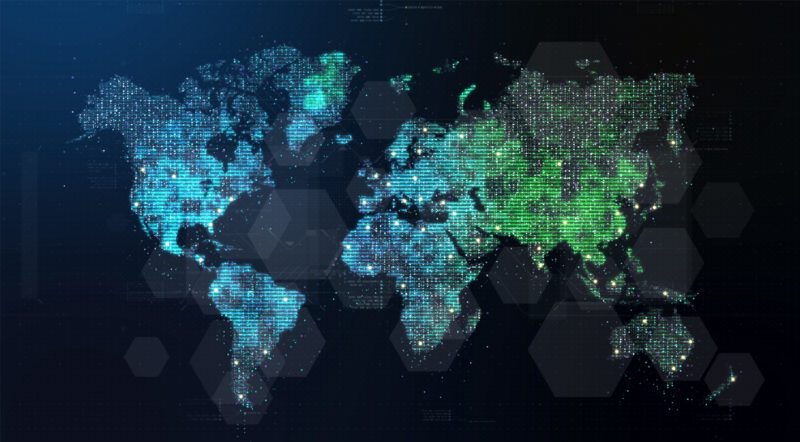 We truly believe we have the world's best email prospecting data.
Some companies will use the size of their database to try and convince you. What they are trying to make you believe is that the bigger the database, the easier it is to find your perfect prospect. The reality is very different. 
Ultimately, having 500 million contacts in a database is irrelevant to you. You don't want to contact millions of people. You want to target a specific set of profiles that have a need for your product or service.
We do have access to the entire B2B universe. But each client only needs a very specific section of that, less than 1%. What matters to clients is that our data allows them to really zero in on the prospects that will respond to their offering. 
This post will explain the approach we take to data, and why we're absolutely sure its the best way forward.
What's the proof that our way is the best? Great data leads to great results. That's why we publish all of our campaign results on our site and keep them constantly updated.
Live data
The problem with making claims about millions and billions is that you can only make them if you have a static database.
Sopro data is live. We mean LIVE live. We source every prospect specifically for your campaign, and we do it right here, right now, today.
It's that freshness that drives our incredible results. Lofty statements about a thousand data points and hundreds of millions of hot prospects sound good. But in practice, large self-managed databases always deliver considerably lower performance than live data.
The lower performance results from the ever-increasing average age of self-managed data. This directly affects accuracy since data degrades over time. Even when databases are "updated" regularly this generally takes the form of a delta file, a partial update to a small percentage of records.

It means that most records are not updated frequently. This leads to data regularly going months, or in some cases years, without being updated.
Highly targeted outreach
We've got 41 different data points that allow us to really zero in on your target persona. From variables around the companies you want to focus on to the prospects themselves.
Sopro experts can quickly scan and segment markets using these 41 data points at our disposal. Available targeting ranges from company profile information to technical flags such as active web plugins or CMS type.
Our experts trawl our huge, LIVE, database, and build a bespoke dataset unique to you based on all these variables. That's why we have better lead rates than our competitors – because of our ability to find the people that really matter to you.
We can also build lookalike audiences based on existing customers supplied by you.
Personalised data points
Once we've built the perfect list we create and overlay fully informalised natural language data points. This enables personalised and conversational messages, despite the complex profile data buried beneath our famously adaptive email templates.
This data is another secret to our success: we know that informal introductions always deliver the best results, so we built the data to make it possible at scale.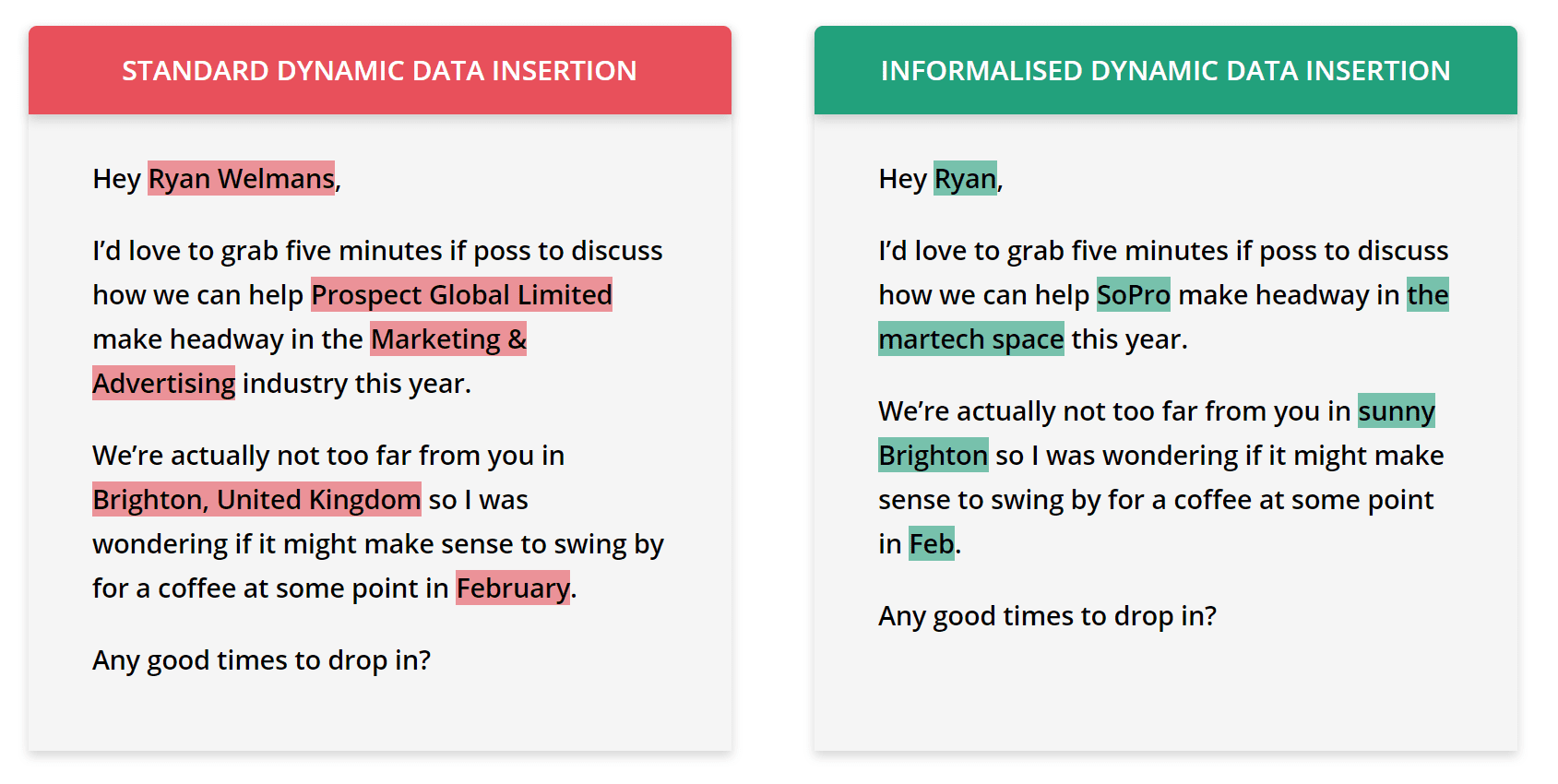 Increased accuracy
Older data means less accurate data, reducing email deliverability and domain reputation as inactive email accounts are unwittingly included in campaign messaging. This can place the outbound email domain at risk of being blacklisted.
And of course, reduced delivery rates lead to budget wastage, with the number of prospects you've been sold not matching up to the number of actual professionals you can contact.
Thanks to our approach to data, and a very clever tech team, we achieve over 95% deliverability rates.
Contact brand new prospects
Self-managed databases also tend to miss "new" prospects. Any prospects that have changed roles or companies in recent days or weeks are unlikely to make it into this sort of database.
SoPro hits those prospects every time. They often represent the most responsive data segments within a campaign. Large data-warehouse based activity simply won't have that super-fresh, super-responsive data until it's too late.
Sopro view the wholesale "internal database" model as a low effort, low quality, and low-cost alternative to doing things properly. There is only one best way to source data. We wouldn't run our own prospecting with old data and we hold our client activity to the exact same standards and care that we observe internally.
Compliant data
We wouldn't have the best prospecting data if it wasn't legally watertight. Sopro uses several fully compliant data channels to source and authenticates prospect email addresses prior to engagement. We then employ leading email verification services to validate every email address prior to use, ensuring the highest email deliverability rates and safeguarding sender domains from the impacts of contacting old or unverified data.
All Sopro data, storage and sourcing processes are 100% compliant with GDPR, CANPSAM, and others. And because SoPro acts as an extension to your team, sourcing prospects sending the emails on your behalf, you can rest assured that the whole process is compliant.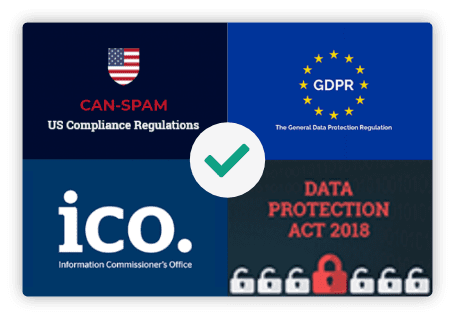 Exportable data
SoPro clients can easily download, use and retain all campaign data at any point.
We also support direct CRM integration for customers preferring to sync their campaign directly with an existing CRM platform such as Hubspot, Salesforce, Microsoft Dynamics or Zoho.
Cost
We're pretty transparent about this too: Sopro is not the cheapest solution on the market. We are the best solution on the market.
The cheapest solution just cannot get the results we can. Our processes cannot be reduced further without removing critical aspects of the campaign process. Buyers need to be careful of what seems like bargain offerings: critical steps of the campaign process are likely missing or overlooked.
Performance will always suffer as a result, and what seems like a cheap solution rapidly turns out to be more expensive. The best solutions have higher upfront costs, but they have higher returns on that investment too.
To quote an old saying, if you think hiring experts is expensive, just wait until you hire amateurs.