What is account-based marketing (abm), and is it right for your business?
Posted on: June 11, 2021
Reading Time: 4 minutes
Category: B2B marketing
`
What is account-based marketing (ABM), and is it right for your business?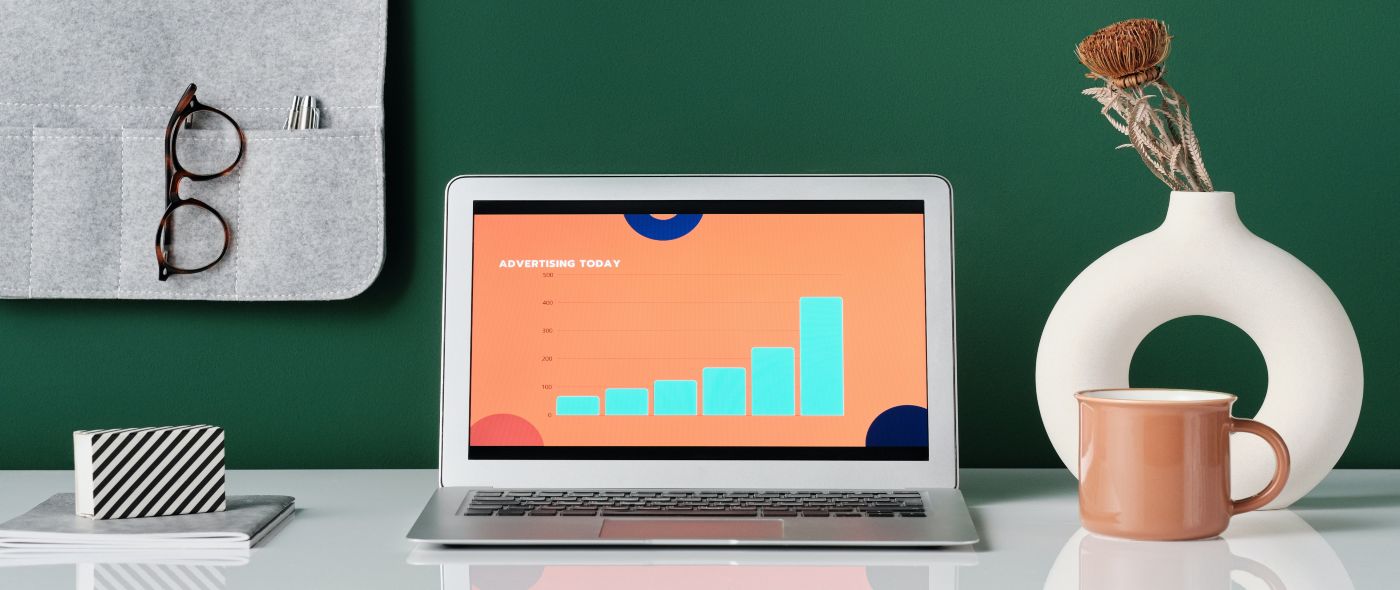 Account-based marketing (ABM) is a way to identify and target key business accounts on a one-to-one basis.
Except that it is designed for a world where multiple buyers have a stake in decisions.
So, let's rephrase that:
Account-based marketing is a way to identify and target key business accounts and their key stakeholders by using both sales and marketing channels to appeal to their specific personalities, preferences and needs.
Account-based marketing is personalised marketing with a jet pack.
So, will it rocket your sales?
Studies consistently show that ABM not only delivers sales but also delivers ROI.
Take this research among those cited by Marketo.
Altero found a rather convincing 97% of respondents stating that ABM had a significantly higher ROI than traditional marketing campaigns.
One reason for this is that ABM drives alignment – not only of sales and marketing, but of the entire business. And this drives greater efficiencies, better campaigns and a higher degree of focus.
While ABM is filtering down to smaller organisations, it's focus on high-value, large accounts still see it very much as the plaything of enterprise sales and marketing departments with plenty of resources and budget to throw at it.
But it could yield fruit for all. It's just the fruit is most definitely not low hanging. ABM is a way to focus on those big, game-changing accounts – it's a way to kick-off your sales process with higher-value opportunities earlier.
ABM is a knockout punch in the first round.
Fancy having a swing at it?
What to know before starting ABM
Here's what you must consider before you enter the ring of account based marketing.
#1: Think company, not persona
ABM is about marketing and selling to a whole organization rather than an individual. And it starts with defining who you are going to sell to.
Determine the types of organisation who are your perfect customer.
Think industry, company size, location, annual revenue, upsell opportunity, profit margin, competition.
The accounts that yield (or could yield) you the highest long-term profits are the types of accounts you want.
#2: Think like Sherlock
Having identified the accounts, you now need to understand their buying stages and key stakeholders so you can develop a strategy for influencing each one.
#3: Think personal
This is not the time for cookie cutters.
You need to use your understanding to create content that will speak directly to these stakeholders in this organisation. You must address specific pain points and communicate in ways that they are receptive to.
#4: Decide on your approaches
Your research and content need to appear in all the right places – that is, all the right places for your prospect and their organisation.
Find out the social channels they use, discover the events they attend and keep track of the sources for content they share.
Facebook and LinkedIn are both powerful platforms here – on both you can actually run campaigns to appeal to specific organizations and job titles.
ABM: is it worth it?
Over to you – but here's some (heavily one-sided stats) to showcase why ABM is creating such a buzz.

91% of companies using ABM increase their average deal size
(SiriusDecisions).

86% of marketers report improved win rates with ABM
(TOPO/Terminus). 

208% increase in revenue witnessed by companies using ABM
(MarketingProfs). 
And it doesn't have to be all new business:
85% said that ABM significantly helped retain and expanding existing client relationships
(Marketo).
In fact, the benefits can be seen within your own business:
82% of B2B marketers said ABM greatly improves sales and marketing alignment
(LinkedIn).
Worth a pop?
---