Referral marketing: using networks to get better leads
Referral marketing: Using networks to get better leads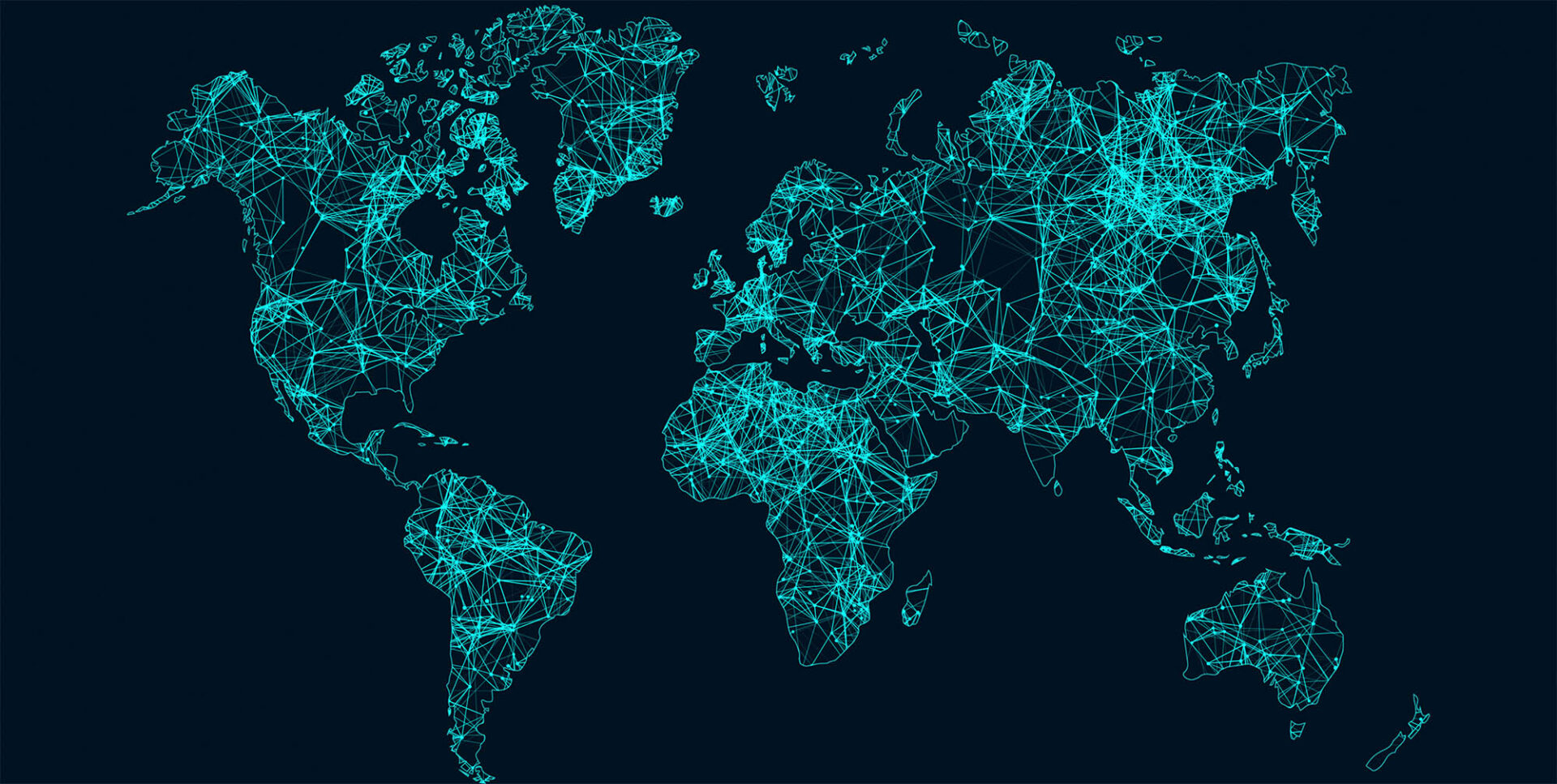 Referral marketing is a brilliant way to improve the number and quality of leads going into your sales funnel at a fraction of the cost of some other channels. It does this by harnessing the power of recommendations. Recommendations are good.
Well, some recommendations aren't great to be fair. One that springs to mind is Mayor Larry Vaughn insisting Amity's beaches stay open and the public continue swimming, despite the presence of a neighbourhood great white shark feasting on human flesh.
But what if your brand was Jaws, Mayor Vaughn was your referral program, and the happy swimmers were qualified leads paddling their way straight into the razor teeth of your sales funnel?
You could become an unstoppable sales machine, constantly swimming forward onto the next deal.
Duuuunnn… Duuuunnn… Da-dum. Da-dum. Da-dum da-dum da-dum da-dum daaaaaaa
What is referral marketing?
Referral marketing is the process of encouraging customers and contacts to refer your brand to their contacts, thereby bringing new leads into the sales funnel. The activity is similar to word of mouth, but referral marketing aims to actively harness customer advocacy and encourage recommendations through a strategy of encouragement and reward. 
Referral marketing can happen both offline and online, particularly via social media.
For sales prospecting, referrals can be as simple as a prospect directing you to a more suitable colleague or a decision-maker. Although not a recommendation of your brand at this stage, it does ensure a sales team is pitching to the most suitable prospect.
Prospecting done right mimics referrals as a lead generation source: it brings in that one to one, human introduction.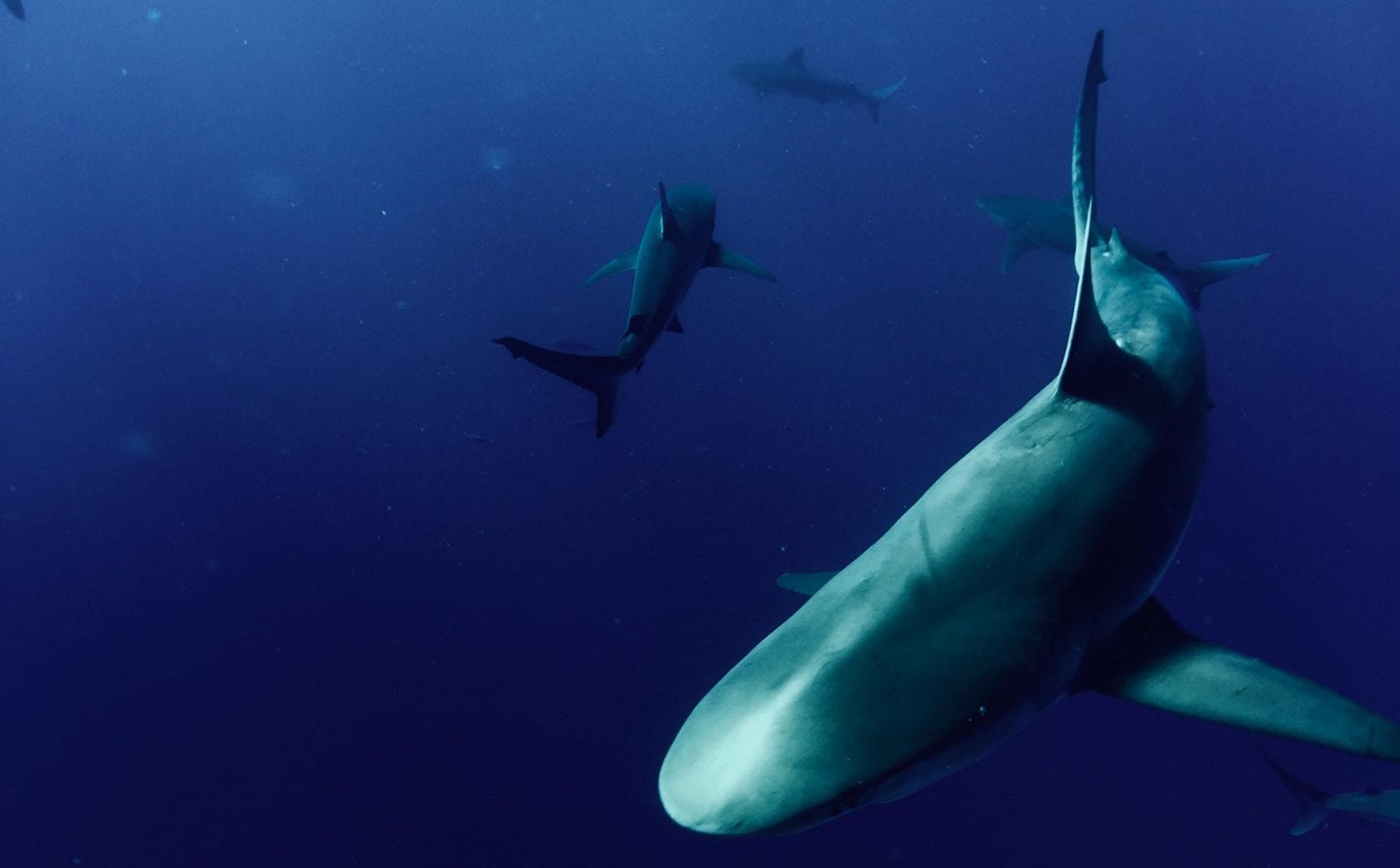 The benefits of a referral marketing
The nature of a successful referral-based marketing strategy means there are several benefits. While referrals may feel like a nice bonus addition to your sales funnel which you can do little to encourage, these benefits mean that efforts to increase referrals can be richly rewarding.
Higher quality leads
What makes referrals so valuable is you are more likely to get leads that are ready to buy: they have a need for your product or service, and you have most likely been introduced to a decision-maker or budget holder.
For this reason, referrals tend to convert at a higher rate than other channels. While inbound marketing can be a vital part of your marketing mix, some of the leads will not be ready to buy, may have misunderstood your proposition, or not have the budget to progress.
Lower cost of acquisition
The cost of acquisition is therefore lower. You can either consider it to be a halo benefit of other marketing disciplines, a free channel, or a low cost one if you chose to implement a reward system of some sort.
Either way, it will drive down your overall cost of acquisition.
Better customer retention rate
Referrals often have a better customer retention rate, as they are relevant and recommended. Even without taking into account the lower cost of customer acquisition, this improves customer lifetime value.
Improved brand awareness
Word of mouth and recommendations made on social media can drive brand awareness, particularly among highly relevant audiences. A recommendation on LinkedIn, an answer on Quora, or a mention in a relevant Twitter feed can expose your brand to 
Increased trust
In the age of the customer, when there is more choice and information than ever before, trust needs to be built with prospects before they will commit. With referral marketing, trust-building has been given a very healthy headstart by the referrer.
Sell more. Book a demo today.
Referral Marketing Statistics
If the above eloquent arguments aren't enough, or the image of your sales team as evolutionary swimming monsters doesn't convince you, perhaps the cold hard facts below will help demonstrate the power of this marketing channel.
Increased Trust
92% of consumers globally say they trust recommendations from friends and family above all forms of advertising
Recommendations from a professional peer influence more than 90% of all B2B buying decisions
Increased customer value
Customers directly referred by a peer have a customer lifetime value that is 16% higher than non-referred customers
Referred customers are 18% more loyal than non-referred ones
Referred customers are four times more likely to refer other leads to the same business
Increased Conversion
78% of marketers say referral marketing strategies produce "good" or "excellent" leads. 
69% of surveyed B2B companies report a faster close time on sales opportunities that come via a referral
Referral B2B leads convert 30% better than leads generated from other channels
70% of surveyed B2B companies say referrals have a higher conversion rate
86% of surveyed B2B companies with a referral strategy in place experienced growth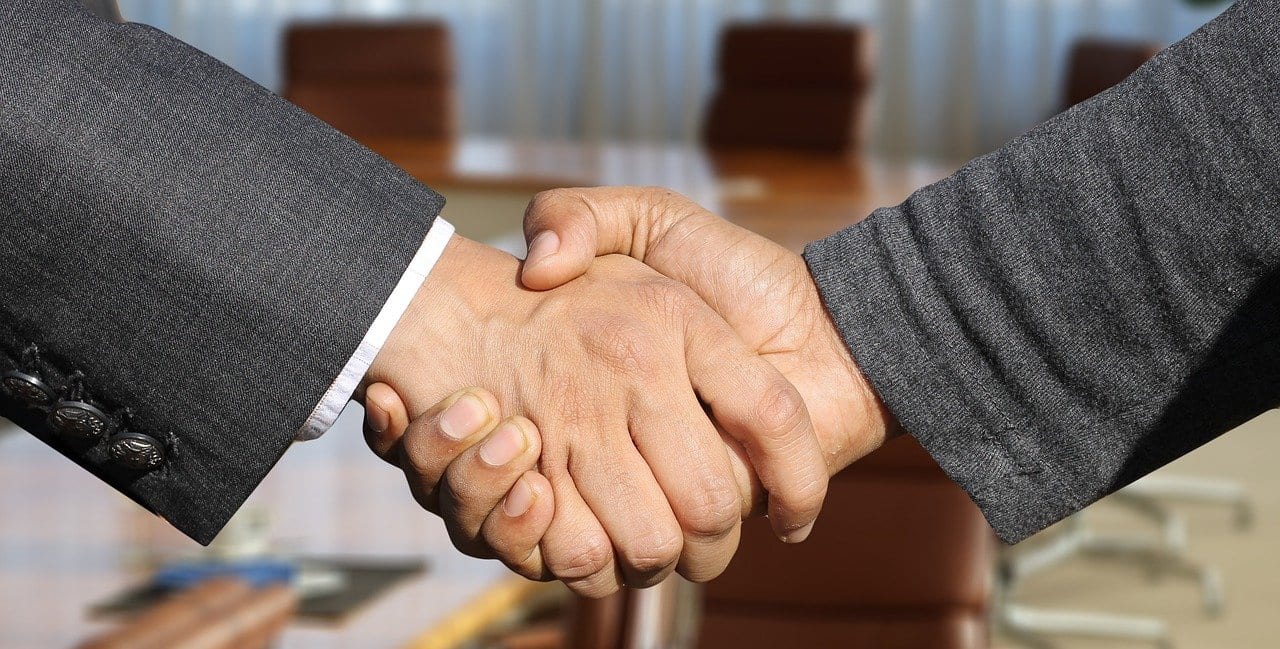 Referral Marketing Strategy
Every referral marketing program will be different and will have to be designed internally to suit your industry and particular needs.
There are three common types of referral marketing strategy that can be used as a framework.
One-way referrals / single-sided referrals
This type of referral strategy focuses on rewarding the referrer, giving an incentive of some kind for each successful referral.
This is a more common type of referral. Here, both sides – the existing customer doing the referring and the referred prospect – get a reward. An example of this type was Tesla's referral program, which harnessed Tesla's strong brand loyalty. 
The referred prospects were entitled to a $1000 discount on the car. The referrer could gain a tour of the Tesla factory, the right to purchase an exclusive model not available elsewhere, and even to win a free Model X SUV.
Partnership referrals / Affiliate marketing
These referrals have a key difference to the two categories above, in that they don't harness current customers to drive new business. Partnership referrals, also known as affiliate marketing, see a company receive a fee for every customer they send to another business.
Here at sopro, our prospecting methods have helped us grow to 100 employees in just five years. But our second highest lead source is referrals. It shows we're doing something right, but it also delivers quality leads to the sales team.
So stick your shark fin on your sales team and go hunting for those tasty referrals.