Crm vs sales engagement platform: why you need both
CRM vs sales engagement platform: Why you need both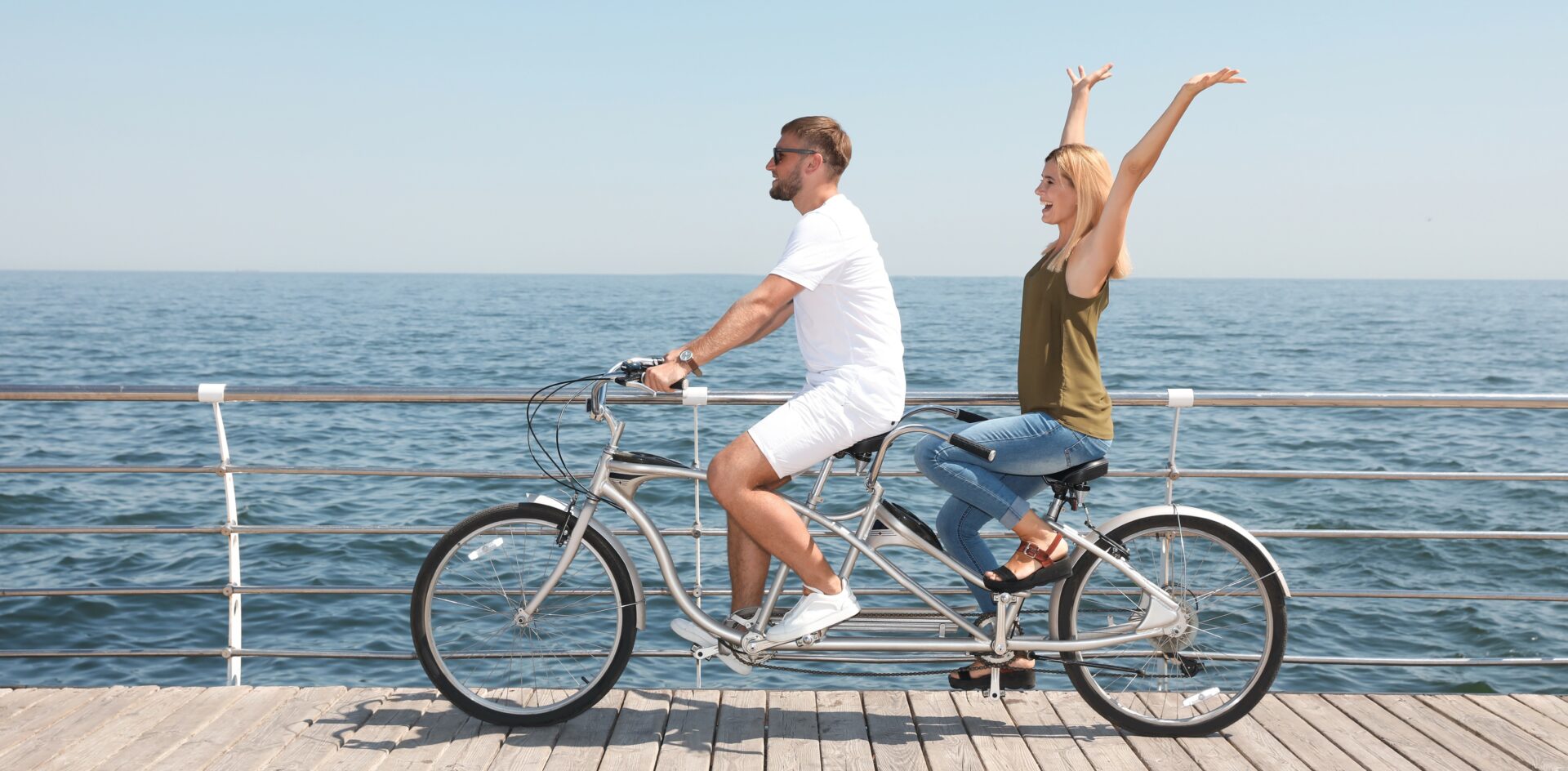 The difference between a CRM system and a sales engagement, and why you need both to take your B2B business to the next level.
---
It's an age-old trope, but you need to work smarter, not harder. While CRMs are an essential tool for any business, they're not enough to make meaningful connections with prospects and customers.
This is where sales engagement platforms come in. These clever pieces of software help you identify your target audience, automate your outreach, and optimise the selling process.
Here's how sales engagement platforms fill the gaps in your CRM, and why using them together can help you close more deals.
What's the difference between a CRM and a sales engagement platform?
Sales engagement platforms and customer relationship management software (CRM) are essential tools for growing your business, but they're not the same thing. Think of it like this: your CRM stores customer information and interactions, while your sales engagement platform automates personalised interactions with buyers.
A CRM is like putting a name to a face, giving salespeople easy access to historical customer information, while a sales engagement platform actively uses this customer data to automate tasks so your team can hit their targets faster.
Using a CRM and a sales engagement platform together makes the sales process as easy and efficient as possible.
When to use a CRM vs when to use a SEP
If you want to improve your sales performance and boost your bottom line, then having both a CRM system and a sales engagement platform is essential. Here's how they work together in tandem…
CRM is a system of record
Your CRM is your customer database, storing all of the vital information about your customers and their interactions with your company. It helps you build and strengthen relationships, increase customer retention, and improve sales performance.
Think of it as a smart, connected filofax that helps your team offer great service, sales, and marketing at the right time. With a CRM, you'll have the insights you need to create a better customer experience and increase customer loyalty.
Sales engagement is a system of action
Sales engagement platforms automate sales interactions with potential customers, giving you a complete picture of your deals. They log and analyse every touchpoint throughout the customer lifecycle, so you know what it takes for your sales team to hit their targets.
Having a sales engagement platform means your sellers can work smarter – reaching out to prospects and customers at the times they're most likely to respond. You'll also know what your top performers are doing so the rest of the team can follow their lead. Plus, you'll get an accurate pipeline view without spending hours entering and updating data.
Sopro combines the human touch with brilliant technology to go beyond just being a sales engagement tool – we're your ultimate B2B prospecting team, obsessed with your success.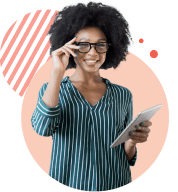 Go deeper…
Sales engagement vs sales enablement
Discover the difference, why you need both, and how they form a key part of your B2B sales strategy.
Read more
How a sales engagement platform helps you get more customers
Your CRM and sales engagement platform are like best friends. Together, they'll help you sell more, faster.
Sales engagement takes your sales data and turns it into powerful insights that help you make smart decisions. Plus, it gives your team a one-stop for all their selling needs, so they can spend more time selling and less time on administrative tasks.
Some of the main ways sales engagement platforms can help you get more customers:
Send outreach messages directly from the platform, using data-driven decisions to do more of what works.
Personalise your communications at scale, and set up sequences of automated messages to keep prospective customers engaged.
Automated lead scoring lets you hand over to the right sellers at the right time, using consistent messaging embedded within the platform.
Integrating CRMs and sales engagement platforms
Integrating your CRM system and sales engagement platform is a no-brainer, and here's why:
Streamlined sales process
Integrated CRMs and sales engagement platforms allow you to automate and clean up many parts of your sales process, from lead generation to deal closing. Less admin, more time to to focus on selling.
Improved data accuracy
When your CRM and sales engagement platform are integrated, data is automatically synchronised between the two systems. This means that your sales team will have access to accurate and up-to-date information about prospects and customers, allowing them to make more informed sales decisions.
Enhanced customer experience
Provide a more personalised and relevant experience to your customers by using the data in your CRM to tailor conversations and outreach to individual needs and interests.
Increased collaboration
Integrated systems enable better collaboration and communication between your sales and marketing teams. When both teams have access to the same data, they can work together more effectively to generate leads, nurture prospects, and close deals.
Better insights
Integrating your CRM and sales engagement platform provides you with a 360-degree view of your sales funnel. You can track sales activities, identify bottlenecks, and measure the success of your sales efforts. This information can help you make data-driven decisions to optimise your sales process and improve overall performance.
By integrating your SEP with your CRM, you can create a seamless experience for your sales team, improve the quality and accuracy of your data, and maximise the value of each platform. Psst… Sopro integrates seamlessly with a number of CRM systems including HubSpot, Salesforce, and Dynamics 365 😉.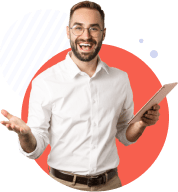 Go deeper…
Navigating sales engagement mistakes
How sales leaders can help their teams avoid the most common mistakes reps make when engaging with prospects.
Read now
How to add CRM and SEP to your sales process
Adding a CRM and a sales engagement platform to your sales process can help you manage your leads more effectively and automate tasks. But change is always difficult! Here's some tips to make things easier:
Choose the right tools: There are many CRM and sales engagement platforms available, so choose the ones that fit your needs and budget.
Integrate your CRM and sales engagement platform: This means connecting the two tools so that they can share data. Most platforms have integrations built in or offer APIs for customisation.
Set up your lead management process: Use your CRM to manage your leads, and create a system for categorising and prioritising them. This'll help you focus on the most promising leads first.
Automate tasks: Use your sales engagement platform to automate the time-consuming stuff such as sending emails, making calls, and scheduling meetings. This'll save you time and help you stay organized.
Train your team: Make sure everyone on your team knows how to use both tools effectively, and provide training as needed.
Sopro takes sales engagement to the next level. We're not just another tool, we're your ultimate team for success.
Our experts pinpoint your target audience and automate your outreach with a sequence of engaging, relevant, and on-brand messages that get results.
Access our live portal 24/7, where you can track your progress, make adjustments, and use smart lead nurturing features to move your prospects through the sales funnel. And your dedicated success team is always on standby to help your campaign fly.
Book a demo to see how it works.