Don't overlook outbound: why it's time to add prospecting to your digital marketing strategy
Posted on: October 25, 2022
Reading Time: 6 minutes
Category: Business growth
`
Don't overlook outbound: Why it's time to add prospecting to your digital marketing strategy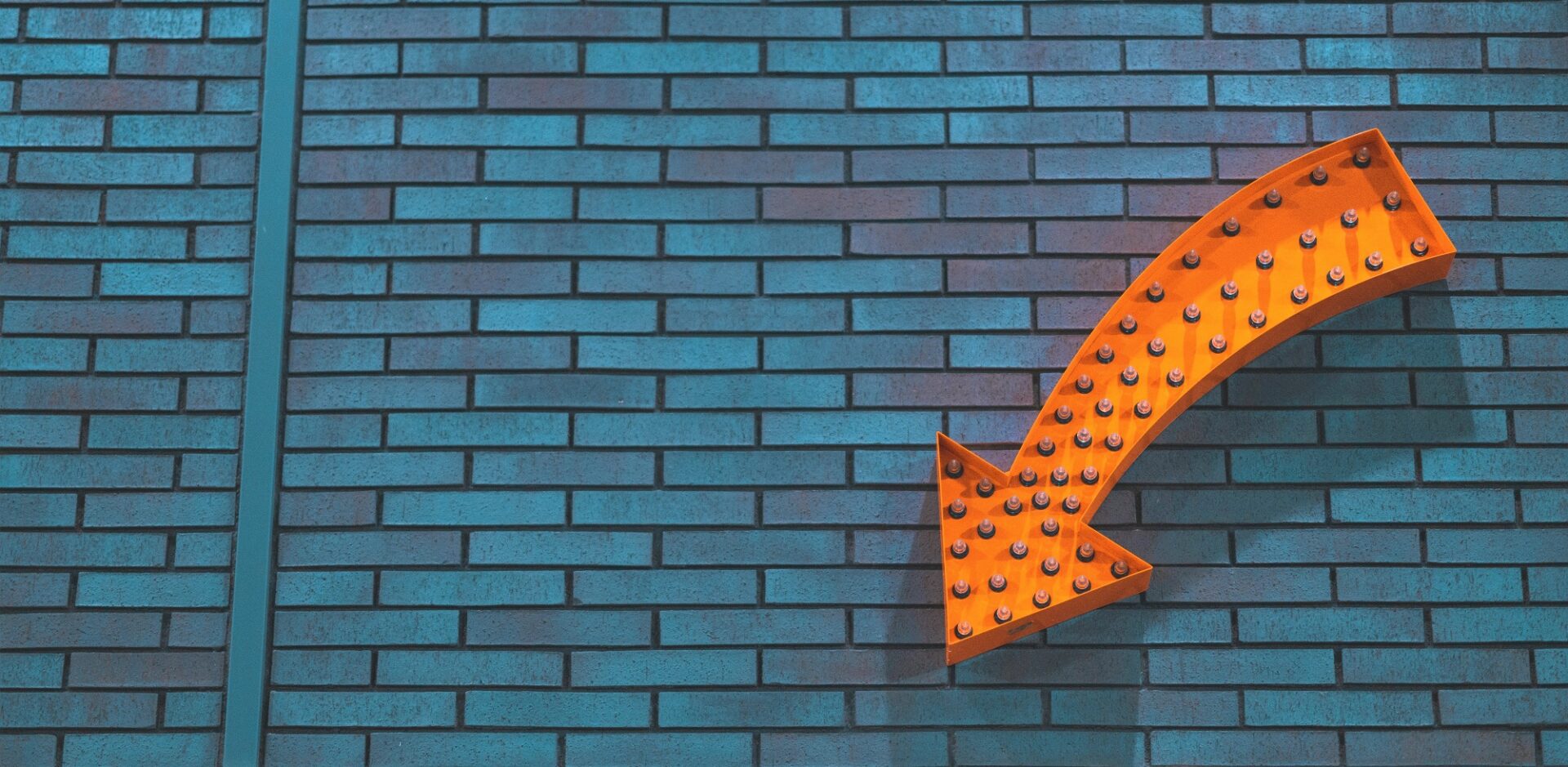 Outbound isn't just for the sales team. Here's why you should include prospecting when putting together your digital marketing strategy.
---
Outbound can seem like a dirty word when it comes to marketing.
But if you've ever found yourself thinking "we need more leads" then it's definitely time to rethink your approach.
Prospecting isn't just a perfunctory task for the sales team, but a powerful channel that marketers can use to fill the top of their funnels. Here's why you should incorporate prospecting into your digital marketing strategy.
Does prospecting fall under marketing's remit?
Prospecting usually leans towards the sales team, leaving lead generation to the marketers – but it often straddles the two departments. The secret is, it should be a joint effort if you want to get the best results.
40% of salespeople say prospecting is the toughest part of the sales process – far preferring the closing and qualifying aspects of the job. This is where marketing can get savvy with smart prospecting tools, creating a new channel for generating leads and allowing more time for the sales team to do what they do best.
Outbound v inbound marketing
Inbound marketing involves creating informative and engaging content that pulls prospects to you. Things like blogs, ebooks or webinars are used to encourage more website visitors and newsletter signups.
Outbound marketing is all about pushing messages out to prospects. Things like email outreach, telemarketing and banner advertising all fall under the outbound umbrella.
While inbound is the hot new favourite when it comes to marketing activity, it takes a long time to convert, and when it comes to who it attracts in the first place, it doesn't discriminate.
There's a place for both inbound and outbound in your digital marketing strategy – they complement each other. In really simple terms, inbound marketing attracts, and outbound closes. Here's how outbound marketing can support your inbound strategy.
Types of digital prospecting
Here's some types of prospecting activity you can add to your digital marketing strategy.
Email outreach
It's no secret that we love prospecting emails – we've sent 40 million of them on behalf of our clients, and wrote a whole report analysing what we've learned. Email marketing has twice the return that cold calling does, so if you do it right then there's big rewards to be had.
The majority of B2B buyers prefer to be contacted by email over any other channel, and it's a way to get directly into the inbox of the people you want to talk to.
Email prospecting interrupts potential clients less than a phone call, and positive responses come pre-qualified. So if you're looking to increase your lead generation, email prospecting really is the most cost-effective, risk averse channel you can find.
LinkedIn outreach
With more than 600 million users worldwide, LinkedIn is a great way to tap into your target market while they connect with business contacts, catch up on industry news, and post 'inspiring' humblebrags.
And it can work: 78% of salespeople who use social media as part of their process outsell those who don't.
There are many ways to find prospects: try the people who follow your company page, view your profile, or interact with your posts. Relevant groups can provide a space for you to add value, increase brand awareness and spot potential prospects. Paying for Sales Navigator gives you advanced ways to search for prospects and companies, and ways to connect with them.
Here are our five best LinkedIn outreach templates to get you started. Just don't be that person who pops up with a pitch 30 seconds after connecting.
Online events
The pandemic revolutionised the appetite for virtual events, and they don't show any sign of stopping.
With more workers embracing the hybrid working model, virtual events and online webinars are a convenient way for people to fit networking and professional development into their working lives. And businesses can forego the costly overheads that come with hosting in-person events.
Hosting a networking event or webinar is a great opportunity to make people aware of your brand, and to tap into a pool of potential warm prospects. It also helps position you as an authority in your particular market space.
You can also repurpose your event by hosting the recording on your website, offering a free download in exchange for an email address. Here's some more tips on how to generate more leads from your webinars.
How prospecting complements your inbound marketing activity
Prospecting might feel old school to the new breed of digital marketers, but it's an essential part of generating leads for any B2B business. 60% of our new business is generated through our own prospecting service – we know it works.
So how can marketing and sales work together to achieve prospecting success? The key is to make sure your sales team has an arsenal of tools under their belt.
B2B buyers are usually 70% of the way through their buying research before even thinking of contacting a salesperson – so by creating valuable inbound content (blogs, ebooks, infographics) that addresses your prospects' challenges will pull your them in and equip your reps with the knowledge and insight to secure that all-important pitch.
You can then use gated content for your meatier, more valuable pieces to entice your visitors to leave an email address. Your sales team then has a warm list of prospects to start reaching out to.
Now that's what we call teamwork.
Adding prospecting to your digital marketing strategy
You know how busy B2B marketers can get. Prospecting can be a long and difficult process if you don't use the right tools. So you need to work smarter to get those leads flowing.
That's where we come in. Sopro is more than a tool: we're email prospecting experts with unrivalled experience and powerful technology.
We source and verify your target audience from a live database that spans pretty much the entire B2B universe. We then write engaging, relevant, and on-brand outreach emails and send directly to individual prospects on your behalf.
Your sales team will then receive responses and enquiries straight to their inbox, while you track your campaign's progress in real-time from our live portal, keep tabs on your lead nurturing activities, and see when prospects are browsing your website. Your dedicated team will be on hand every step of the way to ensure you smash your targets. See how it works.