How to ensure your sales team are moving the needle every time they prospect with video
How to ensure your sales team are moving the needle every time they prospect with video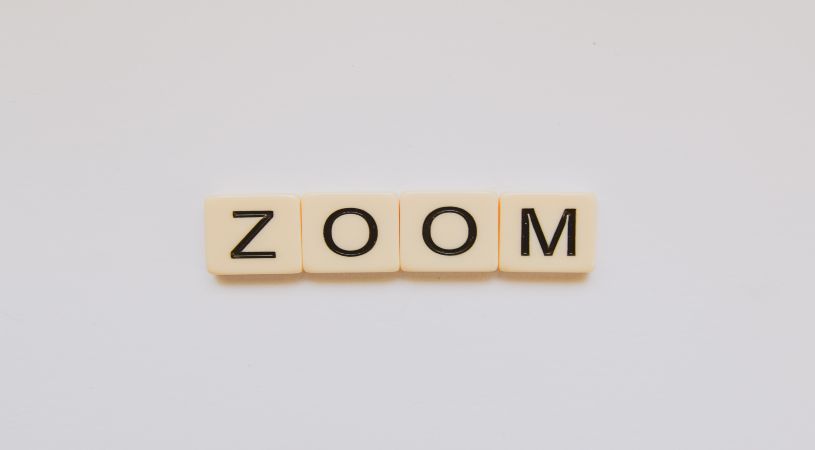 This has been the year that video came of age.
From those endless Zoom, Teams and Meet calls to the billions of hours of Netflix, Prime and Disney+ we streamed, video defines both our work and our leisure.
Sales teams are streaming along with the rest of us. Vidyard reports that there has been a 93% year-over-year increase in the number of businesses using video for sales prospecting.
Video has become a highly effective tool for connecting with prospects and driving deals to a happy ending.
But knowing how to use video strategically in your sales cycle is one thing, and understanding how best to make it a part of your whole sales team's operation is another.
Many teams are super-hyped about using video to prospect – but most team members are not 100% on exactly what is needed.
Here's a plan for enabling your sales team to succeed with video.
Scaffold those first videos

Without an experienced mentor your sales team may spend literally hours trying to get their first video just so. And, if they don't get a response, they'll be disheartened and less likely to 'try' video again.
The best way to encourage the uptake of video is to suggest specific use cases – such as appropriate places in the sales cycle – and have to hand specific examples of best practice.
Be clear about what kind of video you want producing in each use case – a webcam video, a screen recording or using pre-canned content from product marketing.
Once have been clear about your use cases and video types, make available a library of examples and provide scripts your team can use to riff off in their own videos.
Now the scaffolding is in place, your team are ready to start recording their own videos.
Make everyone comfy

Make sure that video is understood as part of the sales process now – set usage goals that detail what kinds of videos should be made and how many of them each week.
Encourage your team to use video internally to communicate: it's great, low-stakes practice. Similarly, when your team start sending videos to customers, make sure the first few are ones you have a long-standing relationship with. This will up the chance of an enthusiastic response.
Stay on track
Make sure you keep track of adoption, usage and response rates.
Stay on top of your analytics so you know what kinds of videos are driving deals forward and where in the sales cycle they are proving most effective.
Keep giving feedback
In order for your team to succeeded, you must empower them to own their video wins.
Ask them to reflect on what's working and what could be working better.
Require them to report on video as a prospecting tool.
Let them reflect and fine-tune their own strategy.
Use peer-to-peer feedback by having the team review and comment on each other's videos.
Always share examples of best practice.
When you give feedback, here's what to focus on:
The video thumb:

Is it engaging? 
Will it attract a click?

he video length: 

Is the video concise and to the point? 

Tone of voice and body language:

Does it come across warm and friendly? 
Does the sales person look comfortable? 
Does it feel 'real' and 'authentic'? 
The final frame
Adding video to your sales process can be an incredibly powerful strategy – enabling you to improve response rates, shorten your sales cycle, and close more deals.
But this is only if you give your team the time, ideas, skills and training they need to use video effectively.