Six ways to secure new business in january
Six ways to secure new business in January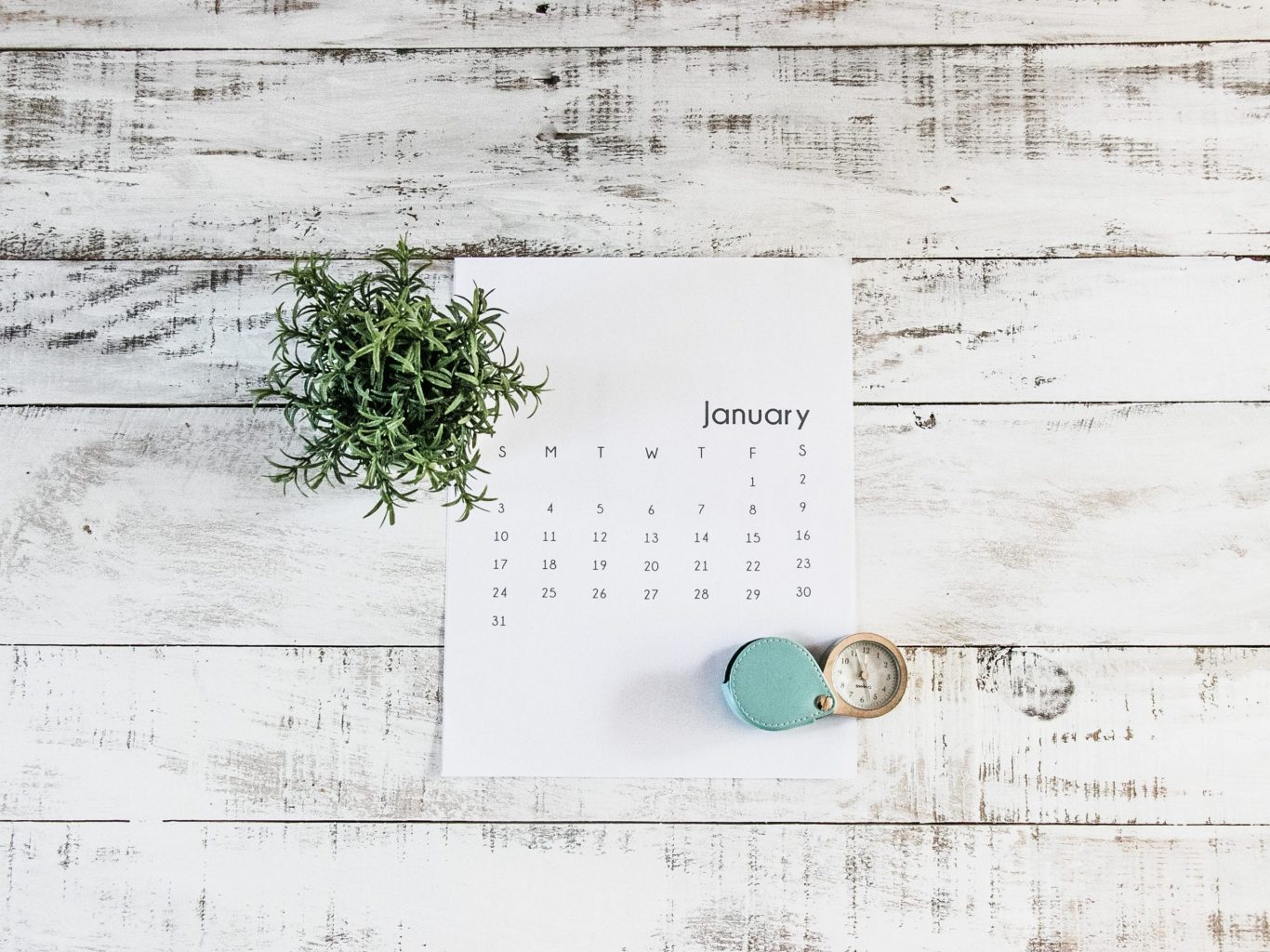 January is a great month for sales.
The new year ushers in opportunities for new business that even the latest lockdown can't knockdown.
It's a chance to try new things, make new plans, and look ahead with renewed optimism.
But don't think it's only a case of 'out with the old and in with the new.'
The new year also offers the chance to conduct a review of the year that has just passed.
Here are six ways you can build on what has passed to gain sales opportunities and revenue gifts in the present.
Review last year's performance
Take time out to review your sales performance in 2020.
What were the successes – and what were the failures?
More importantly, what lessons can you learn from each?
Is there a common thread running through your lost or won deals?
In what way did your sales process facilitate (or hinder) securing your deals?
What were your highlights – is there anything you can learn from a particular sale?
In sales, we tend to make a fetish out of 'never stopping'. Busy is good and having time to reflect is seen as a sign of failure.
Don't be fooled – take the opportunity to pause this January and review the year that has passed. You'll be setting yourself up for a productive year ahead.
Sell more. Book a demo today.
Revisit old leads
The new year is a time of fresh starts. So, it's the perfect time to contact every single proposal you sent out in the previous twelve months.
These may be prospects that politely declined your advances, expressions of interest that faded or those you pitched but never converted. January is the ideal time to circle back and restart the conversation.
Ask how they see the year ahead panning out.
Find out if anything has changed.
Let them know about new developments your end (more on this in a moment).
Above all, use any relevant reason (like a new year offer) to remind them of how you can help.
Following this approach allows you to increase your volume of leads by over tenfold.
Think about it, you don't just have to reply on that month's leads. With the excuse of a new year to rely on, you can contact an entire year's worth of leads!
Use your new year roadmap
As well as those backward glances over your shoulder, it's also worth focusing on the horizon.
If you are using the start of a new year to recontact leads that previously did not progress, you should cover any new and upcoming developments in your outreach.
If you can share any details of your product roadmap:
It's an excellent excuse to get in contact
You may have a new feature or service coming online that is a dealbreaker
It shows that your business always strives to improve its offering
Related to this approach is to leverage a forthcoming price increase. If you've already pitched to someone, get back in touch and offer them a 'deal' at current rates.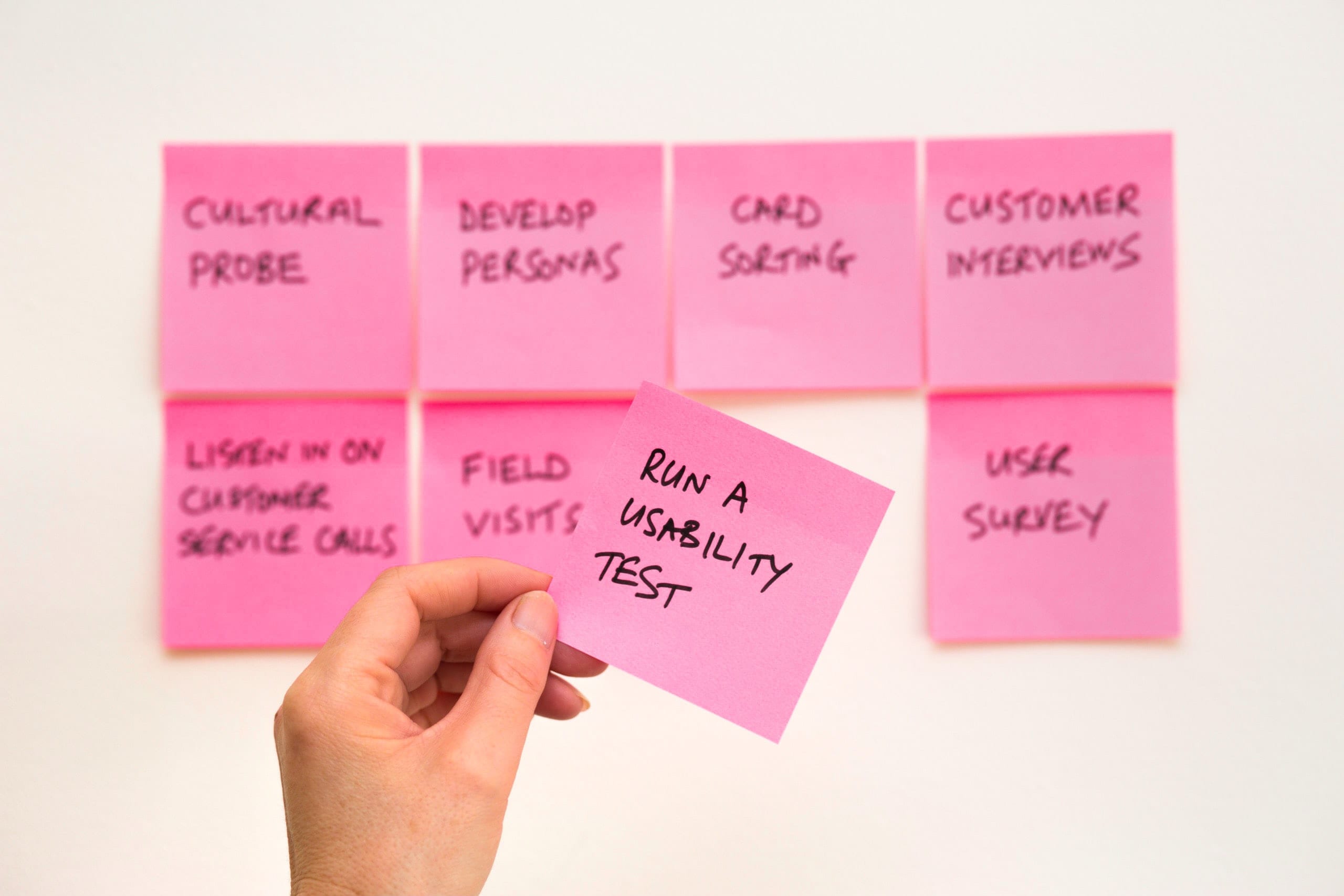 Target your largest accounts
As part of your yearly review, it's worthwhile identifying two types of accounts.
Your largest target accounts
So you can ensure you pay them special attention and close as many big value deals as possible this year.
Your highest-value customers
So you can consider ways to keep them happy and progressing their relationship with you.
By identifying your best opportunities in terms of new and repeat business you can develop strategies to land them.
After all, these are where this year's bread will be very well buttered.
Make your data sing
Forget making your data talk.
It's time to turn that spotlight on your CRM and interrogate that data until it sings.
After a spot of 'good cop/bad cop', you can quickly identify potential lead sources that are not being nurtured and many viable leads that have either not been approached or left dangling in the funnel.
Round up the usual suspects and line them up for some quick win sales opportunities.
Make your customers sing
Let's just quickly review the stats.
Referrals are a great source of leads.
If you identify your customer advocates, deliver great results and continually build a good relationship with them, they may be willing to speak on your behalf.
You can go to these customers and be honest with them. You'd love to reach out to a couple of their contacts they think could benefit from your service.
If you don't ask you won't get – but make sure you phrase your ask in a way that represents your relationship with each customer.
If your great results and customer service isn't enough to get the referrals, you might want to incentivize your customers. Either way, make sure you do thank them for each and every referral they send your way.