The beginner's guide to account-based prospecting
The beginner's guide to account-based prospecting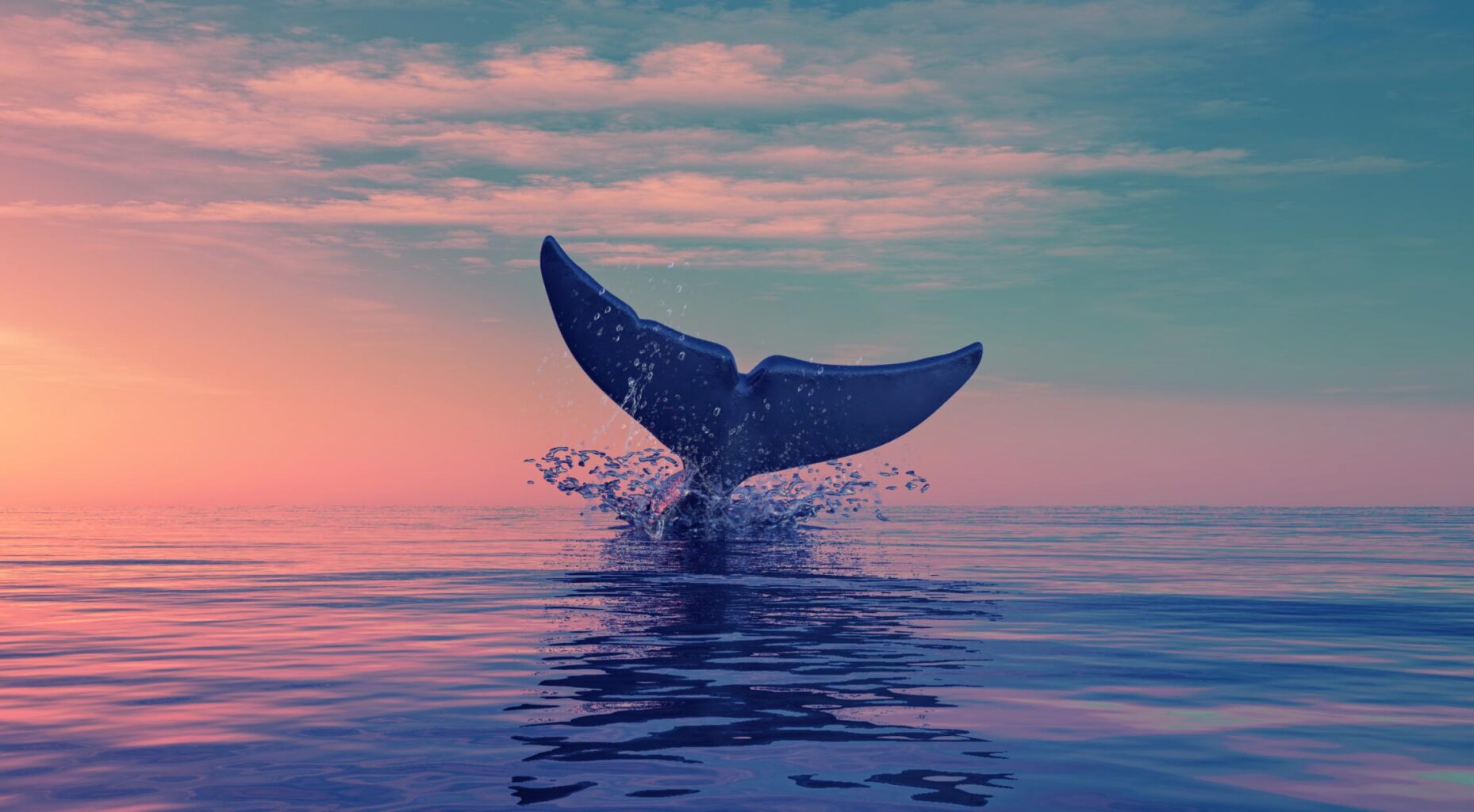 Account-based prospecting can supercharge your B2B sales strategy to devastating effect.
Like Mario chomping on a mushroom or Peter Parker being bitten by a radioactive spider, the results can be transformative:
Align your sales and marketing teams to devastating effect
Swap the blanket approach for highly targeted messaging
Transform your sales journey into a beautifully choreographed dance that has tuxedoed judges pulling out straight 10s on their score cards
Triumphantly close the big-ticket deals
But how do you go about implementing this magical marketing wonderland? This guide will walk you through the process and areas to focus on.
What is account-based prospecting?
Account-based prospecting is an outreach strategy that aims to reach all decision-makers in a list of high-value target accounts.
By identifying the companies that align closest to your ideal customer profile (ICP) – and are therefore worth the most to your company – your sales and marketing teams can use bespoke approaches to win these high-value clients.
Good account-based outreach involves intelligent, laser-focused email prospecting with highly personalised messaging, backed up by a multi-channel approach.
Why should you use account-based prospecting?
This guide to account-based B2B prospecting aims to be a starting point for your transformation. And while change can be a challenge in any business, the results really can be worth it.
Account-based approaches can:
Account-based acronyms
Account-based acronyms proliferate faster than bunnies going at it. Here are a few you'll come across during your research
ABP – account-based prospecting
ABS – account-based sales
ABM – account-based marketing
ABE – the holistic, cross-departmental approach of account-based everything
Account-based sales is, of course, closely related to the prospecting strategy outlined in this guide. You may have to adjust your sales tactics, for example, holding face-to-face meetings, and including roadmap discussions, and more, but that's a post for another day!
The 9-step account-based prospecting strategy
Sales and marketing alignment
To create a successful account-based sales function, your sales and marketing teams will need to be aligned for much of the work.
From identifying target accounts to market segmentation, from delivering bespoke content to launching multi-touchpoint, multi-channel campaigns, from writing effective prospecting emails to monitoring your results – the whole function will operate much better with aligned sales and marketing teams.
Identify your target accounts
There are many different ways to approach this part of the process. You may have already gone through the process of building ICPs and buyer personas.
Even if you haven't formalised it, you'll most likely have a mental list of companies that would be your dream customers.
While LinkedIn can be a great resource for finding potential new contacts, it lacks some of the advantages of a B2B data provider, which can map your entire market quickly and accurately.
Find introductions to your target accounts
It's no secret that referrals are a high-quality, low-cost lead channel. Introducing account-based prospecting doesn't change this fact.
It might sound simple – but if there are any connections between your business and a target business, make that introduction.
Focus on all the buyers
The ABP model has to consider the pain points of multiple people.
Typically, account-based selling focuses on enterprises with complex needs, where multiple decision-makers consider long-term, high-value investments.
Each of these decision-makers has their own needs and concerns, and each one does their own research before a decision is taken.
A recent Gartner report shows that by the time a decision needs to be made, each party comes armed with four or five pieces of information they have gathered themselves, which will play a major part in the discussions.
By prospecting all of these people, you are forced to consider the situation specific to each individual, and better connect with them. And when you have already spoken to several people in that room, on terms specific to them, you increase the chances you will be seriously considered.
Relevant outreach
Email prospecting should be a key part of your strategy. It allows you to deliver a message directly to the buyers in your target companies – making sure you get their attention.
Well-timed follow up emails will massively increase the chance of making a connection without frustrating your prospects.
And our latest survey shows that B2B buyers prefer email to any other channel when being contacted by suppliers.
And as a bonus, it's also been shown to deliver higher ROI than almost any other marketing channel.
Segment and personalise
Despite focusing on specific businesses, your outreach is going to quickly become too big to write personalised emails to everyone.
Laser-sharp personalisation can overcome this problem, so long as you can fine-tune your account segmentation.
Using industry classifications, locations, company sizes, job titles, software use and even revenue can allow you to zero in on smaller and smaller segments.
Multi-channel prospecting
Don't just send some prospecting emails and leave it at that. Develop multi-touchpoint campaigns by using other channels to back you up.
From PPC to social media, display ads to video on demand, remarket to this group where possible. Even if you can only target a lookalike audience, you'll increase the chances your targets will see your message multiple times.
Make sure to echo the messaging used in your prospecting emails, and use a consistent design on any collateral that needs it. This will help to spark those synapses and refresh the memory of your business.
Create customised content
Sales enablement content is great. Mapping the content to the buyer persona and stage of the sales funnel can focus your content and help speed up your sales cycle.
But creating personalised, bespoke content for a high value account is next level sales content. It will be a drain on resources, but you can calculate if the extra time and expense is worth it.
Account-based KPIs
There will need to be a shift in the KPIs used to measure success.
Tracking the number of phone calls, emails, opportunities, meetings booked, and closed deals, makes less sense unless paired with a new set of metrics.
Switching quantity for quality means metrics like overall revenue, average contract value, contract length, lifetime value, and customer satisfaction scores become much more relevant.
Getting the most from account-based prospecting and selling
The rewards of account-based prospecting and selling are clear, but success relies on four things:

You must be willing to increase spend on customer aquisition
You need to provide complex – often bespoke – solutions for large enterprises
You must have the resources available for essentially a marketing campaign per targeted account
You must have the patience to see results.
Account-based prospecting and selling will never see quick results. The more complex buying processes, increased level of due diligence, and higher value contracts mean sales can take time.
And over time you can learn more about the accounts, and about your own processes, to refine your prospecting campaigns.