How to use prospecting to scale your business
How to use prospecting to scale your business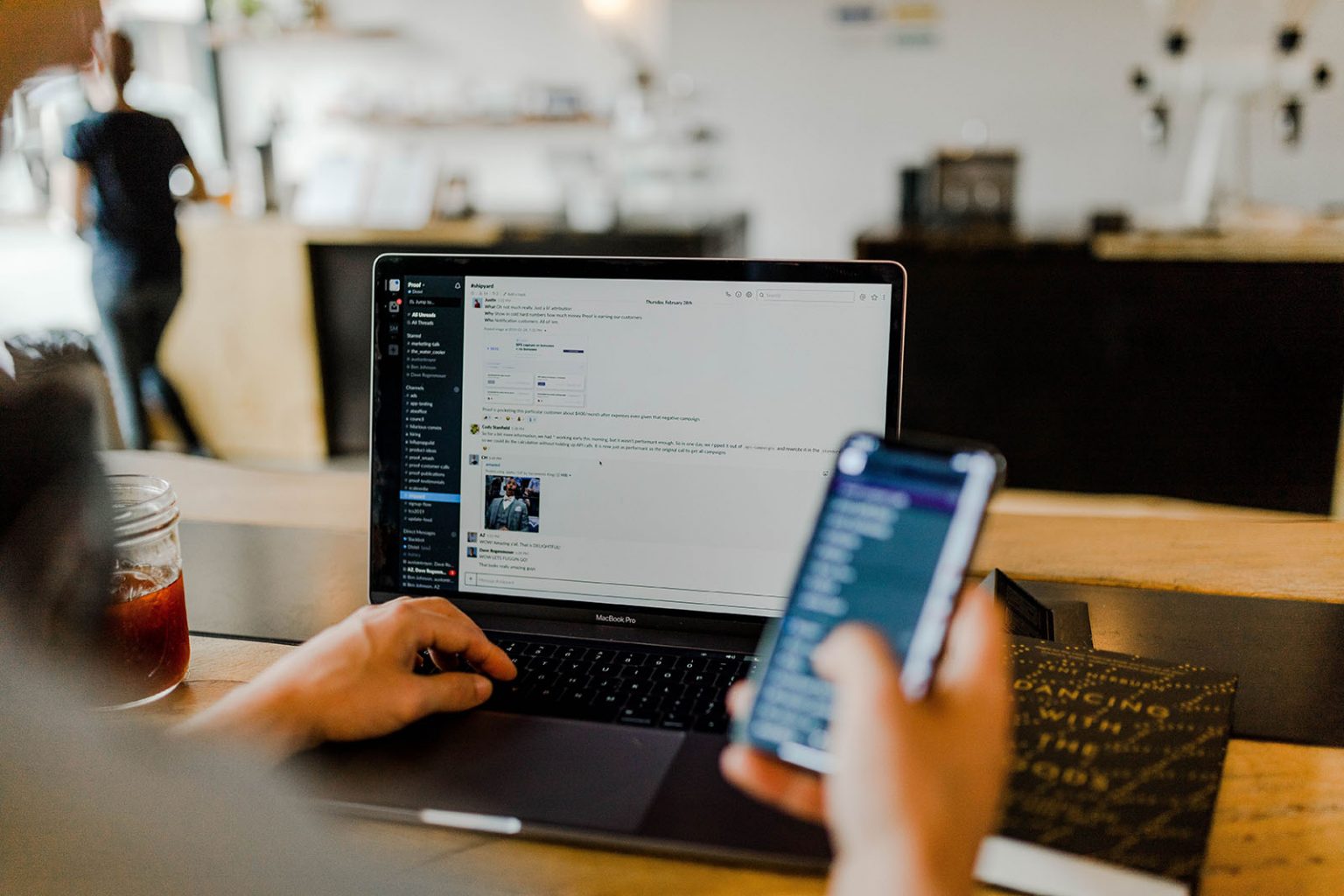 If you are looking at scaling your business and wondering whether prospecting emails offer an effective way to harness new business, then our latest webinar is for you.
Our very own Lizzie Counihan (Head of Client Services) and Steve Harlow (CSO) are joined by Stephen Crane (co-founder of Sales Agents UK) to explore exactly how email prospecting stacks up against other ways to generate leads and scale your business.
Lizzie kicks off the proceedings with this candid opening:
'Full disclosure: I love email.
It's still the most cost-effective way to communicate with an audience of any size – and to get people to complete an action.'
But the frank discussion that follows is far from partisan. It explores how prospecting compares to other inbound/outbound marketing channels and how you can best use it to scale your business.
As Stephen comments on how he grew Sales Agents UK:
'We found that with prospecting we can crank it up or scale it down to suit both our available resources and our requirements in terms of forecasts.
And what's more we found that it could give us a reliable, consistent flow of leads when we needed this.
Unlike with other channels we could protect our cashflow because we were in full control of our marketing cost and were able to maximise our return on spend by managing the number of incoming leads according to our ability to respond.'
Watch our webinar to also discover:
How failure to respond to a lead in less than an hour will half your close rates
What benefits prospecting offers compared to other channels
How to scale emails without losing a personal, one-to-one feel
The tactics you can use to create messages that resonate with each market you address
How to find new markets with prospecting
How you can protect yourself from GDPR risk
The critical importance of chasers in generating leads at scale
Ways to convert every type of response you receive into a new business opportunity
Full disclosure – we think you are going to love this webinar.