How to sign off a sales email
Posted on: July 28, 2023
Reading Time: 5 minutes
Category: Email content
How to sign off a sales email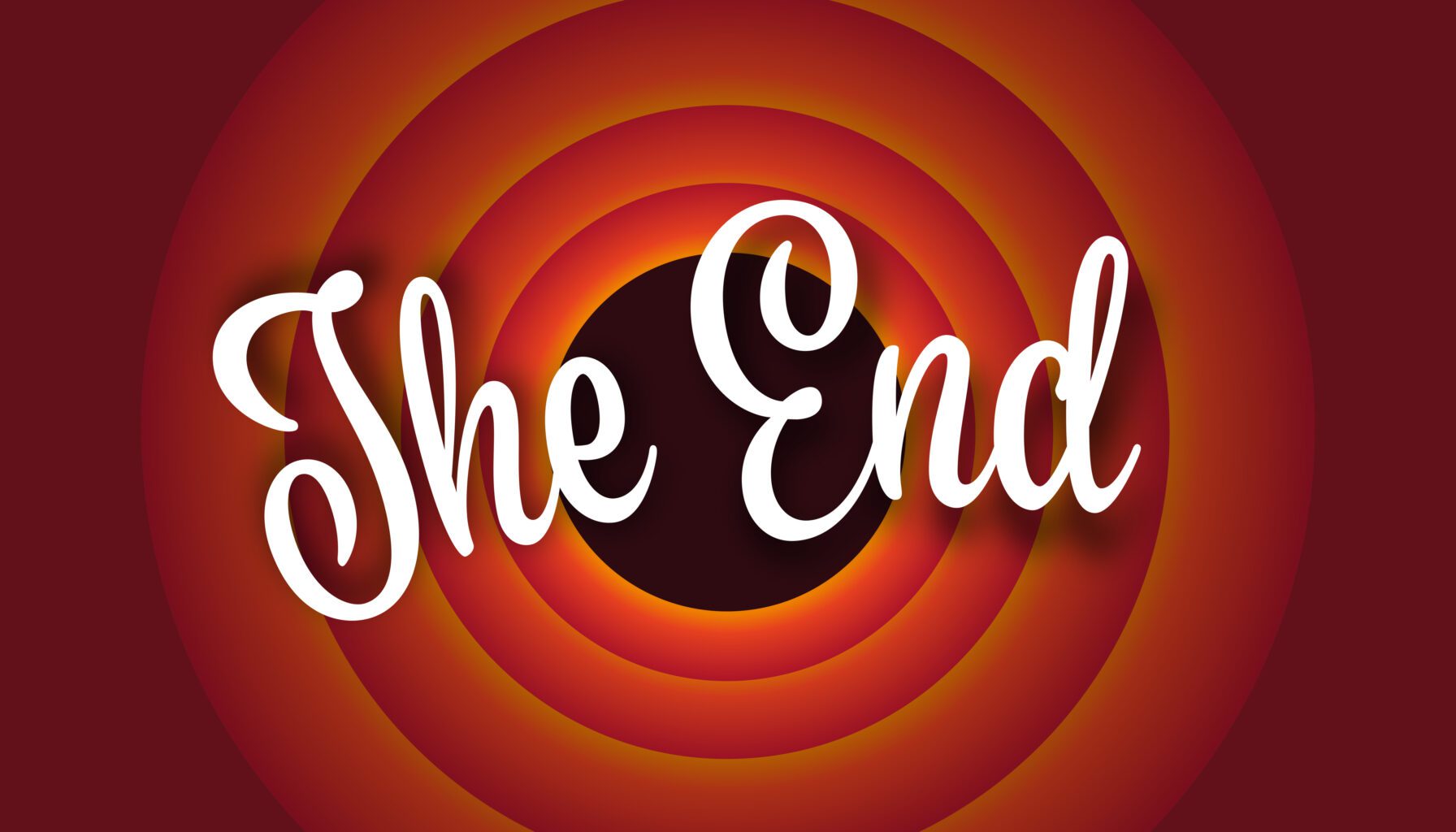 Why a good closing line is important for sales emails, what makes a good sign off, and examples of great closers that get responses.
---
It's no secret that we love email at Sopro. In fact, we found that 77% of B2B buyers preferred email over any other channel when hearing from suppliers. But the secret is in the craft, and how you sign off a sales email can be just as important as the introduction when reaching out to cold prospects.
So how can you create a killer closing line that leaves your prospects wanting more? Keep reading to find out.
Does the way you sign off a sales email really matter?
In short, yes! The way you sign off a sales email can definitely have an impact on how many responses and leads you generate. Most of us remember recent events better than older ones, a phenomenon known as the recency effect. And in the context of emails, this means a prospect's last impression of your message plays a significant role in their response.
A strong opening and subject line are essential for grabbing their attention and keeping them interested, but the closing sentence is what can make them want to engage in a conversation.
So to help you create cold emails that capture attention, we've put together some tips that you can start using right now in your sales email outreach.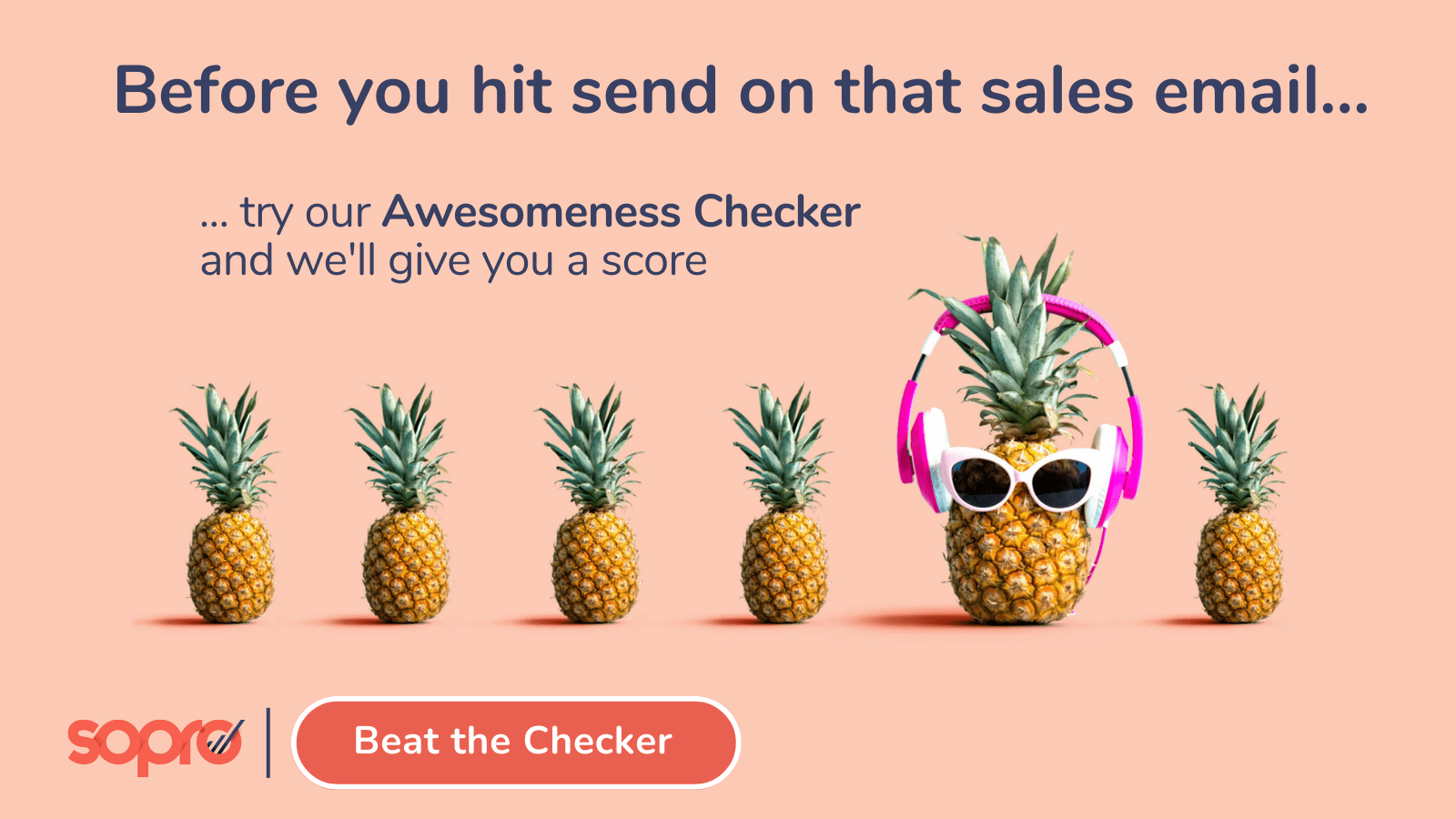 5 tips for the best email closing lines
Always leave them wanting more. Follow these five steps for closing your sales emails, and watch those response rates shoot up.
Tip 1: Have one strong CTA
When sending sales emails, you need a clear idea of what you want the recipient to do after reading – which is where a Call-to-Action (CTA) comes in. CTAs tend to work best when placed at the end of the email, whether as the closing sentence or near it. If you're struggling to think of a compelling action, use this formula:
CTA = Action + Time
For example, a really simple but effective CTA could be: "How's your diary looking for a 10 min call next week to discuss building your sales pipeline?"
Tip 2: End with a question
Ok, this one is in sync with your CTA. When interacting with someone you barely know in real life, you wouldn't just talk about yourself and your achievements. Instead, you'd show interest in continuing the conversation by asking questions and being empathetic.
The same principles apply when writing a cold email. Ending your email with a question prompts your prospect to respond, especially when discussing something they might be genuinely interested in.
Frame the questions around the benefits your prospect will enjoy, rather than the features of your product/service: "Would you be keen to see how you can get more leads in two weeks?"
Tip 3: Leverage the power of the "PS"
Sticking a cheeky "PS" sentence at the end of your sales email provides another opportunity to hook your prospects into a conversation.
Adding something cheerful and personable throws your prospect a happy little curveball, and sets your email apart from the other generic templates that are landing in their inbox every day. Try something like:
"PS: It's going to be warm in Brighton next week! I'm up for finding a sunny terrace and chatting over coffee :)"
"PS: By the way, brilliant news about your promotion! Congrats!"
"PS: How was Mykonos? I'm thinking of booking a trip and would love recommendations for places to stay."
Tip 4: Seal it with a snazzy signature
One of the golden rules of sales emails is to add personalisation. But it's not just about personalising the content; you also need to personify yourself.
A sales email should end with a proper signature, featuring your name, job title, and company website. This way, you'll no longer be an anonymous internet user, but instead associated with a trustworthy profile that your prospect can connect with.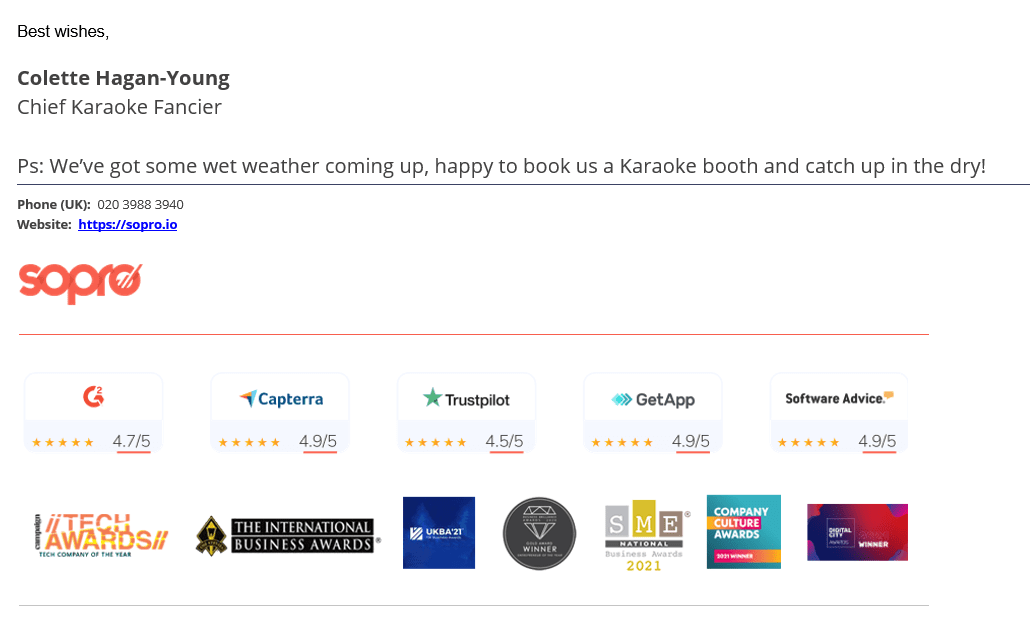 Tip 5: Don't rush your goodbye
Don't forget to include thoughtful signing-off phrases when signing off your email. According to our State of Prospecting whitepaper (which took the sum of almost 50 million emails sent on behalf of our clients) signing off with a brief "Best" was actually kind of the worst. Our data showed emails that finished with "Best" saw lead rates drop by 14%, followed by "Regards" at 11% and "Thanks" at 9%.
On the other side of the scale, ending an email with "Best wishes" or "Best regards" shows to generate more leads. It's a simple change, but maybe feels more polite than a one-word goodbye.
But remember, these results are just an average. Different people will respond differently to your words, so it's always safest to mind your manners and keep it polite.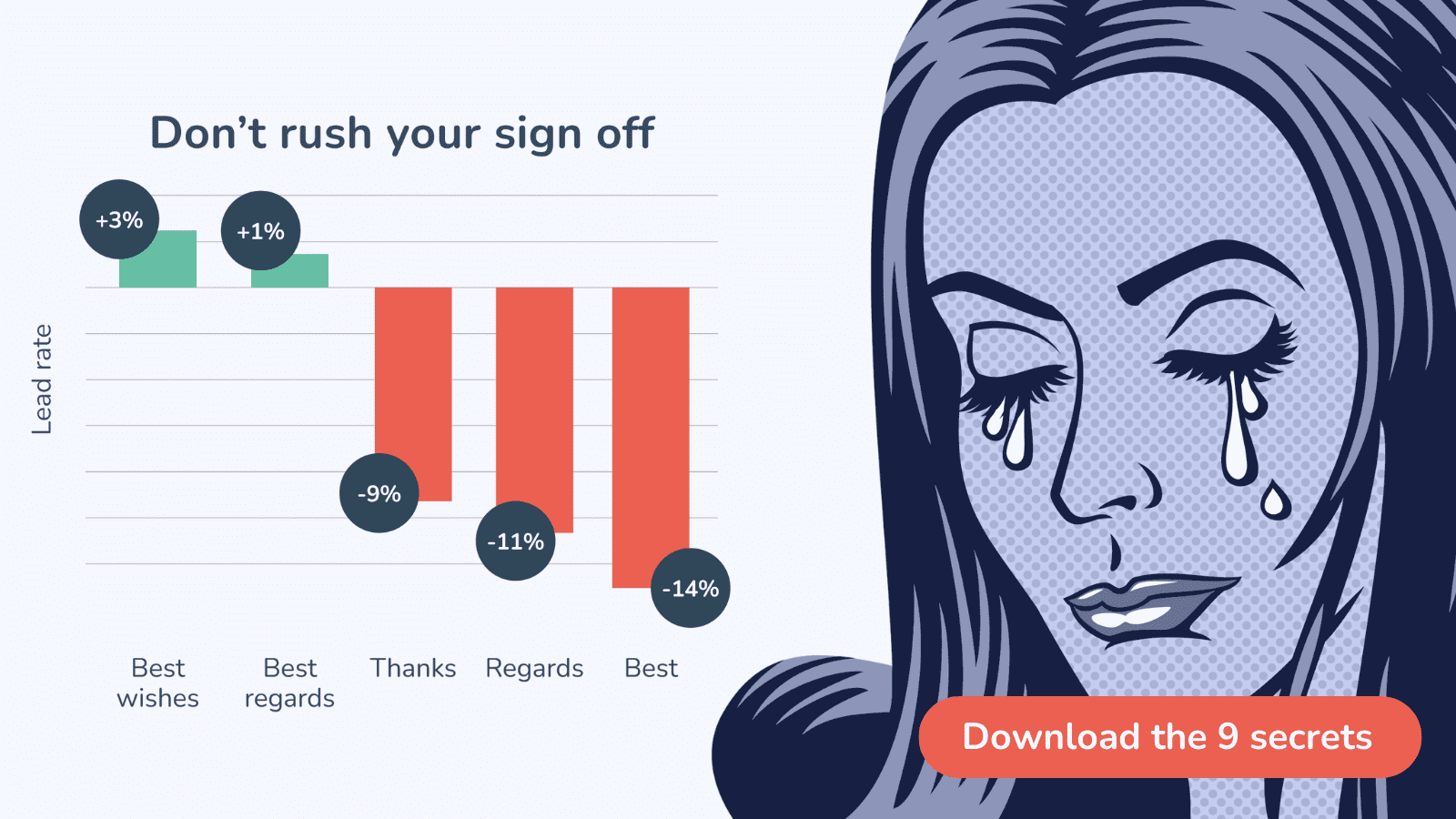 Smash your sign offs with Sopro email campaigns
In today's noisy market, B2B customers are bombarded with endless sales emails. So to win them over, you've got to stand out and linger in their mind.
If you want your outreach to get responses and generate leads, it's time to say hello to Sopro. Our experts will strategically position your offering, and engage with ideal customers on your behalf, ensuring you send the perfect message to the right audience, exactly when they need it.
Say goodbye to slow sales months: your fully-managed sales prospecting campaign could be live in as little as two weeks. See how it works.