Prospecting etiquette: 5 rules for being the perfect inbox guest
Prospecting etiquette: 5 rules for being the perfect inbox guest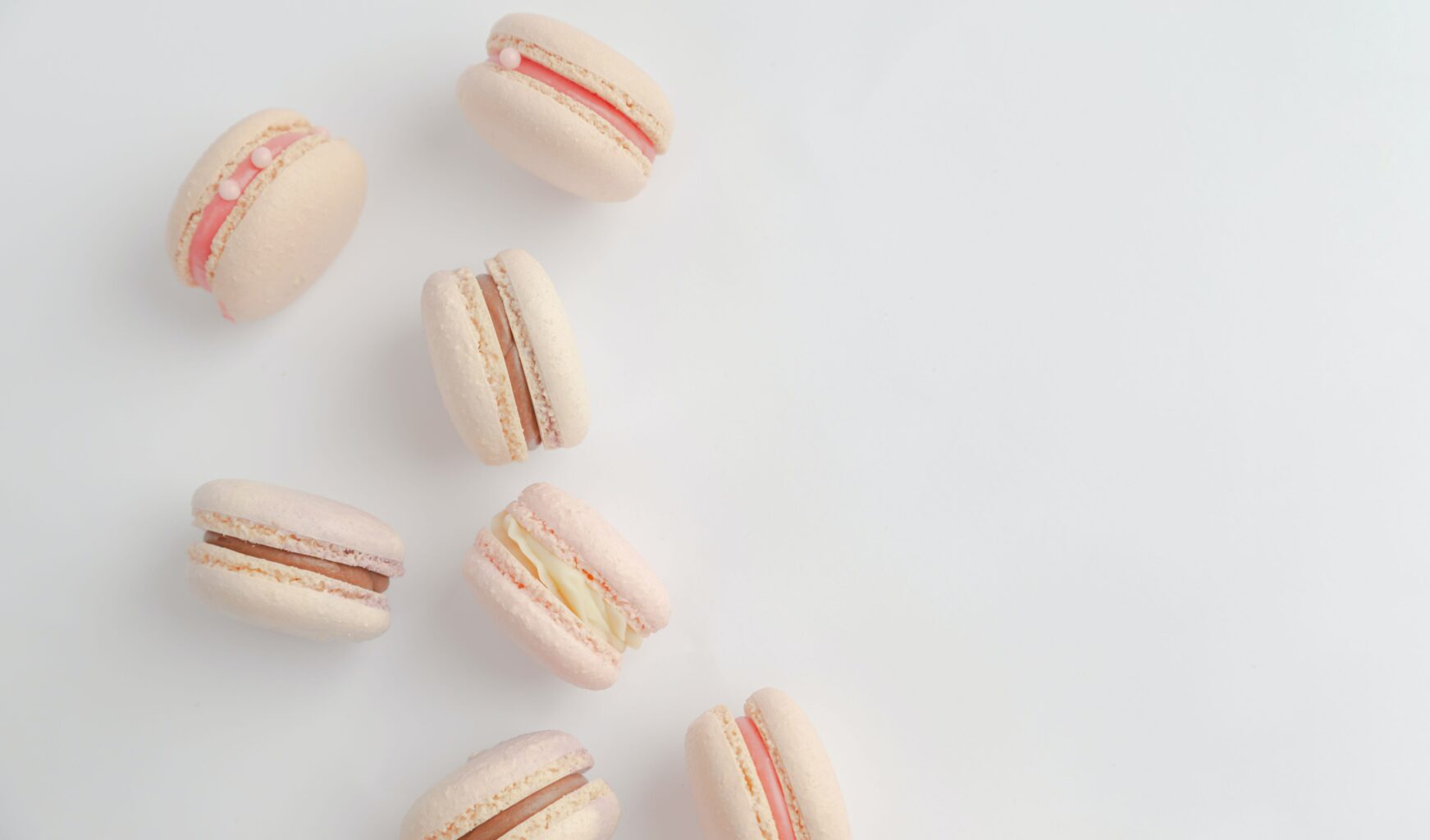 How to keep your prospecting polite, especially when when reaching out through cold email.
---
Writing a cold outreach email can be a daunting task – like turning up at a stranger's house and asking to join a dinner party. And you've got a sales pitch if they're interested. 
Our data shows 71% of B2B buyers prefer to hear from businesses via email over other channels, so there's big rewards to be had if you don't make a gaffe. Here's our top rules for minding your Ps and Qs when prospecting new customers.
Rule 1: Study the guest list
First impressions matter, so not addressing your prospect by name is a sure way to stop your outreach in its tracks. Would you welcome someone to your party if they hadn't bothered to learn your name? Heavens, no!
Like you, your potential customers are busy people, so misspelt names, wrong company info, and a generic "Hello sir/madam" will all see your email headed straight for the bin.
With this in mind, avoid stuffing your prospect's name into the email subject line. It comes across a bit spammy and reeks of mass-email. You wouldn't include a friend or relative's name in the subject line if you were emailing them, so don't do it to potential customers.
We don't do generic RSVPs at Sopro. With an entire live database at our fingertips, our experts can zero in on your target persona and verify every contact individually. Meaning every single prospect is hand-picked for you.
Rule 2: Don't turn up empty-handed
You might feel rude showing up to someone's inbox uninvited, but making sure you've done your research and have something of value to offer will go a long way to endearing you to your host.
Think of your proposition like an exchange – trading a few minutes of your prospect's time for a potential solution to their challenges. If you go straight in with a hard sell, you're not going to get invited in. It's all about understanding what your prospect needs, then tailoring your approach.
Rule 3: Be punctual
When it comes to unanswered sales emails, it's best to follow up with another message no more than a week later (unless they're out of office, in which case give them a few days grace to get back into the swing of things).
But there's a difference between being punctual and premature. Polite prospectors NEVER send chasers to non-replies on the same day, darling. Just keep it natural and give people time to breathe and digest your proposal.
Got a response? Now don't leave them waiting for a reply. The sooner you get back to a potential customer, the more likely you are to get a positive response. Respond within an hour while the conversation is still fresh in their mind. It'll make them feel special, you charmer.
Rule 4: Handle objection – and rejection – with grace
Much like chewing with your mouth open and talking at the theatre, there's some things which should go unspoken, but sometimes need to be said aloud.
Persistence is noble – and we've found the third follow-up email often gets the most responses – but there's an art to determination without being a pain in the battenburg.
If a prospect has responded with a blunt "no thanks", be polite and courteous. Let them know you're grateful for them considering your proposal, and that you understand their reason for not hopping on a call with you.
Handled properly, what's known as a 'polite decline' can still be an opportunity to convert a prospect into a lead (we convert 13% of our clients' polite declines into positive leads). If someone's taken the time to respond, even if it's turning you down, you can address any objections with understanding and an alternative perspective.
At Sopro, we know how to avoid a faux pas. Our experts help you target the people who matter, in a way that makes them want to talk to you. We're not just a tool, we're a team – ready to help you grow your business and improve ROI. See how it works.
Rule 5: Know when to go
Sometimes, no matter how great a guest you think you'll be – you're just not welcome at the party. If you've been repeatedly ghosted, or if a prospect isn't responding positively, it's time to bid your farewells.
We suggest sending a final 'breakup email', letting the prospect know you've tried to contact them and you don't want to bother them if it's not the right time. Use this as an opportunity to inform the prospect that this is their 'last chance', and that they won't receive any more emails from you. We've found a bit of humour goes a long way, so don't be surprised if you start getting responses at this stage.
In any case, you always need to give your prospects a way to leave without thanking the host i.e. an obvious place to unsubscribe.
We've learned a lot of things after sending over 40 million emails. Good e-manners is just one of them. We source your ideal prospects, engage them with personalised emails, and connect them directly to you when they're ready to talk business. See how it works.