How to maximise prospecting activity results
How to maximise prospecting activity results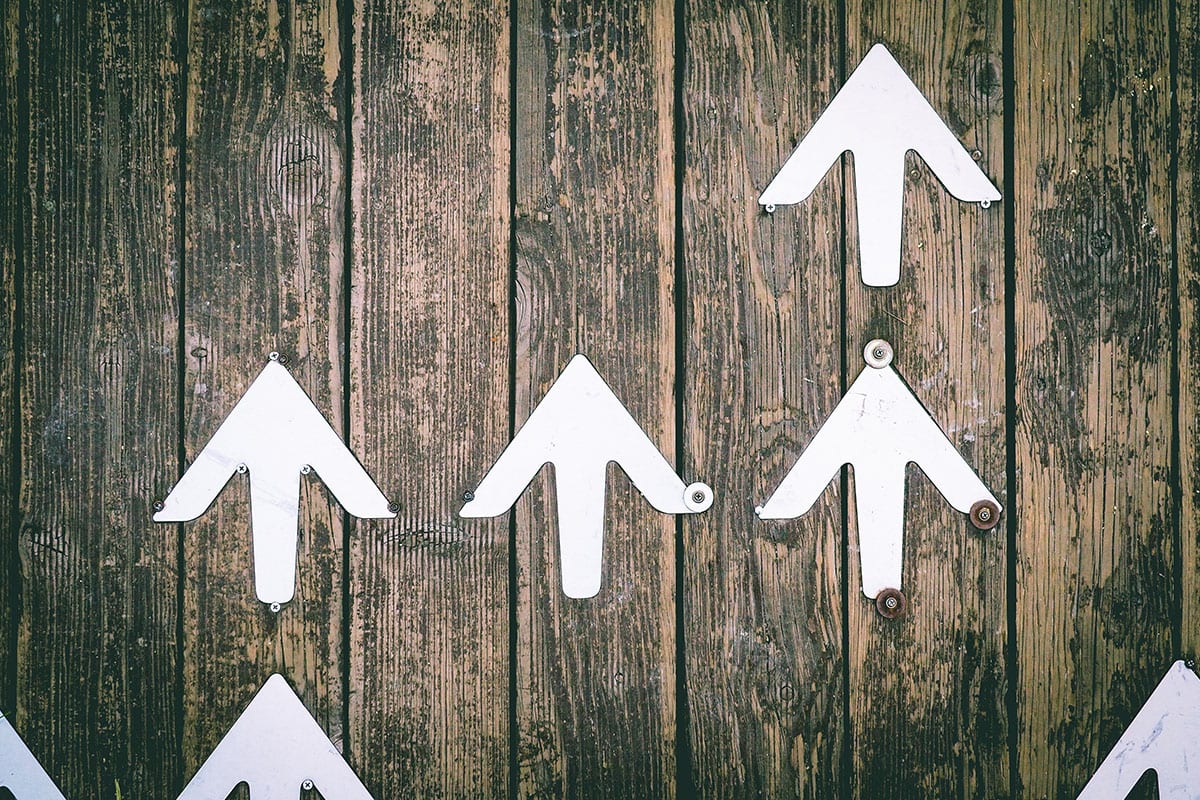 Prospecting is a numbers game where marginal gains make a tangible difference.
A well-delivered opener, an intriguing subject line, a timely follow up… tiny incremental tweaks can make a huge difference to your campaign numbers.
So here's our best practice tips for maximising your prospecting activity, or if you'd prefer, watch SoPro stalwart Steve Harlow explain each step in more detail.
The importance of response categorisation
This is possibly one of the most overlooked areas of prospecting admin yet it's incredibly important to get right in order to refine your campaign.
Without response categorisation, you can't take a high-level view of the type of response you are receiving, and therefore you cannot make informed choices on campaign improvement.
Until you categorise your responses and have a clear breakdown of what people are saying to you, you cannot make effect choices in how to change your approach to achieve better results.
How to Categorise and handle replies
We put all our responses into one of the following categories.
Declines
Positives
Deferred Interest
Referrals
Declines can be subdivided into 'short rejections', 'long rejections', 'misunderstandings' and 'we don't need you's'. The latter being the hardest for the ego to take!
By far the best decline is the 'long rejection' as these emails tend to offer a nugget of detail on why you've been rejected and as such offer an opportunity for response.
Take a look at our video above for more detail on how to respond to each response, including detailed reply templates for each response type.
The chaser
Now this is a biggie… any positive response to your prospecting activity needs to be moved from email to a conversation. This sometimes involves chasers, and they should follow this approach:
Step 1. Nudge
Follow up by forwarding the initial email and a polite follow up.
Step 2. A Chase with a Benefit
Similar to step one, but reaffirm why they should want to speak with you.
Step 3. Break Up
This one normally always gets a response. Let them know you really want to speak with them but you don't wish to become a pest. It puts the onus back on the Prospect to continue the discussion.
Try something like this:
Hi FIRSTNAME,
Last thing I want to do is become a pest, so I will leave this with you for now.
If you are still interested to hear about SoPro then please do let me know.
Best,
The importance of CRM management
You're probably at a point now where you've had replies, you've responded, there's been a bit of to and fro… it's time to log it in the CRM.
Every time you book in a conversation you need to add it to a centralised CRM. It's important everyone in the team has access to this CRM so they can pick up the conversation should you not be available. It also adds greater visibility to prospecting activity across the business. The last thing you need is two sales agents talking to the same client independently!
Log all interested prospects and log the small details.
Small details can make a big difference on any sales call. It's always best to log these details right after the call to avoid forgetting or misremembering any important details.
The need for speed
You are 21 times more likely to successfully qualify a lead 5 minutes after their enquiry than 30 minutes after (and it just continues dropping away after this).
Failing to respond to a lead within the hour will halve your eventual close rates.
Don't delay. Strike while the iron is hot!