B2b facebook prospecting: cut your social cpl in half
Posted on: June 1, 2022
Reading Time: 5 minutes
Category: Prospecting
`
B2B Facebook prospecting: Cut your social CPL in half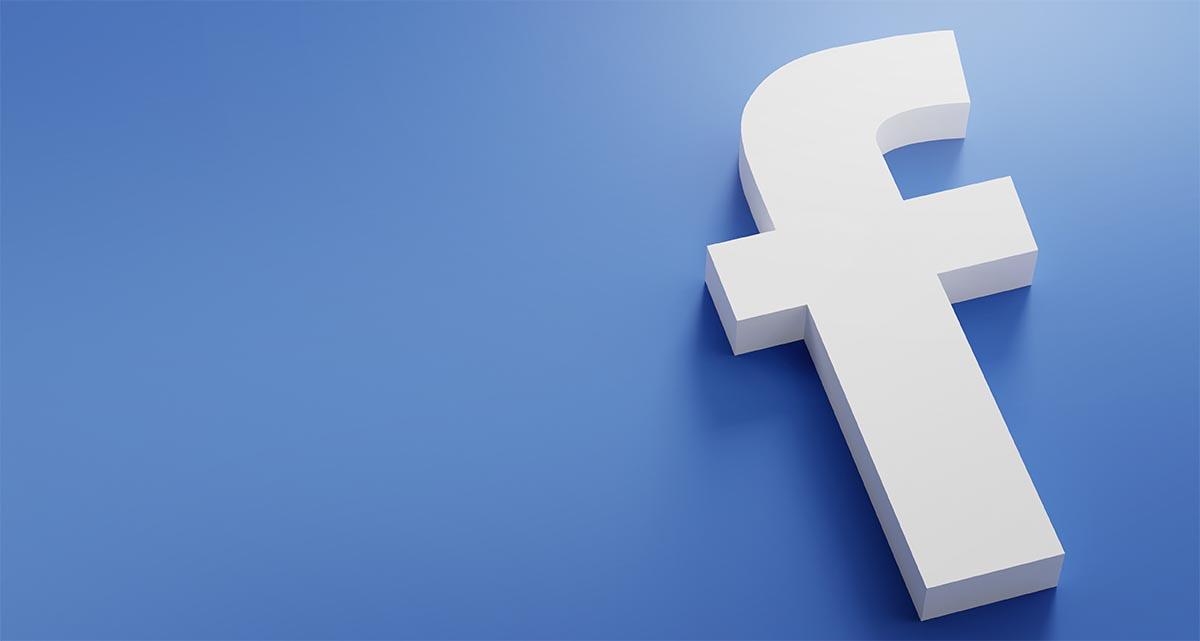 It won't surprise you that our B2B marketing eggs are firmly in the email prospecting basket. The research shows email prospecting campaigns are effective, reliable, and scalable.
But we also recognise there are many ways to make a business omelette.
And there are several methods to tap into when it comes to Facebook prospecting that will ensure you aren't left with egg on your face.
(OK, that's enough of the egg stuff – onto the social prospecting nuggets).
Social media prospecting
B2B marketers often head straight to LinkedIn for their social prospecting. But a growing number of firms are saving a significant portion of their social budget for Facebook.
It may be more widely recognised as a B2C channel, but the cost per lead for B2B firms has been quietly dropping recently. In fact, Facebook's Collection Ads could even half your social cost per lead.
First, let's give you a quick overview of how you can use Facebook to generate leads. Then we'll reveal the very latest Facebook prospecting secret.
B2B prospecting on Facebook
You may think that Facebook advertising is too saturated at this stage. We're here to tell you that clever digital marketers can still find people who are the perfect fit for their business.
Here are four ways you can use Facebook prospecting to grow your business.
Discover potential leads using Facebook communities and groups
Typically, you will find that the B2B audience is pressed for time and tends to seek out content that offers instant value.
This is why Facebook communities and groups, centred around specific topics and content, create an attractive home for professionals.
Use Facebook Groups as a channel to promote your content, events or webinars.
Create a group with a name and description that will resonate with prospects and is likely to appear in keyword searches
Join related communities to generate interest, add value, promote your content, and learn more about your target audience
Use scheduling tools to post at the most active times and keep your content fresh
Target B2B users with Facebook Ads
Facebook Ads offers finely-tuned targeting options for B2B marketing. This makes it easy to precisely target your prospecting audience and allows you to use lookalike audiences to widen your lead pool.
Although LinkedIn offers more specific company-based or job title-based targeting opportunities, Facebook has, arguably, a better optimisation algorithm to keep your prospecting ball rolling.
Targeting people based on demographics, job titles, behaviours, preferences, lifestyles etc.
Create lookalike audiences to find new prospects

Make your lead ads engaging by using information from a prospect's Facebook page

Promote local businesses through geographic targeting
Remarket using the Facebook Pixel
Successful Facebook B2B prospecting campaigns will include targeted remarketing and ongoing measurement of performance.
You can track different conversions – from the submission form to the sales page – and ensure that you retarget those who have engaged by using the Facebook Pixel.
Add it to your website to track conversions and measure cross-device conversions

Optimise your spend and ad delivery to target prospects who are most likely to engage and take action

Create custom audiences for your website visitors

Remarket your ads on different sites to continue the conversation

Collection Ads: The Facebook prospecting secret
The Collection Ad offers your business the chance to stand out in Facebook feeds and cut your cost per click by as much as 75% and your cost per lead by half.
The first secret to the Collection Ad's success lies in its ability to attract attention when it pops up in your audience's feed: it looks so different to other posts.
The second secret is it can be used to instantly engage.
Although usually used by eCommerce retailers in combination with Carousel Ads, to show a range of products, the format also lends itself to asking your audience a question and giving them four options for response.

So, if you were targeting companies with an interest in digital transformation you may ask:

'What is the biggest block to digital transformation facing you right now?'

Or, if you were selling your white label SEO services to an agency you may ask:

'How many retainer SEO clients do you have right now?'

And so on.
The aim is to hook interest – so make sure you mark out some time for thinking about your best questions and, perhaps, consider A/B testing some options.
You can also hook interest by using a visually arresting leader image and choosing images to represent each of your questions.
Collection ads only appear on mobile – but their instant engagement works perfectly there. The best news is that you can send each response to a unique landing page tailored to reflect their answer.
It is this ability to personalise the interaction through to the landing page that ensures that conversion is high.

If you fancy giving them a try there's a step-by-step walkthrough and video here.
But, if – like those surveyed in our State of Prospecting report – you find that email prospecting is as much as 3.8 times more effective than social then you know who to call.
(Hint, it's not Ghostbusters.)