Hard work vs best work: how to utilise your time to sell more
Hard work vs best work: how to utilise your time to sell more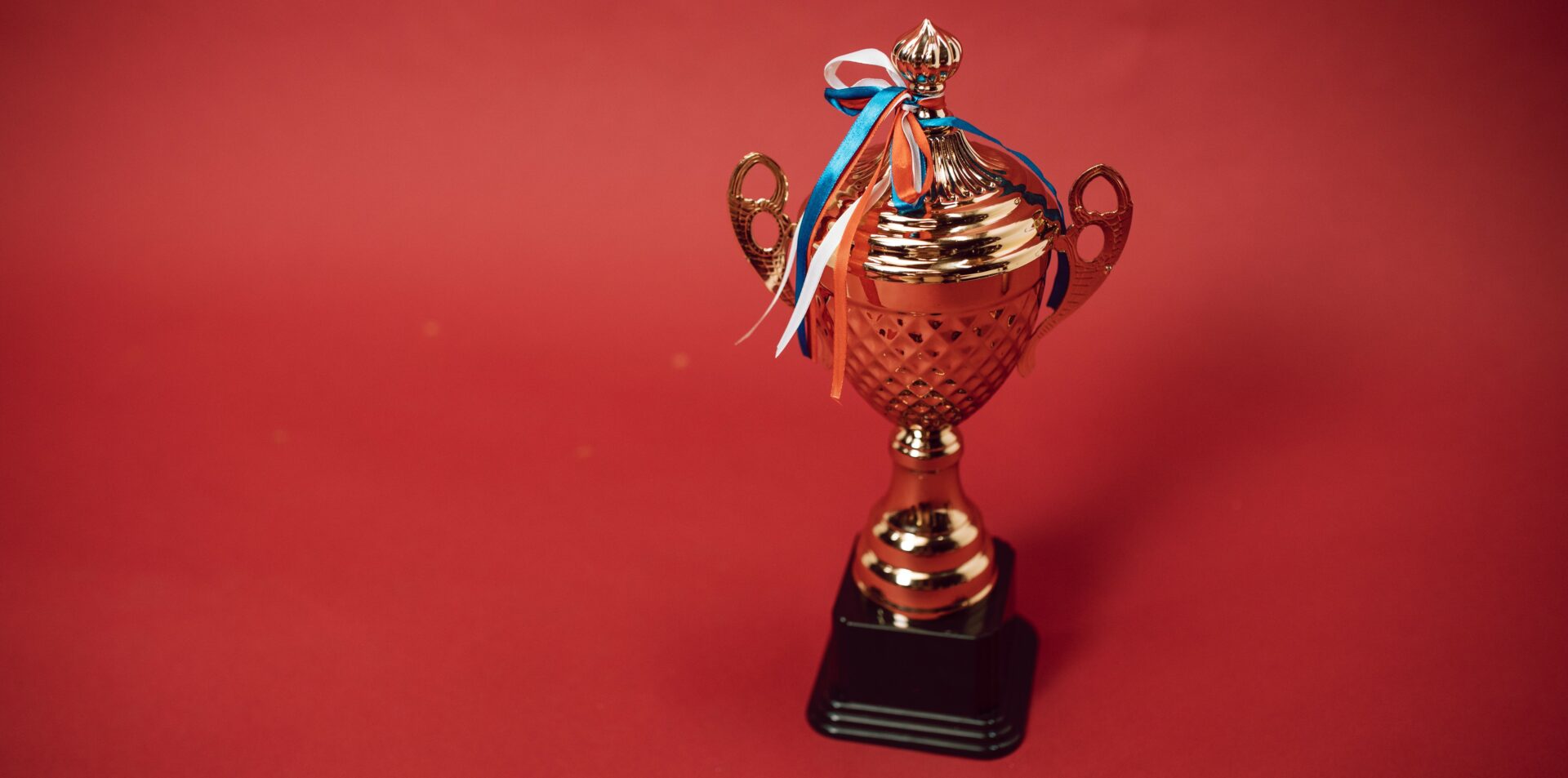 How to spend more time selling to new clients, rather than searching for them. Because your hard work isn't always your best work.
---
Bill Gates said he only hires lazy people because they work smarter not harder.
Putting more hard work and time into something doesn't necessarily mean you'll come out with the best results. Sure, that's not what they teach you in school but it's the cold, hard truth. Picasso painted the Head of a Faun in just five minutes. So, time and hard work really not equal money?
The facts
Forbes surveyed 720 sales reps and found that they only spent 35.2% of their time selling. Although selling is the end-all, there are lots of different elements that go into it. Sales reps are spending their time:
Researching
Manually reaching out to prospects on Linkedin
Travelling and attending networking events
In internal and external meetings
Planning
Warming up prospects
But that's still 65% of their time being used for jobs that don't directly relate to pitching, proposing, and closing deals. The Forbes survey goes on to reveal that 70% of reps aren't using any kind of software to help their sales process, they're doing everything themselves. This could be why they're struggling to spend more time on sales.
Are you wasting your time?
Manual vs automated prospecting
Over half of B2B companies using email prospecting are using manual search and outreach to source their data. But manual search and outreach are time-consuming. It involves hours of research and trawling Linkedin and other socials for potential prospects.
This is the biggest hiccup B2B companies make, wasting valuable time and resources on manual prospecting.

At Sopro, we work a little differently. Our sales reps spend up to 90% of their time pitching, proposing, and closing deals. That's five to ten times more sales output per salesperson than the average. How can we manage that? We use our service and technology to automate processes like prospecting to utilise our time as best possible.
We use our own service at Sopro for prospecting because it's that good. The Sopro service takes care of the background tasks essential to successful selling. Outsourcing your prospecting tasks like email template writing, and building your database can save you an infinite amount of time.
The sunken cost fallacy
If you've already made an investment in your process, it can be difficult to take a step back and see where it needs improvement. Sometimes we will keep at something even if it's not giving us the results that we want because we think it will eventually pay off. That's the sunken cost fallacy. But this way of thinking can lead to time and money wasted.
Your sales team might be working hard every single day but what if they're not making enough sales? It's time to re-evaluate. Is there a better way to run your business? If you're using manual prospecting, you could be losing a lot of time that could be spent on nurturing leads and closing sales.
Trying to save time? Check out our blog: how to shorten your sales cycle.
Day-to-day of a Sopro sales rep
So what does an average day for a Sopro sales rep actually look like?
Days can range anywhere from 8 to 9 meetings back-to-back, that's a lot of talking! But the average day consists of 3 to 4 calls every day. The constant though? Up to 90% of their time is selling.
Darren Gooding, "In my last job, I was an SDR team leader for a tech company. We were building lists of prospects and planning campaigns most of the day. I had to source data from a bunch of different sources to feed the team which was very tedious."
Using the Sopro service means our sales team can concentrate on selling and ultimately do their best work.
"Sopro has changed my view on sales and lead generation forever. Before I thought the only way they generate leads was to do all the heavy lifting myself. Now when I open my laptop in the morning I'll have lots of prospects to follow up on.
Most of my day is following up on people who have shown interest or have had a demo and need following up."
Making it "work for you"
Productivity is difficult to measure but it's a common misconception that the more time you spend on something, the better it will be. When in reality, often we are more productive in short periods of time – and if we can concentrate on one thing at a time.
Using a service like Sopro to assist in your prospecting means your sales team can concentrate on what they do best: selling.
At Sopro, we take care of:
Mapping your audience and finding your ideal target prospects
Engaging the right prospects for your company
Writing personalised email templates that feel 121
And then you pick up the sales conversations and close the deals (it's almost like you get to pick up all the glory!).
We do the hard work, so you can do your best work.