How to scale up your start up with prospecting
Posted on: December 2, 2020
Reading Time: 2 minutes
Category: Business growth
`
How to scale up your start up with prospecting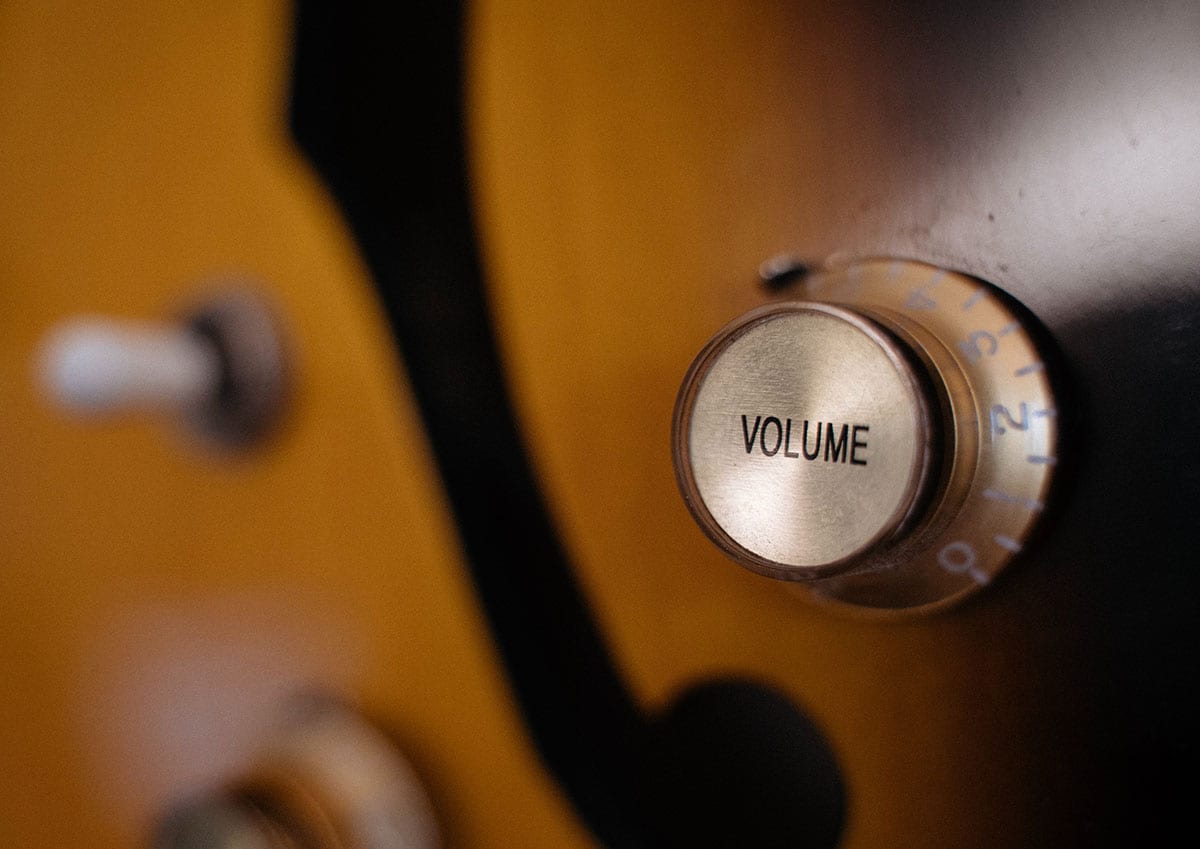 At the recent Start Up Scale Up Summit we joined thousands of founders online to explore how best to take their businesses to the next level by injecting scalability into it.
We, of course, had a few words of advice to share. And we invited along some business leaders who have already been there, seen it and got a wardrobe stacked full of t-shirts to share out.
You're invited to join in the conversation that's been captured in these two videos of our action-packed talks.
Here's what you'll learn.
Round table – how to scale with prospecting
First out of the stalls was Lizzie Counihan, our Client Services Director.
She shared insights with Ana Ansell (Partner at Matrix Marketing) and Steve Craine/Lars Hellestrae (Director/Founder at Sales Agents UK) about the prospecting and lead generation challenges that their businesses faced and overcame.
In this short discussion you'll find out:
How email prospecting stacks up against other ways to generate leads
What you need to have in place before you prospect
How the pandemic has affected many marketing channels
How prospecting can find unexpected customers for you
Why your most effective prospecting email may not look exactly like what you had in mind
What works best to hit those pain points and provoke a response
There's more packed into this half-hour round table than King Arthur ever managed – and not a Mordred in sight to spoil the fun.

Sell more. Book a demo today.
Masterclass – never give up the chase(r)
Late runner Steve Harlow, our Commercial Director, was also soon haring down the track as he presented a 'how to' masterclass covering the creative aspects of writing prospecting emails.
Surprisingly for some, the majority of his focus was on the chasers that followed the initial engagement. Steve insisted that invariably the chase is better than the pitch.
Other shock announcements included:
Revealed: the SoPro prospecting template
Named and shamed: the subject lines that will kill your open rates
Uncovered: why you slash your prospecting success if you don't send chasers
Shared: a step-by-step way to write each chaser mail
Unleashed: the perfect chaser sequence
Discover the rewards of prospecting perseverance.