The tipping point: what lies behind sopro's award-winning spree?
The tipping point: what lies behind Sopro's award-winning spree?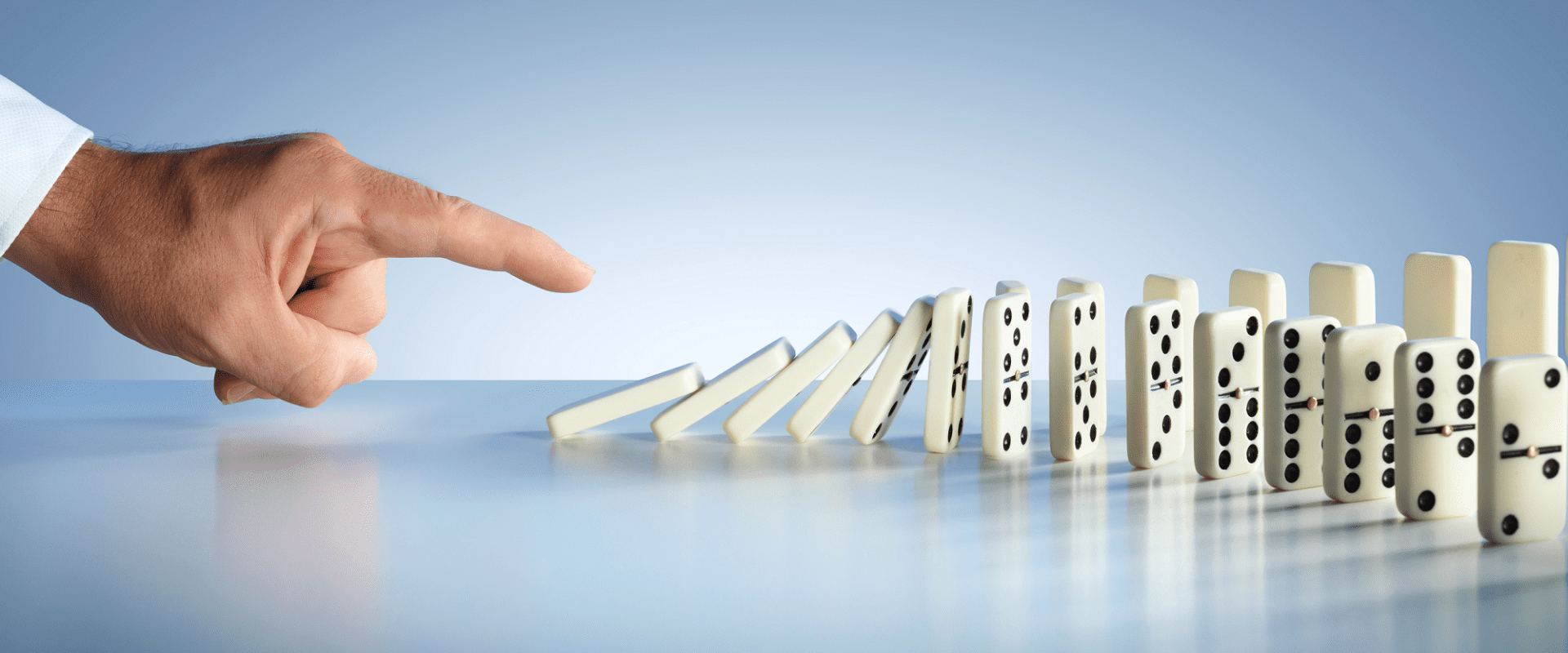 Since we were founded, we have always believed in the same thing:
We harness the power of social networks and combine it with the power of personalised mails.
Our vision was to revolutionise prospecting.
It didn't feel like much of a revolution when our initial entirely manual process struggled to scale with our ambitions.
Yet, we knew the tech we needed. We just needed to create it.
And we knew the team we needed to make it all happen seamlessly. We just needed to build it.
Today we offer a world class prospecting service based on a technology platform that is managed through an online Hub that offers clients real time, 100% transparent results.
And we're starting, at last, to get noticed.
As I write, in the past few weeks we have been shortlisted for many awards:
In addition to winning these awards:
And there's more in the pipeline.
Why the sudden success?
In many ways, recognition raises your profile which gets you noticed.
But how do you get recognised in the first place?
What have been our tipping points?
Our three tipping points
Transparency is a core business value
I genuinely believe that, SoPro's social prospecting is better at researching, identifying and engaging new B2B connections for clients than any other company or channel.
And it's not a vain boast.
We publish our live results every single day for all to see. It not only keeps us on our toes it also is part of our ethos of being 100% transparent with the results we achieve through our service for clients.
Growth is a core business asset.
It didn't feel easy at the time but achieving 100% growth from almost base zero is not going to floor anyone. But to continue achieving this level of growth through our third and fourth years indicates that this is no ordinary business.
This is a business that has not only hit on a service that works but can consistently deliver it to scale.
And it's our on-going customer satisfaction that has spread our reputation. We have ploughed profits into expanding our ops and client service team so that we can offer a very low client to customer service ratio and deliver a bespoke service. The other area we have continued to invest is innovative tech that has allowed us to grow without too many growing pains and achieve unprecedented deliverability rates of 98.7%.
Tech-innovation fuels our business
If we were to be honest, B2B is rarely as glamorous or innovative as B2C. But we think we're pretty sexy – we deliver results that take the slog out of prospecting and we offer a service that's modernised for the digital era with technology that clearly displays its value, usability and relevance.
Our proposition is that we make prospecting simple and effective.
Our reality is that we now have a team of 65 operating out of two offices working with cutting edge tech and databases containing with hundreds of data points.  We've developed systems to maximise deliverability, drive responses and collate and deliver live results to clients. Campaigns are data-driven marketing, with iterative changes optimising them.
Sopro's success
Modesty prevents me from mentioning our two charismatic founders as helping tip the balance in our favour.
Honesty compels me to mention that, as a self-funded and young business, resource decisions are always critical. In the last couple of years, we've invested time and energy entering and attending awards because we have prioritised third party endorsements of our service as a key way to build confidence in and awareness of our proposition.
And finally, gratitude leads me to mention just how bloody fantastic every single one of our staff is. Because at the end of the day they are probably what tips the scales, wins clients and wows clients.
Here's to a new trophy cabinet!