Sopro wins corporate vision magazine's technology innovation award
Sopro wins Corporate Vision magazine's Technology Innovation Award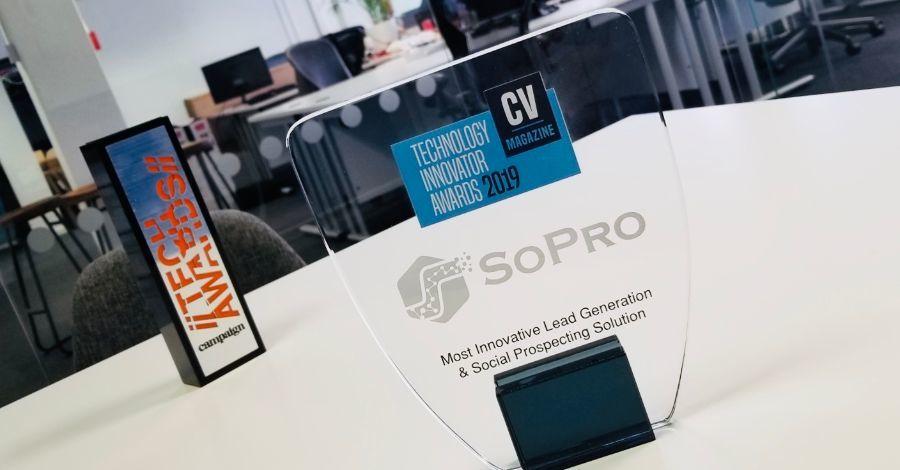 Hot on the heels of our Tech Company of the Year award at the Campaign Tech Awards, our innovative use of tech has been recognised by Corporate Vision Magazine for the Most Innovative Lead Generation & Social Prospecting solution.
What set us apart from the rest of the field was our reimagining of email lead generation to incorporate the reach of social networks such as LinkedIn, Twitter and Facebook. But, beyond this, it was also our tech responses to overcome the persistent realities of spam filters and other deliverability blockers that have become more stringent in response to traditional 'cold' email marketing.
Rob Harlow, Co-founder and CTO, commented that, 'Our total commitment to constant improvement continues to keep us ahead of emerging developments.'
Here are some of the other awards we've stepped up to the plate to collect recently: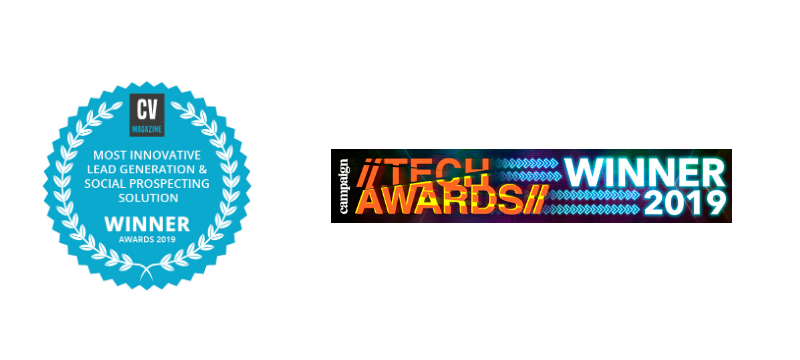 ,

It may well be time for a new trophy cabinet!