Lloyds bank new business of the year 2019
Lloyds Bank New Business of the Year 2019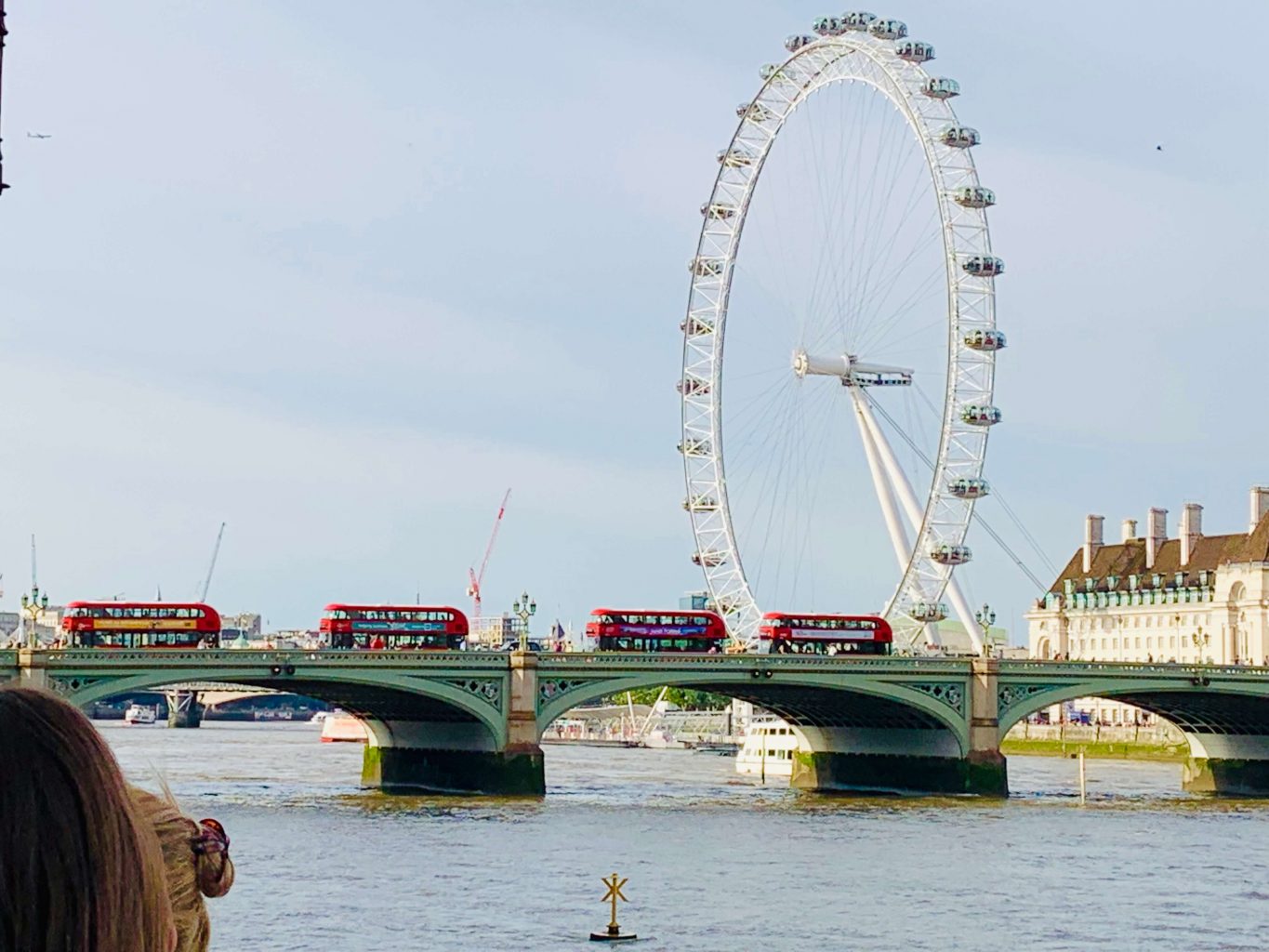 It's official. We are finalists at the Lloyds National Business Awards UK 2019.
We'll have to wait until 12th November 2019 to see if we have won the Lloyds Bank New Business of the Year Award. None of the Awards we've won so far have come without waiting, so we'll sit this one out too.
Our entry was very simple. We just told our story. It starts with two people (Ryan and I) who believed in leveraging the power of social networks as an integrated part of the B2B lead generation process, into a world class technology platform. And we've hired some incredible people to help us deliver this vision (you know who you are #SoProLegends).
And we have set out to prove that awesome technology alongside great service delivered by motivated teams and outstanding results for clients are the only way that growth will be achieved.
Will that be enough to win the biggest Award in the UK? We'll have to wait and see.