Inbound vs outbound email marketing
Inbound vs outbound email marketing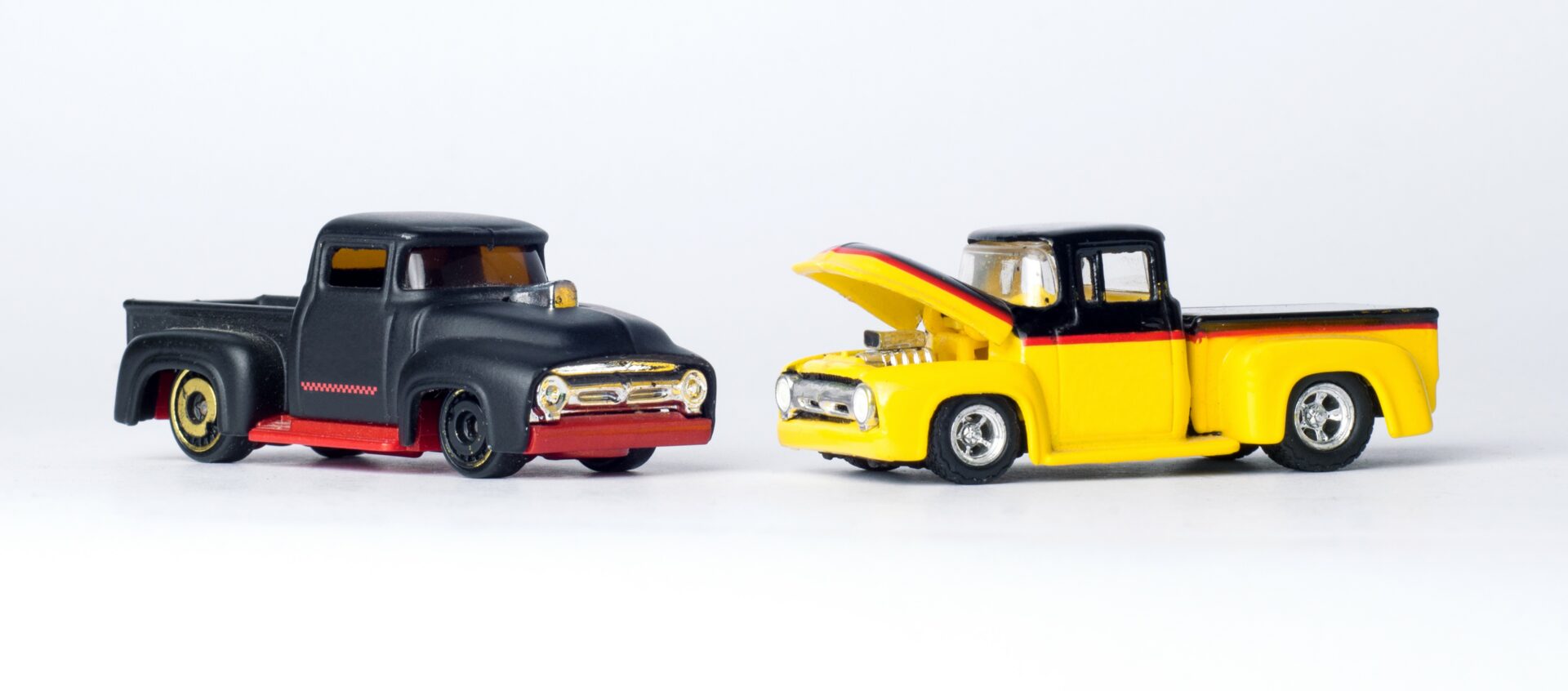 Email marketing isn't just sending out newsletters. If you're only emailing a handful of subscribers every few weeks, you're missing out on the immense power of outbound email as a lead generation tool.
Here's the difference between inbound and outbound email marketing, and why you need both in your digital marketing strategy.
What is outbound email marketing?
Outbound email marketing is the process of emailing potential customers who are a good fit for your business. The outreach is often aimed at starting a sales conversation with prospects, who can either be aware of your brand or be totally unfamiliar. Good outbound emails are highly targeted to people who are likely to be interested in what you do
As a marketer, you might be resistant to reaching out to people directly. But if done well, outbound marketing can help you reach potential customers who might not have found you otherwise. Just make sure to play by the rules, so you don't end up getting marked as spam and damaging your reputation.
You can either send out these emails yourself or use smart tools to do it for you.
What's the difference between inbound and outbound email marketing?
The biggest difference between inbound and outbound email marketing is the way in which the audience is reached.
Inbound email marketing: Targets people who've expressed an interest in your business or who've opted into your mailing list.
Outbound email marketing: Targets people who haven't opted into your communications, and who may not have heard of you before
Inbound speaks to an already warmed-up audience, while outbound is a more proactive approach to colder prospects. Outbound can also build a larger audience in a shorter period of time, but it can lead to more unsubscribes as the contact you're making is unsolicited. That's why it's SO important to do things correctly with outbound email marketing.
Knowing the core differences between inbound and outbound email marketing – and how to apply them to your digital marketing strategy – means you can attract new audiences AND talk to people who are already interested and want to hear from you.
How inbound and outbound email marketing work together
Although inbound and outbound email marketing are different strategies, they work together to create a well-rounded marketing channel that covers all bases.
Some examples of how you can use inbound and outbound email marketing in tandem:
Building your email list
Outbound: Reach out to a wider audience with an offer or promotion that encourages people to sign up for your email list.
Inbound: Drive signups by placing forms strategically on your website and within your content.
Getting prospects to convert
Outbound: Encourage prospects to book a sales appointment to actively address concerns and convert them 1-2-1.
Inbound: Nurture your captive audience once they've signed up, and build a relationship over time.
Promotions and offers
Outbound: Identify and reach out to a group of prospective customers who you think might benefit from a current offer or promotion.
Inbound: Email a segment of your mailing list who've shown interest in a particular product, and offer them a special promotion or discount.
Re-engaging
Outbound: Send emails to people who've gone quiet (but are still subscribed), and offer them special incentives to engage with your brand again.
Inbound: Send emails to people who've gone quiet (but are still subscribed), and provide valuable content to encourage re-engagement with your brand.
By using both inbound and outbound email marketing strategies in tandem, you can build a larger email list, promote your products/services to a wider audience, and keep your existing subscribers engaged and interested in your brand.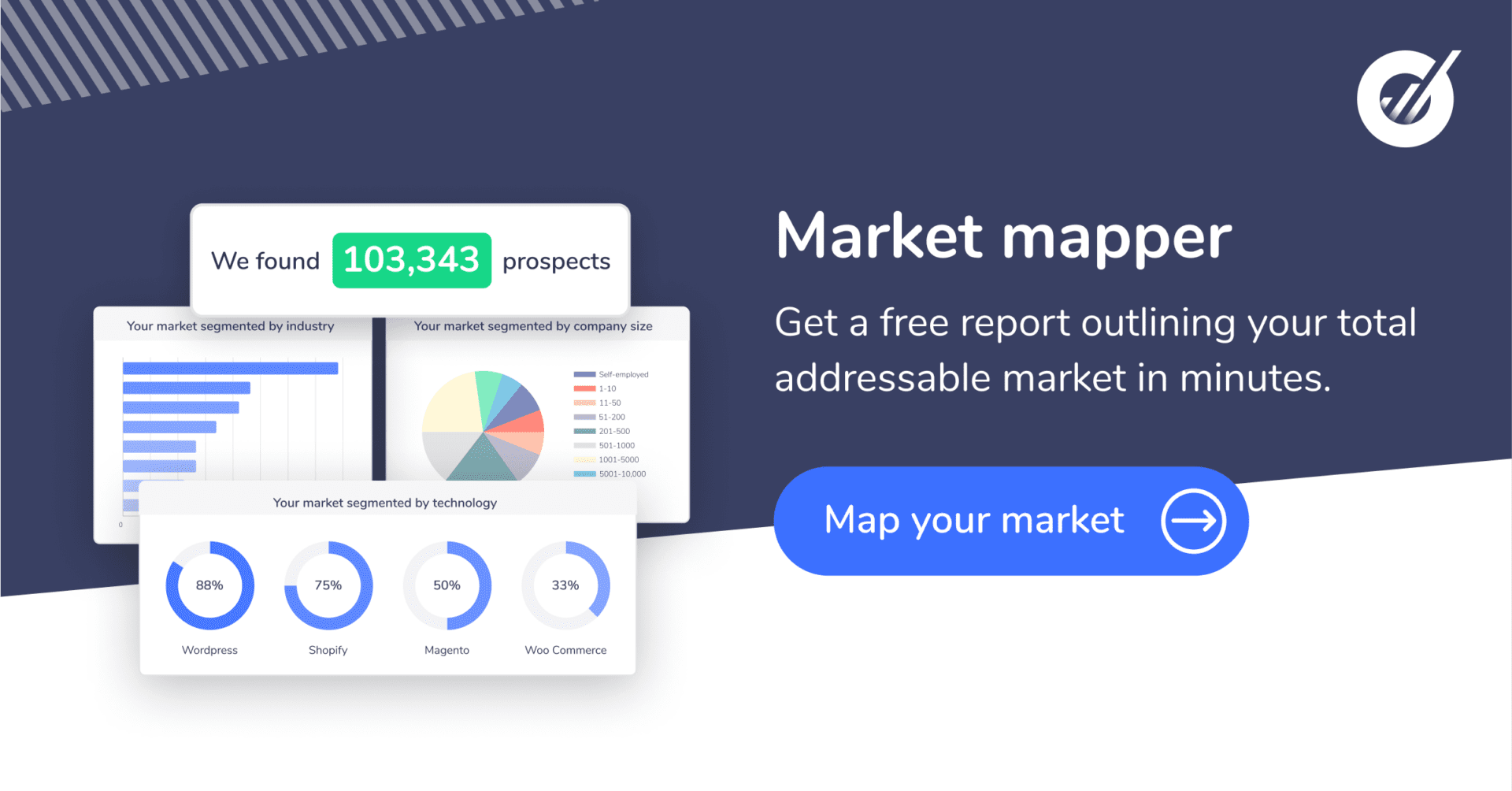 How to add outbound email marketing to your digital marketing strategy
So where do you start with outbound email marketing? We'll make it as simple as possible:
Step 1: Find your target audience
Before you send a single email, you need a decent set of data to work from. And to be compliant, the contacts you put into this data set should be relevant to your business. Sounds like a lot of work, but the scattergun approach won't cut it. Here are a few ways you can find this your outbound email marketing audience:
1. Use LinkedIn, industry directories, and company websites to identify potential customers. Try searching for keywords related to your industry or product to find individuals who may be interested in what you have to offer.
2. Attend industry events, conferences, and networking events to meet potential prospects in person. Collect business cards and connect with them on LinkedIn.
3. Ask for referrals from existing customers, colleagues, and friends.
Step 2: Create personalised messages to appeal to that audience
Cold emailing can be seen as intrusive, so it's crucial to have a clear and compelling message that's tailored to recipients' needs and interests.
The most basic personalisation is to include their name and company in the email, but going one step further by referencing any developments within their business, or dropping some relevant company news will go a lot further in warming them up to you.
Step 3: Mail out and follow up
You want to ensure your domain doesn't get flagged as spam, so don't send out too many emails at once. There's also a sweet spot in the working week where outbound marketing emails get the highest lead rates: our 2023 State of Prospecting whitepaper found that 11am on a Monday is the best time (just be mindful of timezones if you're reaching out in other countries!).
And don't forget to follow up with the people who haven't responded. Follow-ups are a crucial part of the prospecting process, and you're killing your success if you stop after the initial email. So have a chaser plan in place (we recommend no more than four emails in total) with each message offering something different to the recipient.
Following these steps will help your outbound email marketing be engaging, effective, and most importantly – compliant.
You could do all this yourself.
Or you could get us to do it for you.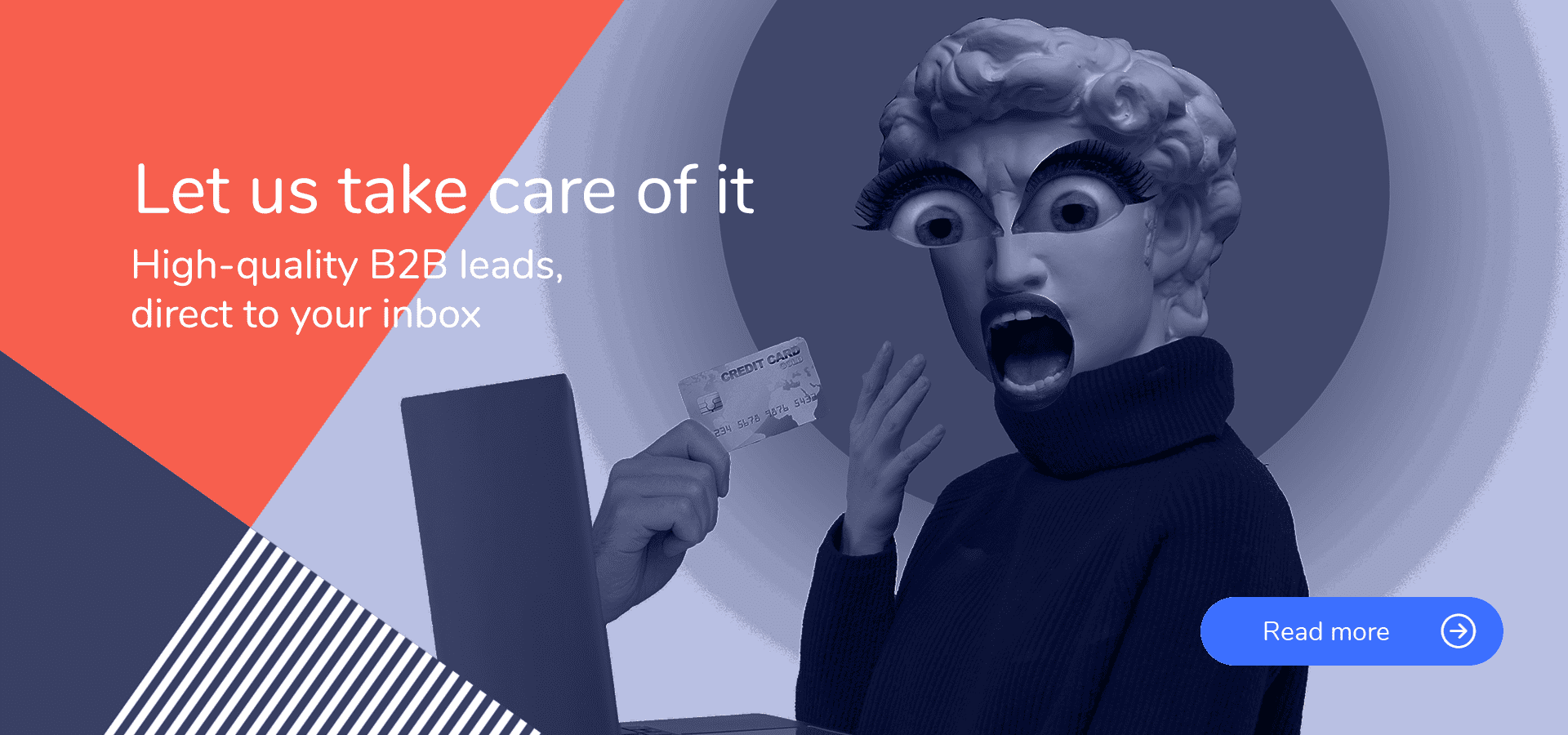 Over 600 B2B businesses trust Sopro to run their outreach while they focus on the bigger stuff. We run your entire campaign, find your perfect audience, refine your messaging, and send emails in a way that gets you noticed.
Your sales team will then receive responses and enquiries straight to their inbox, while you track your campaign's progress in real-time from our live portal, keep tabs on your lead nurturing activities, and see when prospects are browsing your website.
Your dedicated Sopro team will be on hand every step of the way to ensure you smash your digital marketing targets. See how it works.