Building an email list from scratch: a comprehensive guide
Posted on: September 6, 2023
Reading Time: 6 minutes
Category: B2B data
Building an email list from scratch: a comprehensive guide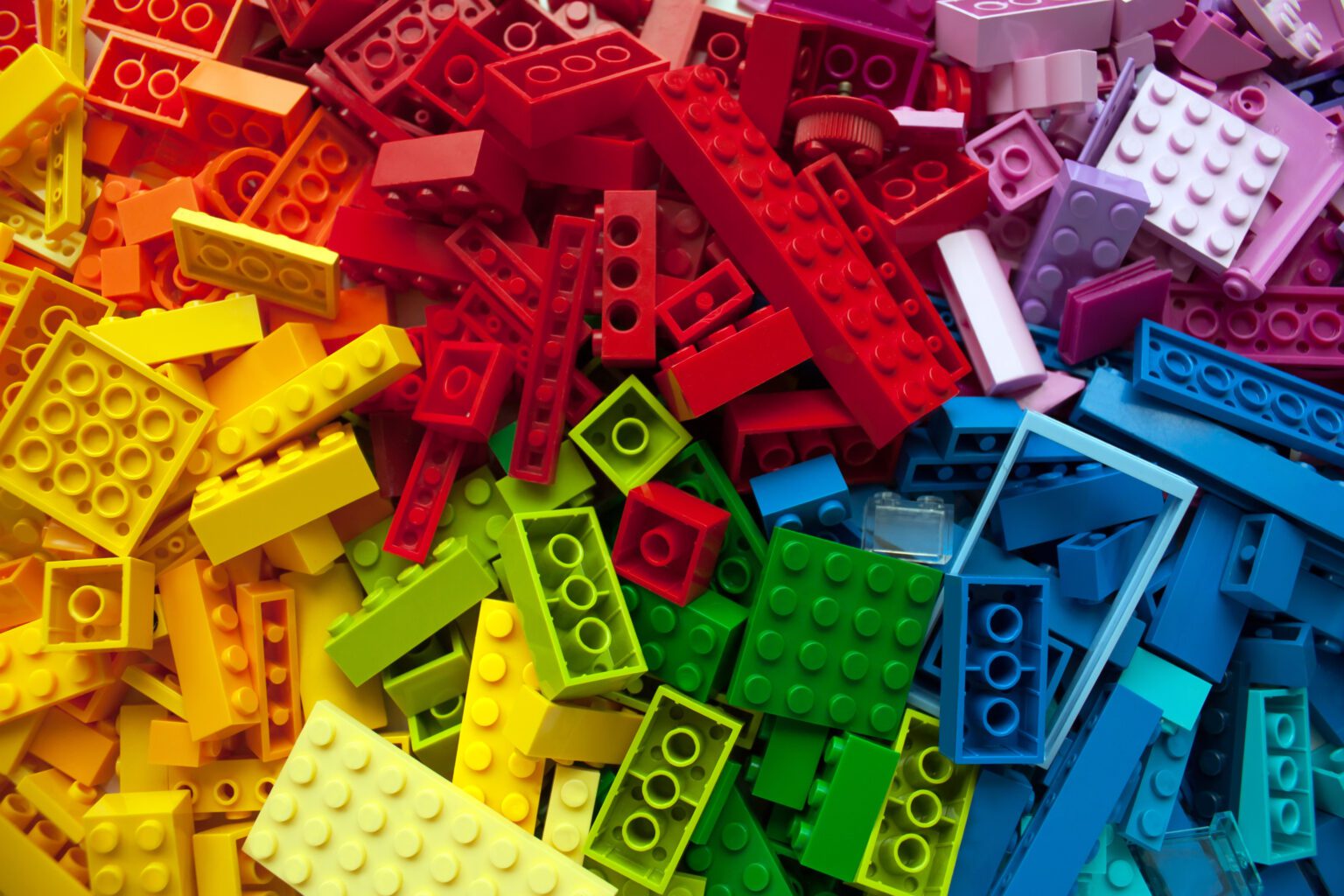 Why you need to build your own sales email list, how to do it, and tips for making the process quicker and easier without compromising the quality of your data.
---
You need new clients, and you want to find them using email. Of course you do: it's the highest-performing channel.
The first thing you need is a solid list of contacts, also known as your prospecting or sales database. The quality of this directly affects the success you'll have in finding new business, so you need to take the time and effort to build a good one.
There are several ways you can build your email list, and let's be honest, some of
them are a lot easier to navigate than others. Which one is right for your business will
depend on a lot of factors, but we'll spell out every method in this blog so you can choose your own journey.
But first, let's start with the biggest reason so many email campaigns fail, and that's when businesses buy – not build – their database.
Why you shouldn't buy email lists
There are many reasons you shouldn't buy sales email lists. The main one is something called "data decay". Static data goes out of date really quickly, especially when you realise the average worker changes roles every three years – meaning you'll need to keep spending money to make sure you're not sending emails to deserted inboxes.
You need to audit bought data regularly to ensure it's up-to-date and compliant with the regulations. GDPR says it's OK for B2B businesses to send cold emails, as long as you can prove you have "legitimate interest" for contacting the recipient (that is, you've taken the time to research this potential client and have a relevant message you think they'll appreciate). If you can't prove this, you'll end up in hot water.
Also, the companies who sell these lists are often selling those details to everyone. So if you're mass sending to anyone, expect spam complaints, low response rates, and damage to your reputation as a sender. Basically, don't buy lists unless you plan to manually audit them regularly.
How to build an email list
Ok, so you're not going to be calling a data broker any time soon. So how do you go about building a good quality email list? Be warned: it's very time-consuming.
Here's how to build your own sales email list in eight steps:
Step 1: Define your target audience 🔍
Before you do anything, you must figure out exactly who you want to target. Which industries are you aiming for? Do you prefer local or global customers? What about the size of the companies and the relevant job titles you want to target?
If you don't have established buyer personas, take a look at your existing customers – they'll hold the clues to what your ideal buyers look like.
Step 2: Find suitable companies 🏢
Conduct research on social media, news sites, job sites, and industry directories, and get friendly with search engines. This is a research-heavy task, making sure all the companies match your target audience criteria.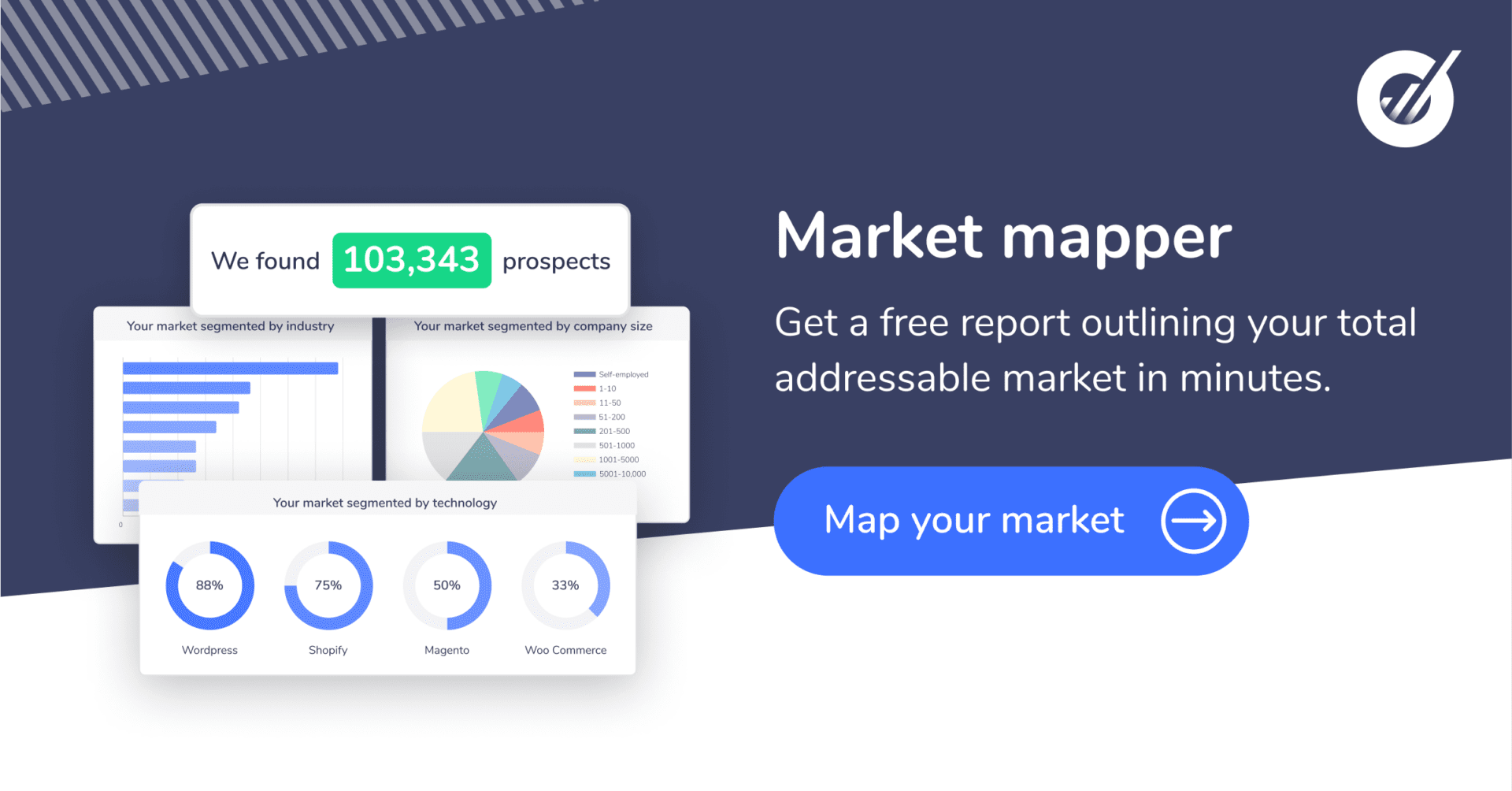 Step 3: Turn companies into individuals 🙋‍♀️🙋‍♂️
Now you need to find the relevant decision-makers at those companies. Depending on your profile, it could be CEOs and Directors, the head of tech, or everyone in HR.
For this step, you'll use two main sources of info: social media (LinkedIn particularly) and company websites. "Contact us" and "About us" pages will often have at least the senior leadership team listed.
In the UK, Companies House lists all registered companies, their owners, and directors, so can be useful if that fits your profile.
Step 4: Find their contact details 💌
Time to get accurate and relevant contact details for these individuals. You can search online directories, social media, company websites and email signatures.
There are tools you can use to help automate the process, such as email finders, phone number finders or even web scrapers, which we'll cover below.
Step 5: Verify the contact information ✅
You need to verify the accuracy of the collected data to ensure that it's up-to-date and complete. This will save time and protect you later. Use email verification tools, social media profiles, and phone number lookup services.
If you send too many emails to incorrect addresses, you'll get flagged as spam and your domain reputation could suffer. Make note of all invalid attempts and try alternative name/domain combinations.
Step 6: Organise your data 📚
Now pull it all together! Create a spreadsheet or database to store and organise the verified data. Or even better, add it to your CRM so you can monitor activity with each contact.
Step 7: Segment and prioritise 🍰
Time to get granular. Segment and prioritise your prospects based on things like demographics, likelihood to buy, and previous engagement with your brand.
Segmenting allows you to personalise your email content for specific groups of recipients, making them more relevant to each sender and more likely to convert into sales.
Step 8: Maintain and update the data 🔧
As we covered earlier, you need to regularly update and maintain your email list to ensure that it stays accurate, relevant, and up-to-date. This includes removing outdated or irrelevant data and adding new prospects as necessary.
This manual method is as time-consuming as it sounds, but a scraping tool such as Octoparse or Zoominfo can collect the data for you. Depending on the size of the website and the complexity of the data, this could take anywhere from a few minutes to several hours.
The key to using a data scraper successfully is finding the right relevant companies, relevant people. and making sure that the email address is up to date – you can do this using a deliverability checker!
————————————————————————————————————
So there you have it: eight steps to building your own email list from scratch. You could do all this yourself, or you could get Sopro to do it for you…
Hand-picked email lists built for your business
Using multiple data sources, we create a live, unique, and fully compliant email list that's totally tailored to your business. Each contact is hand-picked and verified by us, just for your campaign.
Our experts then automate your outreach with a sequence of engaging, relevant, and on-brand messages that get results. You could start receiving high-quality leads straight to your inbox in as little as two weeks. Book a demo today.