How b2b email prospecting and content marketing connect
How B2B email prospecting and content marketing connect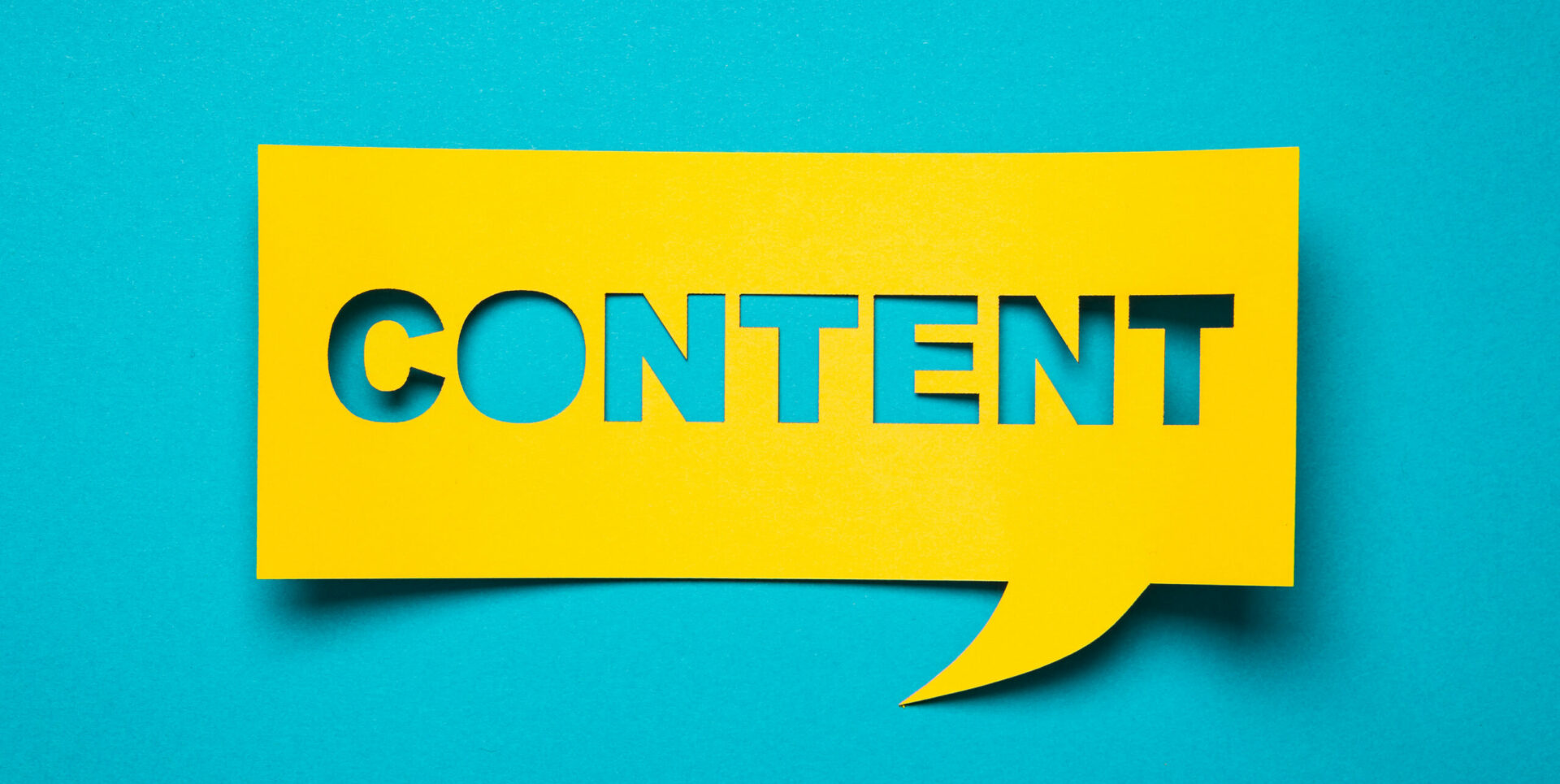 In our latest webinar masterclass, we explored how B2B companies can generate new business by harnessing the power of email prospecting and content marketing.
Providing the lowdown on how to make sure your prospecting mails hit home was Steve Harlow, our own CSO. And breaking down the types of content you can use to nurture leads at every stage of the sales journey was Kathryn Strachan, MD at Copy House.
If you want to know how to get people into your funnel AND get them through it, then start watching right now.
You'll discover:
Prospecting 
Exactly which subject lines get opened and which get ignored
Ways to ensure that the all-important first glance leads to your email being read 
The tipping point when an email becomes too long (spoiler alert – you reach it much sooner than you think)
How to use personalisation parameters to make your mail feel one-to-one
Why you should always sell a conversation rather than a product/service
Content marketing
Which types of content marketing suit each stage of the buyer journey (awareness, capture leads, nurture leads, close deals)
How to structure, research and present case studies
The four most powerful leave behinds after meetings and what each must include
Why long form content is so important 
How to use insight from prospects and sales to create content