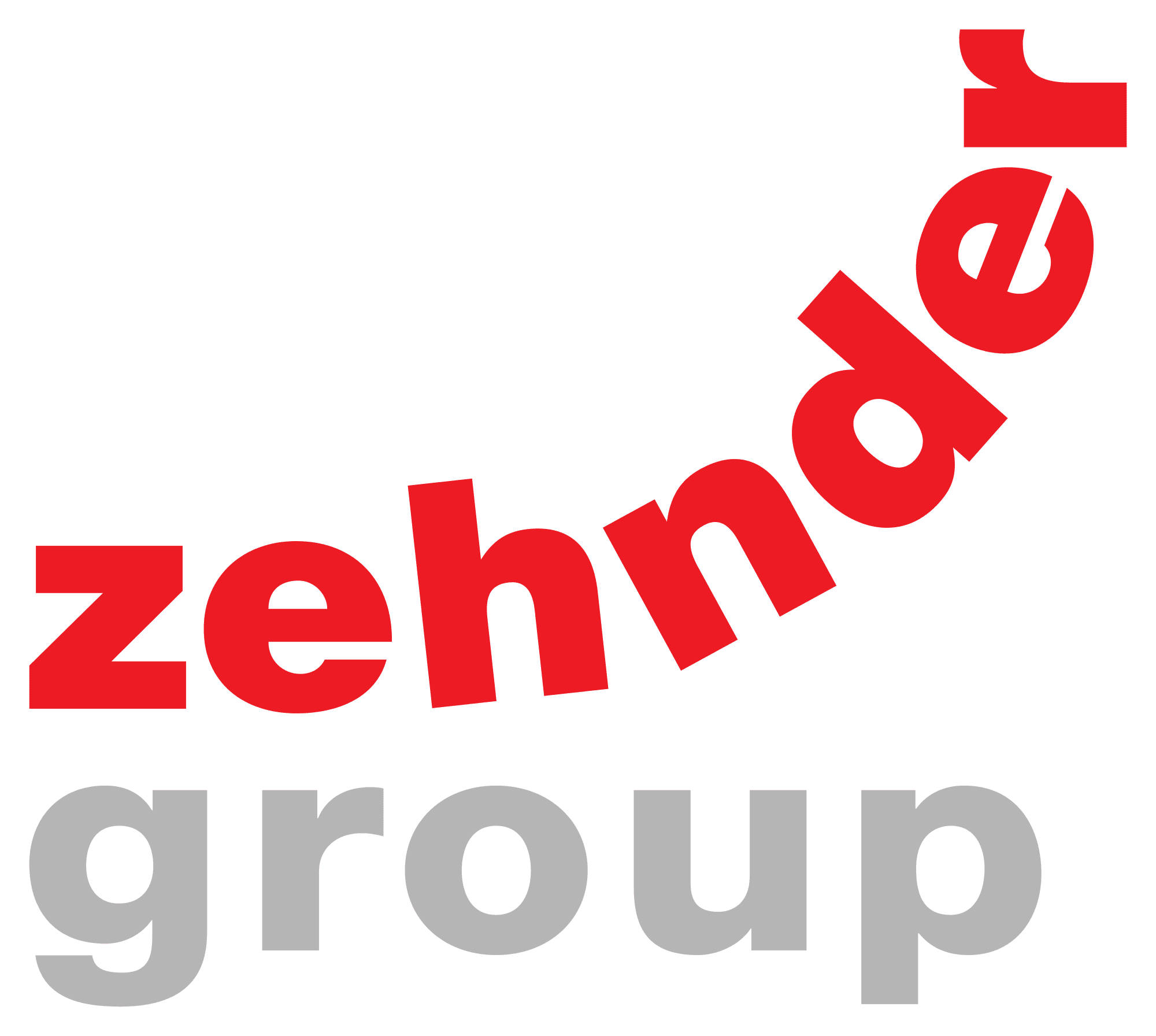 Testimonial coming soon...
Company Profile
Location: UK
Product/Service: Heating and Ventilation products
Deal Cycle:  3-6 months
Target Profile
Location: UK
Company Size: 11 employees +
Role/Function: Senior Project and Architectural roles
Company Description
Zehnder offers a range of products from decorative radiators, comfortable indoor ventilation, heating and cooling ceiling systems and clean air solutions – they offer the most innovative climate solutions to their prospects.
They pride themselves on the safety aspect of their offering and energy efficiency – through a low cost and low maintenance approach.
Working with industry-leading manufacturers will ensure that optimum solutions are delivered and that you will comply with regulations.
Objectives
The objective is to drive new business opportunities into the Zehnder sales team. The engagement should introduce Zehnder and lead into the logic for a brief call to discuss how they might support the prospect and bring value to the conversation.