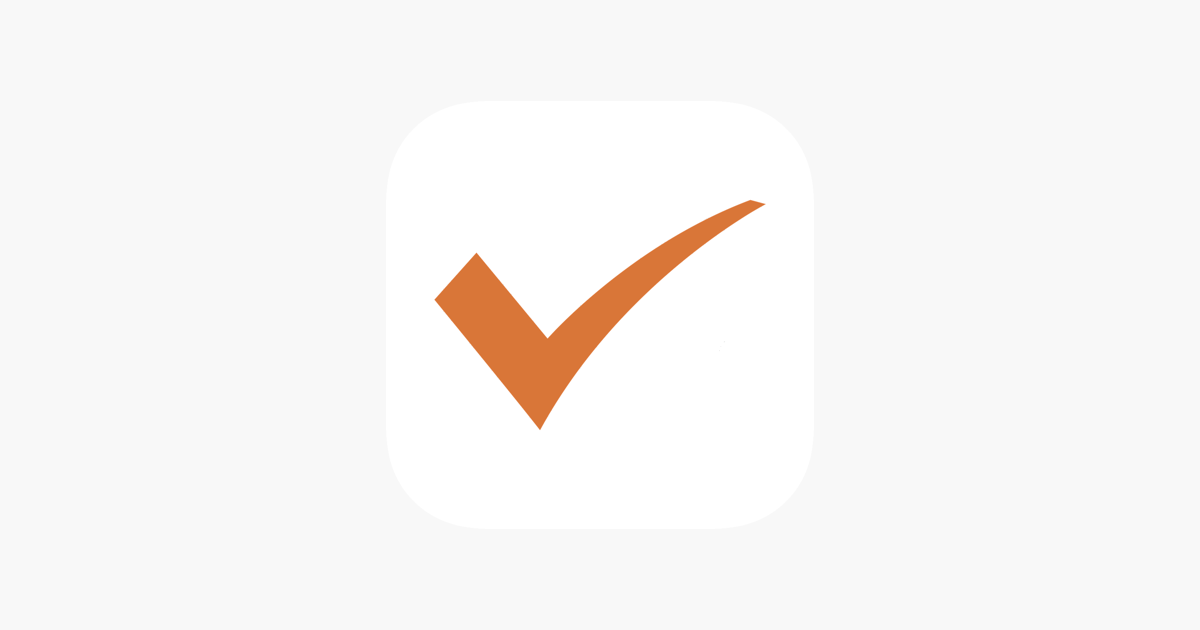 Testimonial coming soon...
Company Profile
Location: UK
Product/Service: Sell products and services as gift cards, vouchers and tickets
Deal Cycle: 1 day to 2 months
Target Profile
Location: 1st month of campaign to focus on UK only, 2nd month to expand to USA, Australia, New Zealand, Canada and Singapore.
Company Size: 11+
Role/Function: Directors/Heads and senior Marketing, Ops, Revenue, Sales roles
Company Description
VoucherCart is a cloud based service allowing businesses to create, promote and sell their gift vouchers, tickets and other products/services online, via web, social media and email.
Objectives
The main objective is to promote the service to restaurants, spas, hotels etc with the outcome to generate calls / meetings with potential new clients.