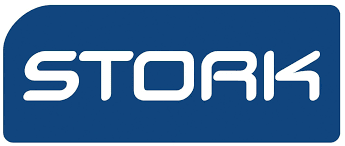 Testimonial coming soon...
Company Profile
Location: UK
Product/Service: Asset performance solutions
Deal Cycle: 6-12 months
Target Profile
Location: Middle East, Far East, Europe and US
Company Size: All company sizes
Role/Function: Business leaders and Senior Procurement & Engineering roles
Company Description
Stork, a Fluor company, is a global provider of integrated operations, maintenance, modification and asset integrity solutions.
Objectives
The purpose of this campaign is to drive sales opportunities into the Stork sales team. Specifically it will identify and engage with senior stakeholders – introduce the Stork proposition and invite the prospect onto a qualifying call before progressing the conversation.