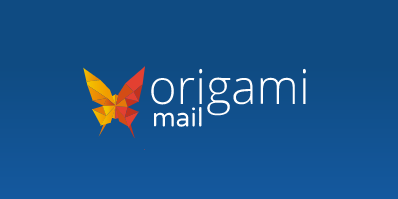 Owner
I spend most of my time designing so to have SoPro doing my prospecting not only saved me time, but also helped me avoid a task I really don't enjoy!
Company Profile
Location: Brighton
Product/Service: Design of HTML email templates and campaigns
Typical Deal Value: £3k+
Deal Cycle: /
Target Profile
Location: London and Brighton
Industries: Marketing agencies
Company Size:  1FTE – 500FTE
Role/Function: Director, Owner, Founder
Company Description
Origami mail specialise in the UX, design and development of fully mobile-responsive HTML email templates and campaigns for use in all email platforms.
As a group of designers, Origami mail has been drawn to the idea of exploring this single medium, and becoming the best at producing progressive email campaigns. Origami mail wants to be excited by the product they produce, and use that passion to help clients' business!
Objectives
To identify key stakeholders within smaller Marketing businesses across London and Brighton.
To introduce the Origami Mail brand and develop interest in the freelance email template writing proposition.
Lead with cost saving and general performance improvement of high quality HTML email templates.
Sexy mobile responsive templates improve audience experience and engagement.