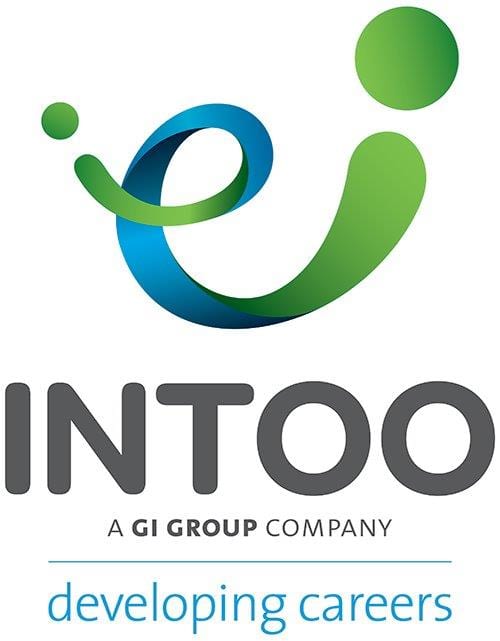 Testimonial coming soon...
Company Profile
Location:  UK
Product/Service:  Intoo offer team and individual staff development geared at managing change and business transformation
Deal Cycle:  6-12 months
Target Profile
Location: UK
Company Size: Mid to large
Role/Function: C-suite & Director level HR roles
Company Description
Intoo help companies develop the potential of their employees. They partner with companies getting to the heart of their business challenge, providing customised solutions.
Objectives
Identify and engage with senior roles within HR Learning and Development and Talent Development, introduce the Intoo proposition and invite prospects onto a phone call to discuss further.