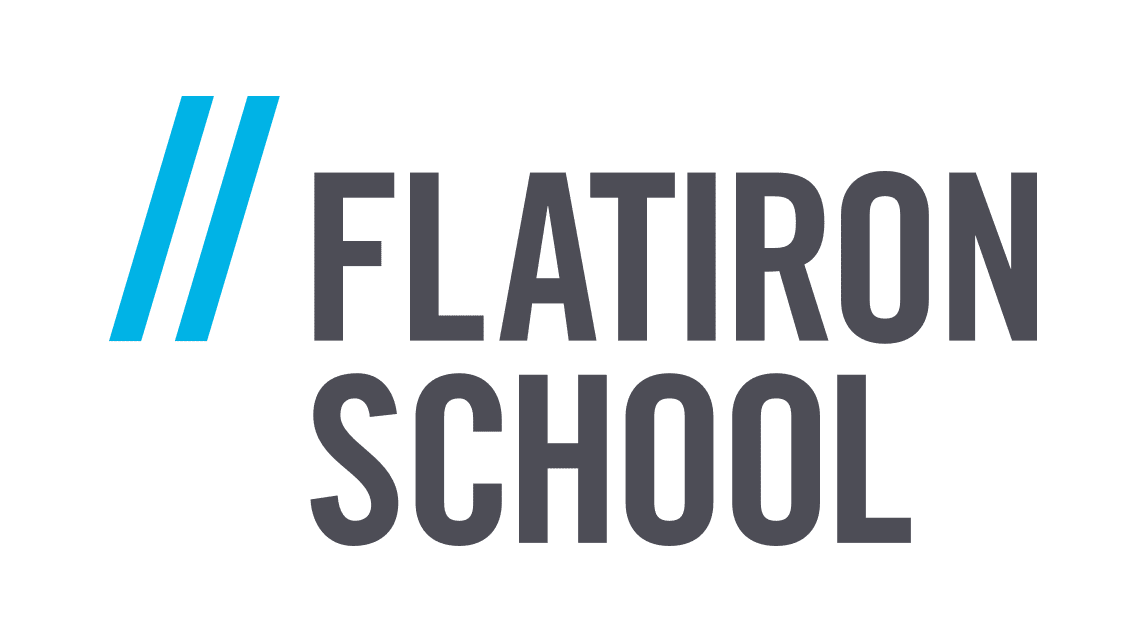 Senior Client Director, SoPro
I had a great feeling about this campaign before we even launched it and it didn't disappoint. With 55 leads generated on average each month at a cost per lead under £28 it didn't disappoint!
Company Profile
Location: UK
Product/Service: Resource
Typical Deal Value: /
Deal Cycle: 3 months
Target Profile
Location: New York
Industries: /
Company Size:  50+
Role/Function: Senior HR and Talent Acquisition roles
Company Description
Flatiron School offers highly competent, trained coders to a range of clients
Objectives
The purpose of this campaign is target and engage with senior individuals involved in the hiring process, introduce them to the Flatiron brand and proposition and invite them to a meeting or a call.