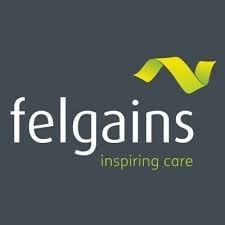 Testimonial coming soon...
Company Profile
Location: UK
Product/Service: Felgains is a medical equipment supplier specifically to patient beds. They have over 40 years' experience in providing exceptional quality care equipment and solutions in the health and care sector.
Deal Cycle: Up to 3 years
Target Profile
Location: UK wide
Company Size: 11 – 10,000 FTE
Role/Function: Primary: Director of Commissioning for Continuing Health Care (CHC)
Secondary: Senior Continuing Health Care roles (CHC)
Tertiary: Procurement and Operations in Continuing Health Care (CHC)
Company Description
The primary objective of the campaign is to launch a new product, the VENDLET Basic turning system. This is an in-bed turning system for disabled persons which allows 1 person to turn over a patient – This usually takes 2 people. This removes manual handling which is cost effect for staffing and the product itself is cost effective in comparison to their main competitor which makes it more accessible.
Objectives
Objective 1 – Offering: To secure appointments with decision-makers to discuss the VENDLET Patient Turning Systems and/or the Raizer Emergency Lifting Chair.
Objective 2 – Event: To boost attendance of quality influencers at The Single-Handed Care Summit