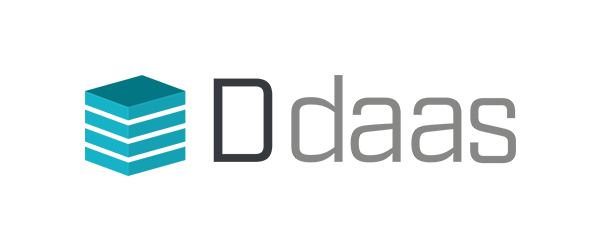 Senior Client Director, SoPro
The campaigns we run for software offerings tend to run well and Ddaas was no exception, producing a strong lead rate and a cost per lead under £44. Particularly pleasing was performance in the IT sector where we produced leads at £31 on average
Company Profile
Location: UK
Product/Service: The Ddaas software helps business grow using their own data by either increasing revenue or decreasing costs.
Deal Cycle: Up to 1 year
Target Profile
Location: UK & Ireland
Company Size: 11 – 500
Role/Function: Senior BD and Marketing roles
Company Description
At Ddaas we know your data can go a lot further, actually creating a lasting impact on your business.
We bring all of your data together – from internal to cloud systems – for a full analytical view of your business.
We deliver a real solution that works for all your team members and is fully integrated, not isolated.
We manage the tech so you don't have to.
Objectives
The purpose of this campaign is to identify senior BD, Marketing and leadership roles within the target industries, introduce the Ddaas brand and proposition and invite the prospects to a brief call to discuss further.