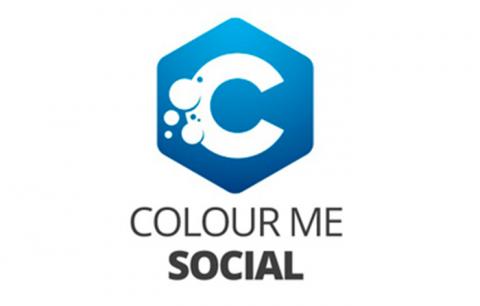 Managing Director
I trialled the SoPro service as an alternative to direct hire. Great stats and an awesome team mean I won't be switching the service off any time soon.
Company Profile
Location: UK – South
Product/Service: Social Media Management
Typical Deal Value:  £2,400 – £12,000
Deal Cycle: 0-2 Months
Target Profile
Location: UK – All
Industries: Various
Company Size:  1FTE – 50FTE
Role/Function: Founder, MD, CXO
Company Description
Colour Me Social provides businesses with personalised, flexible, fixed price social media management. Helping to build brand awareness, trust and engagement for SME's and start up's.
Colour Me Social's "hands-free social media" service covers everything from content curation, bespoke creative content, paid posts and promotions, lead generation and social profile set up and optimisation. The team's aim is to deliver relevant and engaging content for businesses that simply do not have the time, resource or budget to manage their own social media. "Hands free" means just that – Colour Me Social takes care of everything for you.
Objectives
Multiple posts to all social networks each day
Blog posts written and posted weekly (or more frequently on larger packages)
Create landing pages for digital content designed to capture email addresses of relevant clients (Lead Magnets)
Track social metrics / engagement etc.
All content posted by UK based team