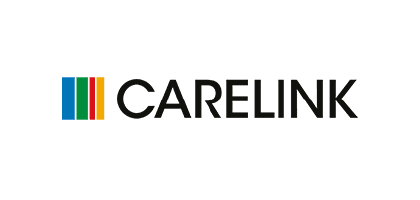 Testimonial coming soon...
Company Profile
Location:  UK
Product/Service:  Managed Networks and Infrastructure for Healthcare
Deal Cycle:  6-12 months
Target Profile
Location: UK
Company Size: All
Role/Function: Senior IT and Infrastructure roles
Company Description
Carelink has been providing secure network and hosting services to the UK pharmacy and healthcare market for 20 years and is one of the most highly accredited technology brands in the sector. Along with impressive technical expertise and a forward-thinking approach, we provide the highest standards of facilities and accreditations in security, quality assurance and service management.
Objectives
Identify and engage with senior stakeholders, introduce the Intoo proposition and invite prospects onto a phone call or meeting to discuss further.