What trends and strategies will shape demand generation in the second half of 2021?
What trends and strategies will shape demand generation in the second half of 2021?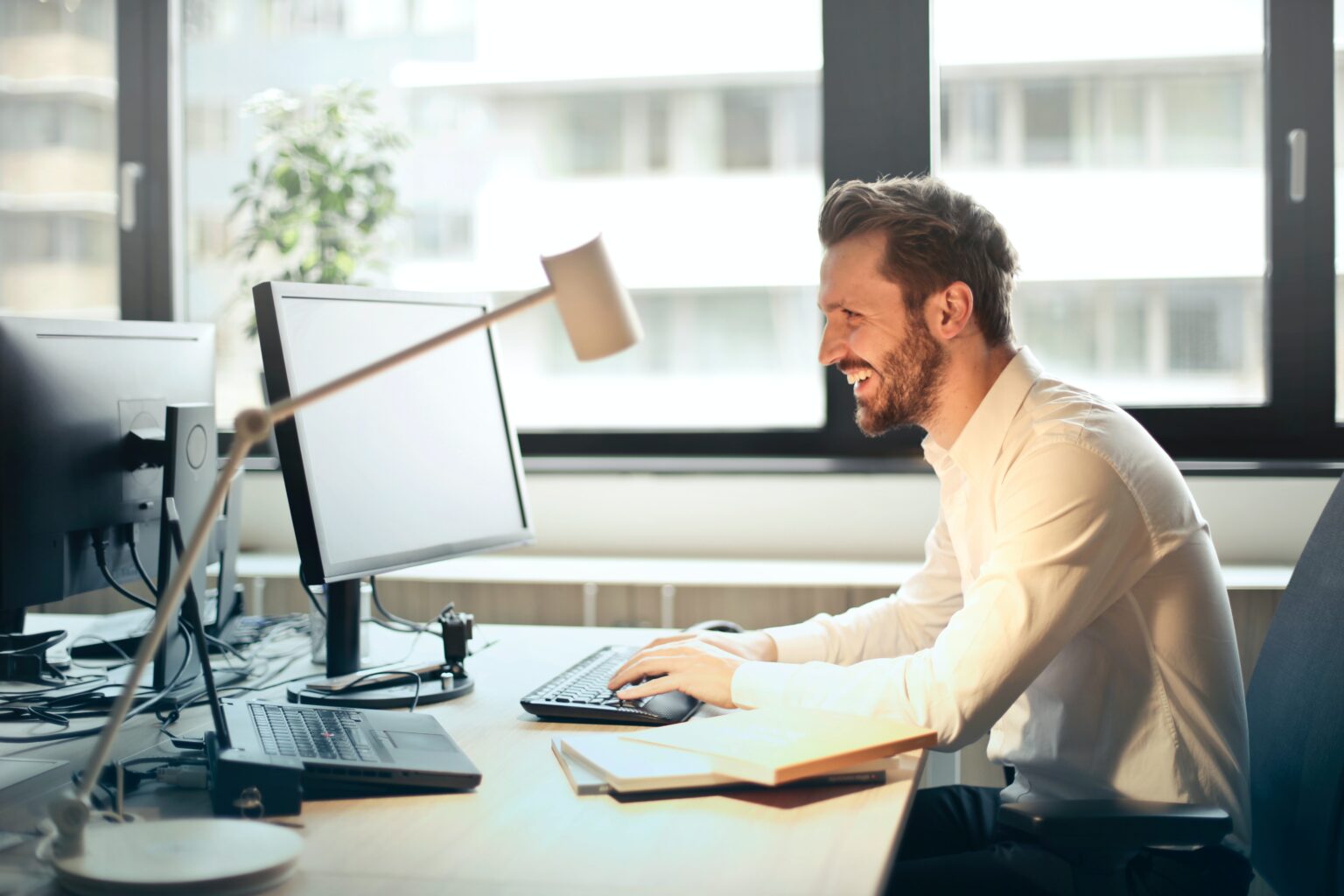 ---
We are gradually emerging from what has arguably been the most challenging 18 months for B2B businesses since the 'Roaring Twenties' suddenly derailed.
And yet, as we have argued throughout, keeping calm and keep prospecting is the only real solution for businesses.
Demand generation must go on, and amid all the doom and gloom there are plenty of examples of organisations who actually thrived in the digital-first market.
So, where are we now?
To help us chart the territory we are drawing on a report by B2B consultancy durhamlane, which is based on their survey of B2B revenue leaders in the UK from a variety of sectors.
An upbeat outlook
7 in 10 are more than optimistic about creating more opportunities, increasing ROI and entering new markets.
Awareness is just as important as lead generation
Brand awareness and content marketing are now seen as an essential part of lead generation as companies aim to establish their presence at the top of the funnel.
Nearly a quarter are significantly upping their budgets for brand awareness and nearly three-quarters are planning in more content marketing as part of their long-term demand generation strategy.
Effective ABM continues to be hampered by poor alignment
Account-Based Marketing (ABM) is a strategic approach to targeting high-value accounts with ultra-personalised marketing.
To pull it off and draw in those accounts it requires the complete alignment of your sales and marketing teams.
And yet, almost half of the respondents agreed that their two teams could work together better to maximise growth.
Is buyer intent data the elephant in the room?
A highly significant four in ten respondents claimed that they no longer were certain they understood their target audience after recent upheavals.
Related to this sense were many who stated that related problems were aligning content to the buyer journey, achieving account-based personalisation and not having any data on buyer intent.
But buyer intent data is available – and, what's more, it can solve the issues of understanding your target market, aligning content to journey and achieving account-based personalisation.
According to behaviour-based marketing (BBM) experts Cyance, there is only usually 2-5% of your ideal customers that are in an active buying journey.
Buyer intent data can identify these in-market prospects by analysing behaviour signals to build predictive audience segments.
Which is to say, that using buyer intent data allows you to strike while the iron is hot by using highly-targeted, ultra-personalised marketing and sales outreach to stakeholders in key accounts.
Is there no stopping martech's growth?
Martech's decade-long growth shows no signs of abating.
According to Gartner, technology spend accounts for the largest slice of marketing budgets and nearly three-quarters of CMOs expect their martech investments to increase.
Prospects are looking up
Unless an unexpected curve ball hits us in the second half of the year things are looking positive.
And that's just how it should be.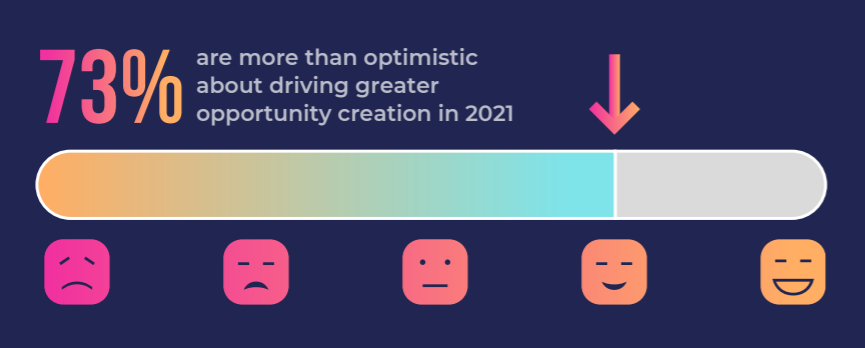 ---