Watch this screen
Posted on: September 16, 2022
Reading Time: 2 minutes
Category: News and awards
`
Watch this screen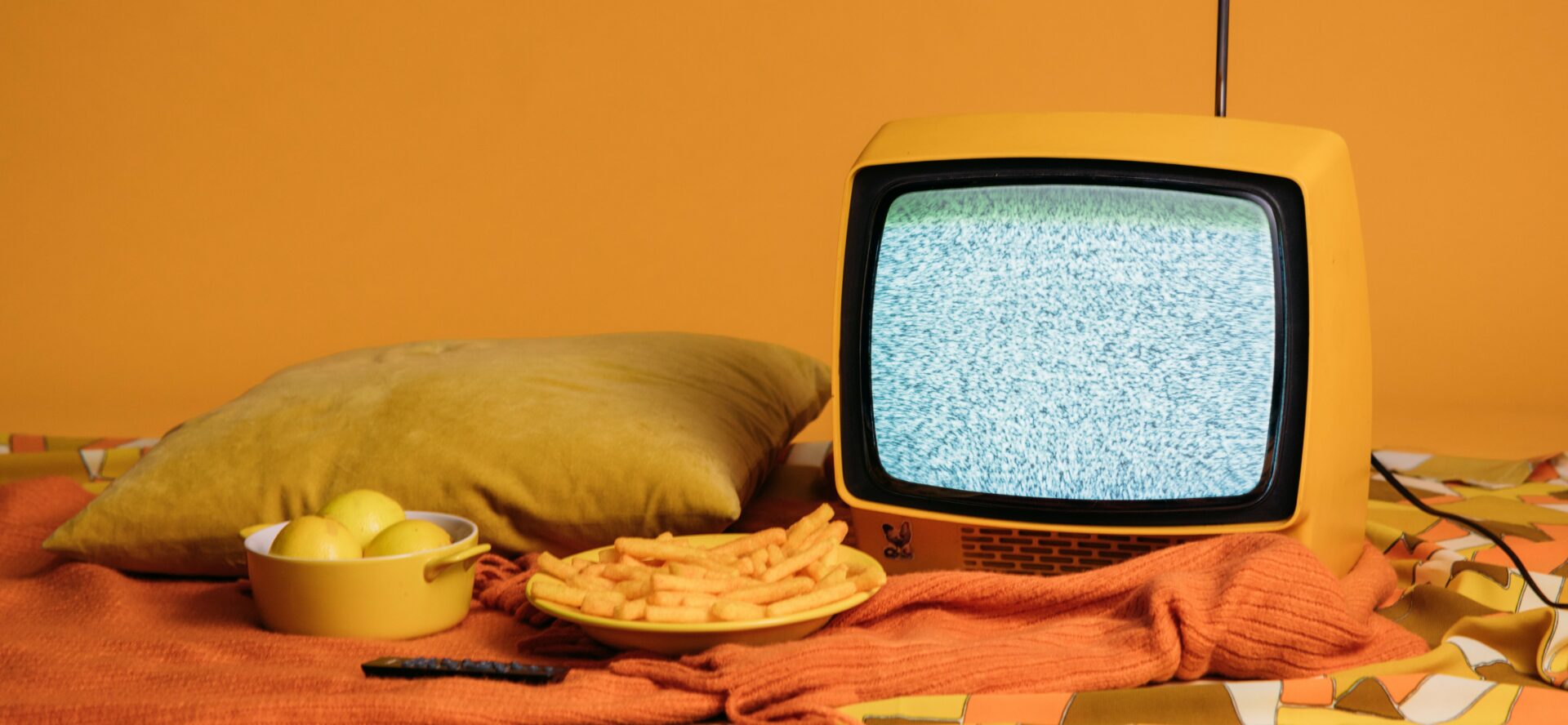 We've always wondered what we'd look like on the big(ish) screen so we made it happen, and launched our TV ads. 
The amazing Storm and Shelter helped us to produce four TV ads that you could see on Sky TV from the 6th September 2022.
"Partnering with Storm and Shelter to create these TV ads was an exciting next step for Sopro. We put a lot of thought and hard work into them and we think they'll really resonate with people. We wanted to demonstrate the amazing work we do at Sopro for our customers but also have some fun with it, as you'll see in the ads."

Rich Tipple, Video and Digital Production Lead at Sopro
Check out the ads 👉👉👉
The Fraud
We Love Clients
Oh Look, Another One
Calm at Work
"This campaign shows what can happen when a brand fully trusts in a creative team and the production company to execute it; fresh and fun ideas that are playful and punch you right in the sales.

It's always refreshing to work with a team with a distinct personality, it makes writing an incredibly fun process; you can see that personality reflected in the work and it brings such a brilliantly charming tone to the adverts.

In a time where the market is somewhat saturated with standard tech explainer videos, it was fun to create a suite of content that hooks you in with a cheeky nod and a laugh.

Suffice to say, we all loved working on these films and the results definitely show that."

Josh Bennett, Storm and Shelter
Enticed by our ads? Book a demo and find out more about what Sopro has to offer.