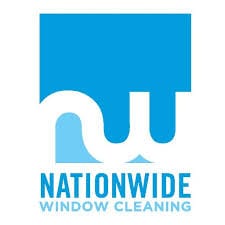 Testimonial coming soon...
Nationwide Window Cleaning
Company Profile
Location: UK
Product/Service: Nationwide Window Cleaning is an industry leader with a team of directly employed window cleaning professionals, dedicated to applying their expertise to meet and surpass your expectations.
Deal Cycle: 1-6 months
Target Profile
Location: UK wide
Company Size: 201 – 10,000 FTE
Role/Function: Senior Property, Facilities, Services role
Company Description
NWC distinguish themselves as industry leaders with a heavy focus on the health and safety aspects of what they do. They are fully insured and compliant and conduct risk assessments ahead of any work.
Objectives
The purpose of this campaign is to identify key decision makers either in F&M companies to partner with or direct business, introduce the NWC brand and proposition and invite to a call to discuss prior to a meeting.