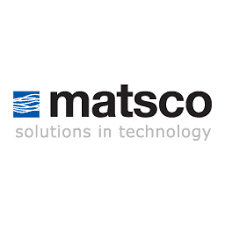 Testimonial coming soon...
Company Profile
Location: UK
Product/Service: IT services
Deal Cycle:  3-6 months
Target Profile
Location: UK
Company Size: 1-500
Role/Function: Senior Tech, Finance and Operational roles
Company Description
Matsco Solutions is a leading IT services and support company specializing in the small and medium financial services market with a heavy concentration of clients who are Hedge Funds and Private Equity Firms. Matsco Solutions provides Company Start-up services – advising clients on technologies that are suitable for them, Technology Support and Monitoring, Business Consulting, IT Engineering and Design, Outsourcing, Project Management, Start-Up Projects and Implementations, Application Development, and Training.
Objectives
The objective is to drive new business opportunities into the Matsco sales team. The engagement should introduce Matsco and lead into the logic for a brief call to discuss how they might support the prospect in solving one or two of the likely pain points.