Brace for the recession: 5 tips to prepare your business for the next 12 months
Brace for the recession: 5 tips to prepare your business for the next 12 months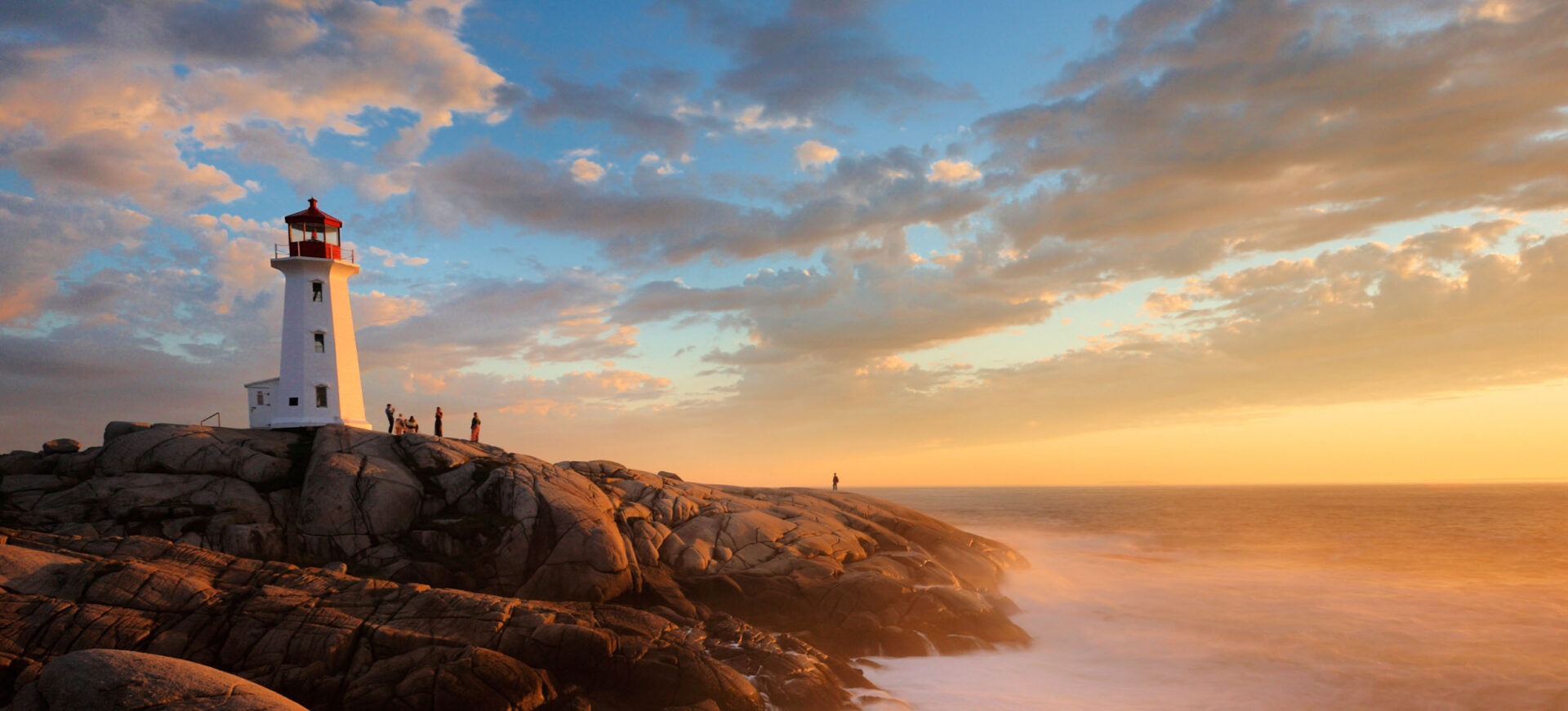 The crash has been approaching for a while and is almost here, meaning now is the time for businesses everywhere to brace for impact and prepare for a bumpy year ahead.
We have all been watching the world slowly slide into what is likely to be the most severe economic downturn for a long time. The recession in 2020, induced by the pandemic, only lasted three months before economies started to recover.
With all the extra factors driving this next recession, such as record levels of inflation, soaring interest rates and rising fuel prices, we have every reason to believe this one is going to be with us for a good while.
Recessions last for an average of less than a year, but this new economic crash could stretch for longer due to the inflationary catalyst on top of the cost-of-living crisis. We also have the ongoing pandemic-related issues still to contend with such as supply chain bottlenecks, and in the UK, some of the border and trading issues are still to be ironed out.
To help, here are five ways to prepare your business for the next 12 months.
Diversify your marketing channels
Diversifying your marketing channels decreases your reliance on any single lead source, increasing your resilience. By spreading your risk out into different areas, one or more sources should be able to compensate for a shortfall in another. It keeps your company ahead of the curve and gives you the ability to adapt to new marketing trends as they come along.
Diversification can also help draw in new clients and better promote your company, recession or not. Maintaining multiple marketing channels provides a more complete omnichannel experience for the customer and allows you to gather more comprehensive data to feed back into and further enhance your marketing strategy.
However, diversifying your marketing channels is time-consuming and takes a lot of effort to get right and to maintain consistently.
Email prospecting campaign
Partnering with a prospecting specialist to launch an outreach campaign can be achieved as part of a marketing diversification plan or on its own.
For many small to medium-sized businesses, email prospecting can often become the main, and most cost-effective marketing channel, rather than one of many, due to the extra costs that marketing diversification incurs.
Such low-cost business development channels will likely be the differentiator for businesses that survive the incoming recession. By getting your prospecting campaign in place now, you can better prepare for a severe economic downturn by significantly increasing your marketing activity.
Once the recession begins in earnest, many companies will be cutting back on expenses, but dialling back on campaigns that deliver strong leads is not the place for an ambitious firm to scrimp and save. Any examination of previous recessions shows time and again spending on demand generation is what keeps the wolf from the door.
Email prospecting is a low-cost and high-return venture that can not only keep a business afloat during the recession, but actually keep it growing healthily despite the financial woes of less prepared organisations.
Keep your inventory low
By keeping your inventory low, you can make sure that your money isn't tied up in stock when the recession hits. It is a fine balancing act, of course, as you must service your customers. But do bear in mind that liquidating assets becomes a much more complicated affair during a severe economic downturn.
Settle existing debts
Businesses operate in debt all the time as the loans provide the necessary cash flow to grow and generate revenue. The problem with debts is that they don't go away when a recession hits. You will still be obligated to make your payments regardless of any temporary dip in profits.
If possible, you can partly recession-proof your business by devising a plan to aggressively pay off any significant debts before the recession fully engulfs us all. Not only will you be free of the debt during the recession, but paying-off existing debt will also make it easier for your company to find new investors and even get another bump of credit if needed.
Higher interest loans are obviously the debts to settle first, as they will compound much faster than the others.
Increase your business credit score
Talking of credit, do check how your credit rating is doing now and make sure it is in good order by the time the recession hits. It is important to investigate how you can increase your business credit score now so your company will look like a reliable business to lenders.
Another option is to open a line of credit before the recession hits as it will be easier to achieve now. While this seems contradictory to the previous advice to settle all debts, you can keep this new debt low by only using it for emergencies.
---
Sopro is an award-winning sales outreach service. Our advanced email tech, expert team and best-in-class approach helps hundreds of businesses sell more.
If you want add prospecting to your marketing arsenal, and increase your resilience ahead of the coming recession, get in touch today to find out how we can drive quality leads into your pipeline.