Cookies and birthday cake: gdpr turns five
Posted on: May 25, 2023
Reading Time: 2 minutes
Category: B2B data
`
Cookies and birthday cake: GDPR turns five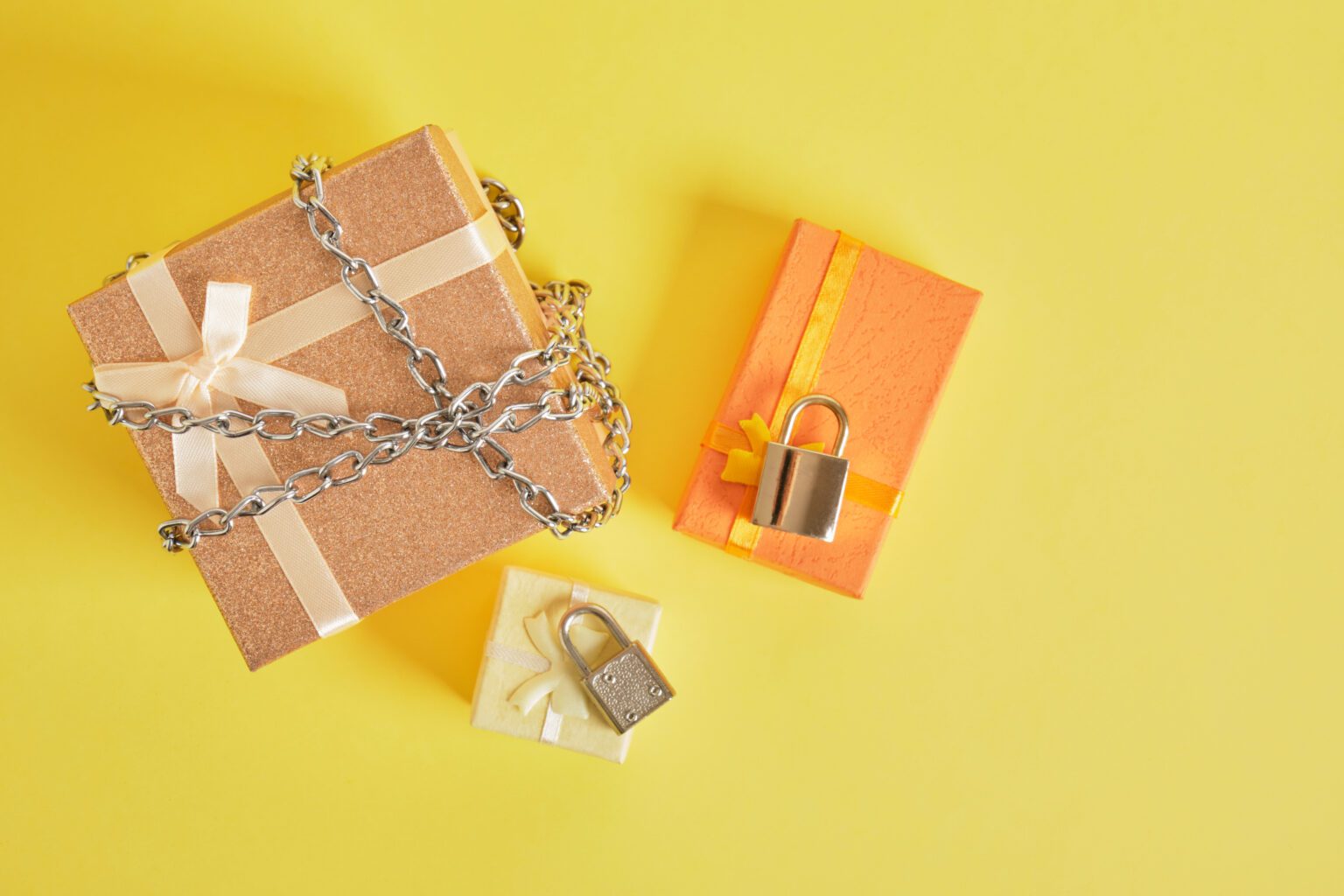 As GDPR turns five, we're reflecting on the last half-decade, and what's changed in the world of digital communications.
GDPR turns five
This time back in 2018, most of us were clearing our inboxes of the endless "let's stay in touch 😩🙏" emails that were arriving thick and fast from panicked businesses.
The General Data Protection Regulation (GDPR) was coming into effect, and brands were scrambling to get explicit opt-ins from anyone in their database before the deadline.
Bursting onto the scene half a decade ago with a mission to protect our digital lives, GDPR introduced a plethora of requirements that made businesses rethink their approach to data security.
As the party continues, we reflect on how the regulation has shaped our digital landscape.

What's changed?
Well, very little actually – especially in the B2B marketing space. The only thing that's changed since GDPR introduced its mix of compliance overheads (personnel, processes, systems, external resources, and, let's be honest… headaches) is a longer sales pipeline for many businesses.
Terms of service are increasingly compliance-oriented, and deal cycles have become that much longer in order to support the additional legal discourse.
For customers, their experience hasn't changed much. Partly due to the global nature of today's business world, and the fact that there isn't widespread international interest in adhering to the UK's specific data compliance rules (which are challenging to enforce outside the region).
But UK-to-UK marketing communications (both B2B and B2C) have evolved, shifting from unsolicited outreach, to ever more creative and innovative ways of obtaining consent.
Why GDPR is something to celebrate
GDPR has presented businesses with their fair share of challenges over the last five years, but it's also something to celebrate.
Its arrival brought a sense of responsibility that demanded nothing short of the best practices from organisations. And GDPR continues to shape our digital landscape, safeguard our personal information, and ensure that the data protection party keeps rocking for years to come. Happy birthday, GDPR!