Virtual selling guide: 8 tips for remote sales meetings
Virtual selling guide: 8 tips for remote sales meetings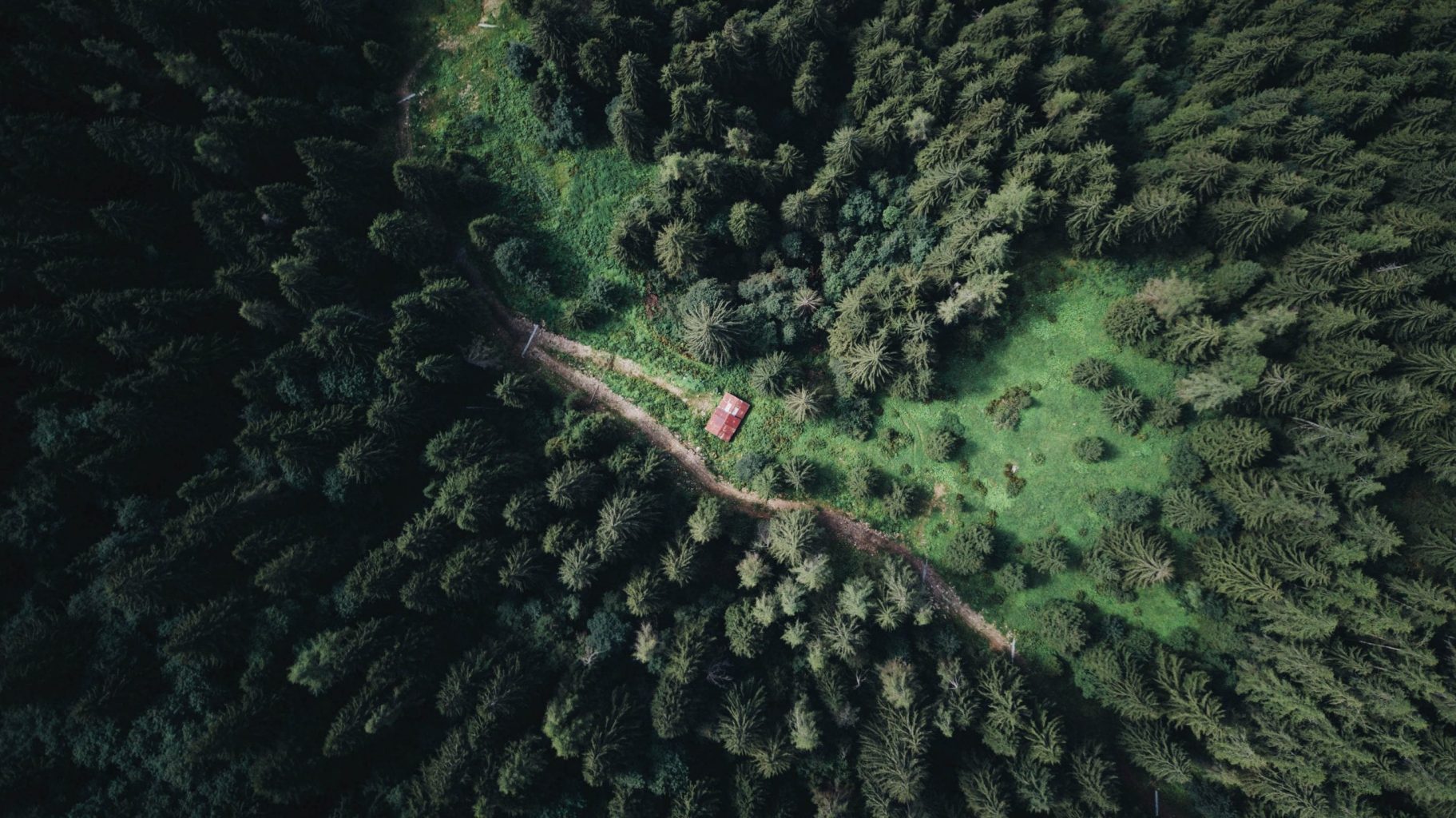 One of the many changes the business world has made post-pandemic has been a pivot to virtual selling.
Where sales reps were once travelling around the country, pitching in boardrooms and smoothing deals over dinner, we're now trying to bring the same energy to remote sales meetings. Trying to build rapport and bringing the same energy as an in-person pitch can be a challenge.
There are various methods in the sales book that need to be maximised in order to make the most of remote selling. After some surprising statistics and a technical checklist, we'll reveal our 8 tips to close remote deals.
Virtual selling statistics
First, let's highlight some of the reasons we need to improve at selling via video and what the future looks like.
Most salespeople aren't great at remote selling…
In a survey of over 500 B2B buyers and sellers, Rain Group uncovered a raft of concerning statistics:
A worryingly low 26% of buyers think sellers are good listeners
A mere 16% of buyers state B2B sellers are very effective at making the case for ROI when on a virtual sales call
Just 26% of B2B buyers think sales agents are skilled at leading a needs discovery process when selling virtually.
Only 34% of buyers agree sellers are skilled at demonstrating how to solve a problem with their product and what is possible
…but virtual selling is here to stay
The above statistics are particularly worrying when you consider another survey of B2B decision-makers by McKinsey.
It seems that the enforced switch to remote interactions in the sales funnel has driven a change in preference for the future. According to this report, digital self-service and virtual and remote selling are going to continue to be the dominant methods of the B2B go-to-market model.
Around 90% of B2B decision-makers expect the remote and digital model to stick around for the long run, beyond COVID enforced restrictions.
At best, just 30% of B2B buyers want to interact with sales agents in a face to face meeting going forward.
76% of decision-makers believe the virtual selling model is as effective or more so than before the CVID crisis began.
Virtual selling technical set up
The above McKinsey report also states that videoconference technology is vital, and preferred over audio-only calls by almost 80% of B2B buyers.
Again, there has been a marked shift here globally, with formerly technophobe grandparents becoming familiar with mute issues, virtual backgrounds and waiting rooms.
But the first aspect that is vitally important to nail is the technical set up. Fail this, and your prospect won't be paying attention to the pitch.
Videoconferencing software
There are obviously a lot of options when it comes to video call software.
Some of the most popular options include:
Zoom
Join.me
Microsoft Teams
Skype for Business
GoToMeeting
Cisco Webex
Google Hangouts
You can discover the top ten according to G2 reviews here. But really, which software you use won't tend to make a huge amount of difference. 
The key here is ensuring it is simple to arrange a call. Make sure you have a few options the buyer can choose from. Don't make them use unfamiliar software or download yet another platform.
Setting the stage
This should go without saying by now, but especially on a sales call, consider your set up. Become a one-person production company and fix the following:
Background 
Keep it tidy and professional. If you're not blessed with a spacious home office, it's generally better if your background faces a wall, rather than the rest of your room. This minimises distractions and avoids the potential to reveal mess if you haven't managed to clear up after the children, or yourself.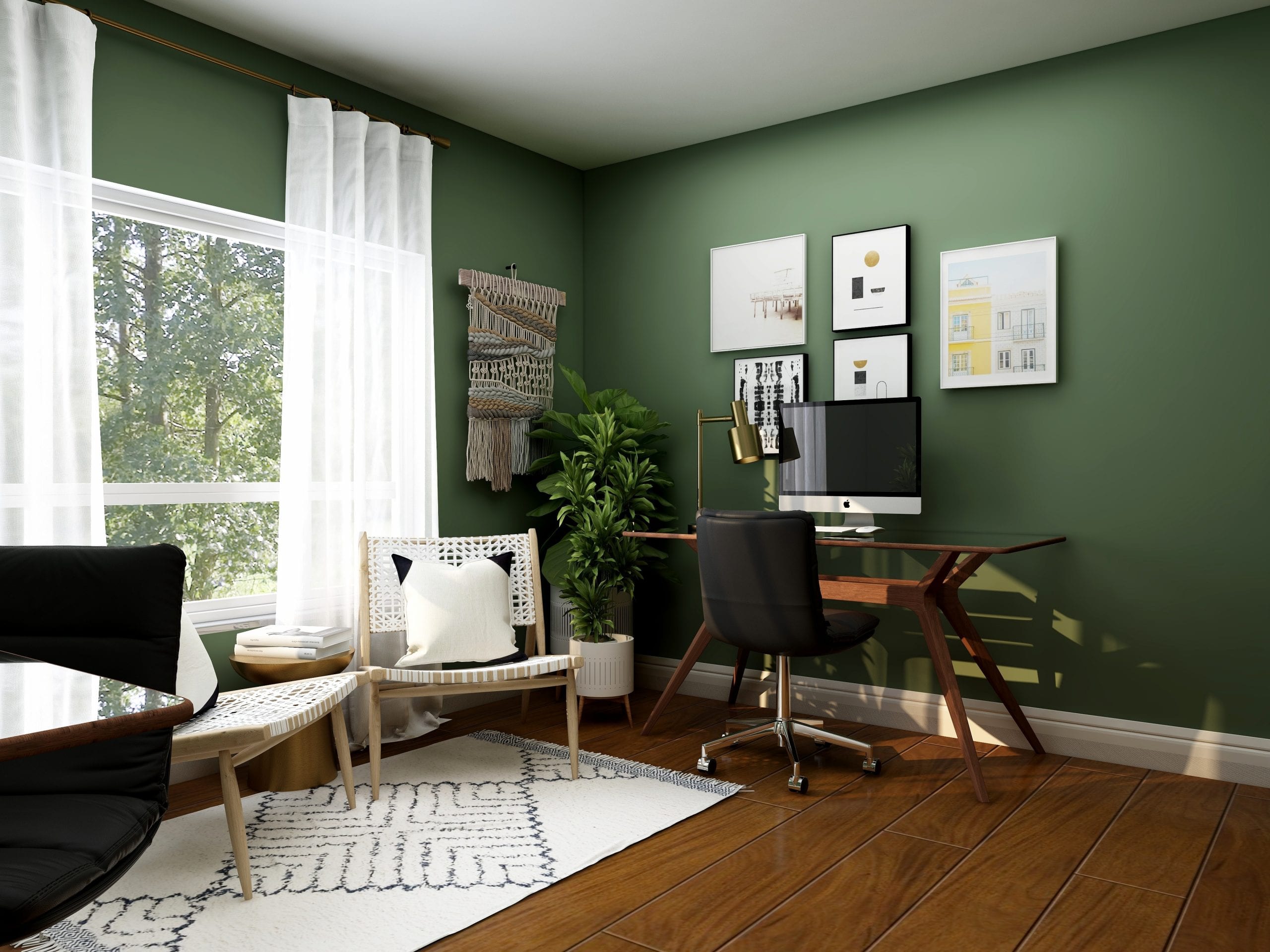 Lighting
Keep it bright. Natural lighting is best, although don't position yourself in front of a window – your prospect will be staring at a silhouette for half an hour.
Audio
Audio problems are always frustrating, but on a sales call will make you look like an amateur. Investing in a good headset will keep your voice crisp and clear, reduce background noise, and eliminate the dreaded echo.
Internet speeds
None of the above will matter if your internet connection is a tribute act to a dial-up modem. Where possible, ensure you have a strong, reliable broadband connection.
Zoom offers the following minimum bandwidth requirements for video calls:
For 1 to 1 video calls:
600kbps for high-quality video
1.2Mbps for 720p HD video
1.8Mbps for 1080p HD video 
For group video calls:
1.0 Mbps for high-quality video
1.5Mbps for gallery view and/or 720p HD video 
3.0Mbps for 1080p HD video
Alternatively, using a sales presentation to screen share reduces the bandwidth requirements further:
Screen sharing without video thumbnail: 50-75kbps
Screen sharing with video thumbnail: 50-150kbps
Our 8 tips for remote selling
We've covered sales call tips before, but there are other actions you can take to specifically improve remote selling results.
1. Meeting rhythms
As a conversation over video is very different from one in the same room, the structure of virtual meetings needs to be adapted accordingly.
In essence, it's harder to keep people engaged when you can't look them in the eye or read their body language.
There are three levers to pull here: length, frequency and pace. Make your meetings a maximum of 30 – 45 minutes. If your meetings are punchier, you can have them more often then you previously would. Finally, structure your meetings in a way that they feel fast-paced, without moving too fast.
These shorter, faster, more frequent meetings will keep energy levels up and concentration high, suiting the video medium perfectly.
2. Clear sales process
Virtual selling is a change for both seller and prospect.  Without the face to face interaction and direct eye contact, it can be easy to not follow your previous well-honed sales routine.
A clear structure is really important. Expectation setting and crystal clear communication will help to keep the prospects focus on what matters.
Sellers need to know what to say and what to send at each stage. At Sopro, we've built an internal tool that allows our Head of Sales to share his sales entire process.
It houses all collateral, with example videos, transcripts, presentations, and objection handling at every step of the journey.
3. Share your presentation before the call
If you use any collateral while on a sales call, it can be a good idea to share any presentation material in advance of your calls.
This allows your prospects to begin understanding your proposition in advance. It also means they will be more focused on you and the points you cover. 
You may not be into presentations. That's fine, everyone has their own way of selling. But your prospect might be a visual learner rather than an auditory one. These people find it much easier to take in information through graphs and graphics. 
Sending over a presentation in advance will allow them to digest the ideas and then better listen t your arguments.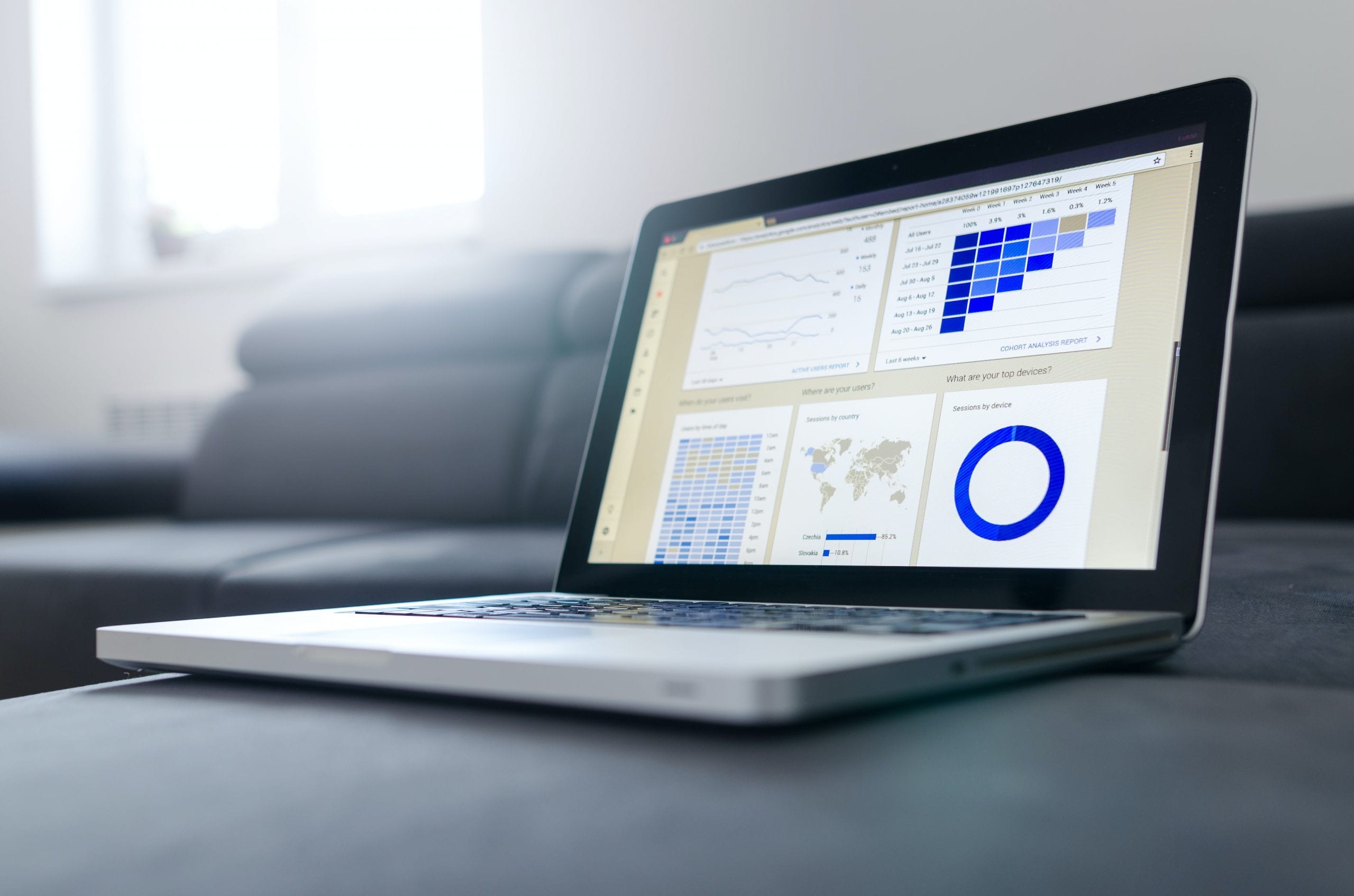 4. Ensure Sales and Marketing Alignment
47% of B2B buyers will view between three and five pieces of content before they engage with a sales agent.
So before you are even aware of them, before they become a prospect in the sales pipeline, they will be in the top of the marketing funnel. As a salesperson, you can't reach them there, but your colleagues in marketing can. 
Not only can marketing produce content that gets in front of your ideal customers, but they can produce content that helps to close the deal. From content marketing, emails, ad copy, blog posts, videos and webinars: all of them cam n be vital parts of virtual selling.
To do it well, sales and marketing need to be aligned. Sales need to request collateral and provide feedback, allowing marketing to continually improve over time.
5. Questions remain vital
Obviously, in order to sell your product to the prospect, you need to really understand them. That means asking insightful questions and understanding what they are up against.
But beyond that, it helps build rapport. If you're at a party and see someone you want to get to know, you don't walk up to them and launch into a monologue about yourself. You ask questions and find out about them.
It's the same with prospects. You need to know their strengths, challenges, and opportunities. By showing interest, you can build the conversation and connection, and also demonstrate how you can help them.
6. Reveal their new world
Once you've asked the questions and understood their landscape, you can begin to paint the picture. What will their new world look like once they have you on board as a supplier?
For SoPro, our prospecting campaigns take care of the awareness, intent and desire stages of the buyer journey. Our clients get sales-ready leads dropped into their inboxes, ready for their agents to pick up and sell.
That's an easy image to sell. The prospect's new reality, like a rags to riches story, has been played out with countless previous clients.
7. Show me the ROI
It's never been more important for you to make a watertight case as to why your prospects should buy from you. Ultimately, that case doesn't come down to product features or fancy marketing. It's about the prospect knowing they will see some serious return on investment.
You must show the ROI.
At Sopro, delivering impressive ROI is a key selling point of our prospecting service. So much so, that we built the ROI calculator. This allows prospects to plug in their deal size and conversion rates, and see the return a Sopro campaign would generate, based on our average conversions.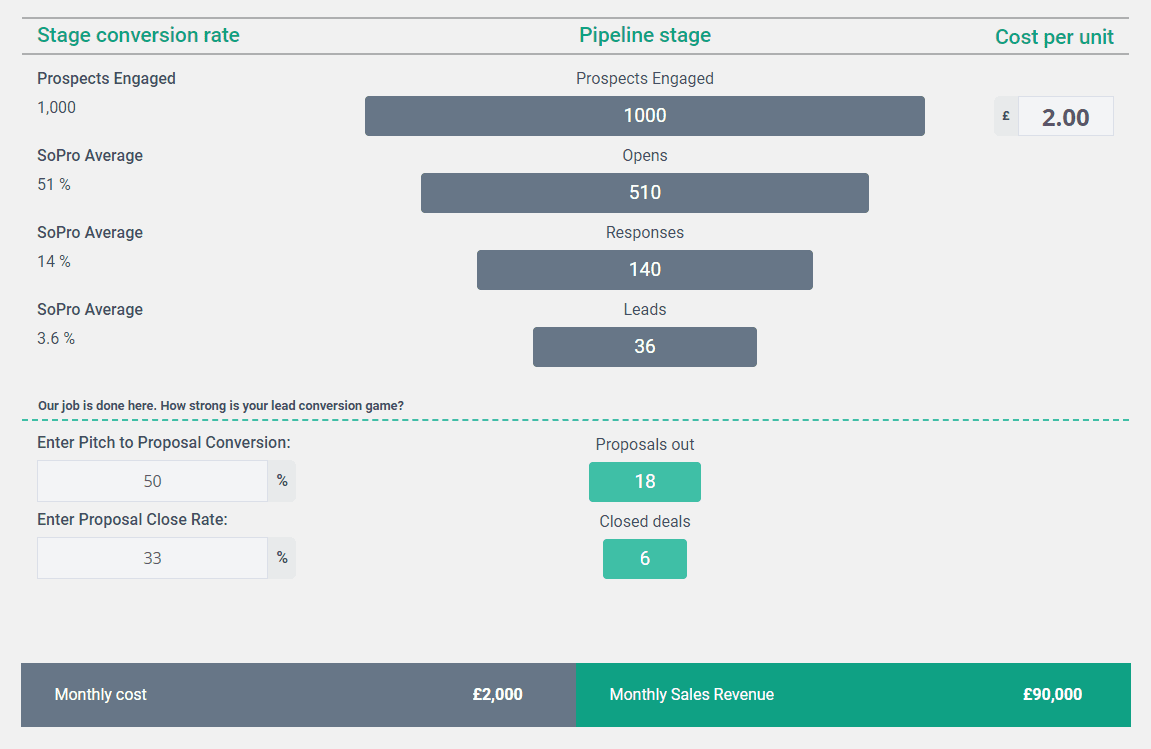 On a virtual sales call, our reps can plug in the numbers live and demonstrate the value in our service.
8. Watch prospect interactions
Communicating from behind a screen can feel impersonal. It's certainly harder to gauge how your pitch is going.
But it's not impossible. First, with any virtual sales call, try to pay close attention to eye contact, facial expressions, and questions they ask.
In addition, have a look at the data. Do they open your emails? Do they click through to your site if you share a link?
These methods combined can give you a clue into their mindset ad help you understand the lay of the land.
Benefits of virtual selling
For some, virtual selling might feel like a backwards step, or simply a symbol of the strange times we live in. But there are actually advantages to virtual selling.
First, the lack of travel and expense budgets saves money. If this cash is diverted to tools that can help reps sell more – for example, better prospecting, thorough sales intelligence – then remote sales may become more fruitful than in-person sales.
Second, while it can feel less personal not being face to face, in another way selling via video in much more human. You might not be in the same office meeting room, but you are probably both in your own houses, and you give a window into your home, and yourself, through this. 
Finally, this new reality actually suits both parties. Without having to travel, sales reps have increased time to sell and their selling costs are reduced. 
The buyers benefit from easier scheduling of virtual meetings, and they tend to be shorter. Because of this, it's easier to get more decision-makers on the call, which results in two things: increased productivity and better decisions. 
Want to know how Sopro can take care of prospecting and drop sales-ready leads into your inbox?