Top 5 b2b sales and marketing trends for 2023
Top 5 B2B sales and marketing trends for 2023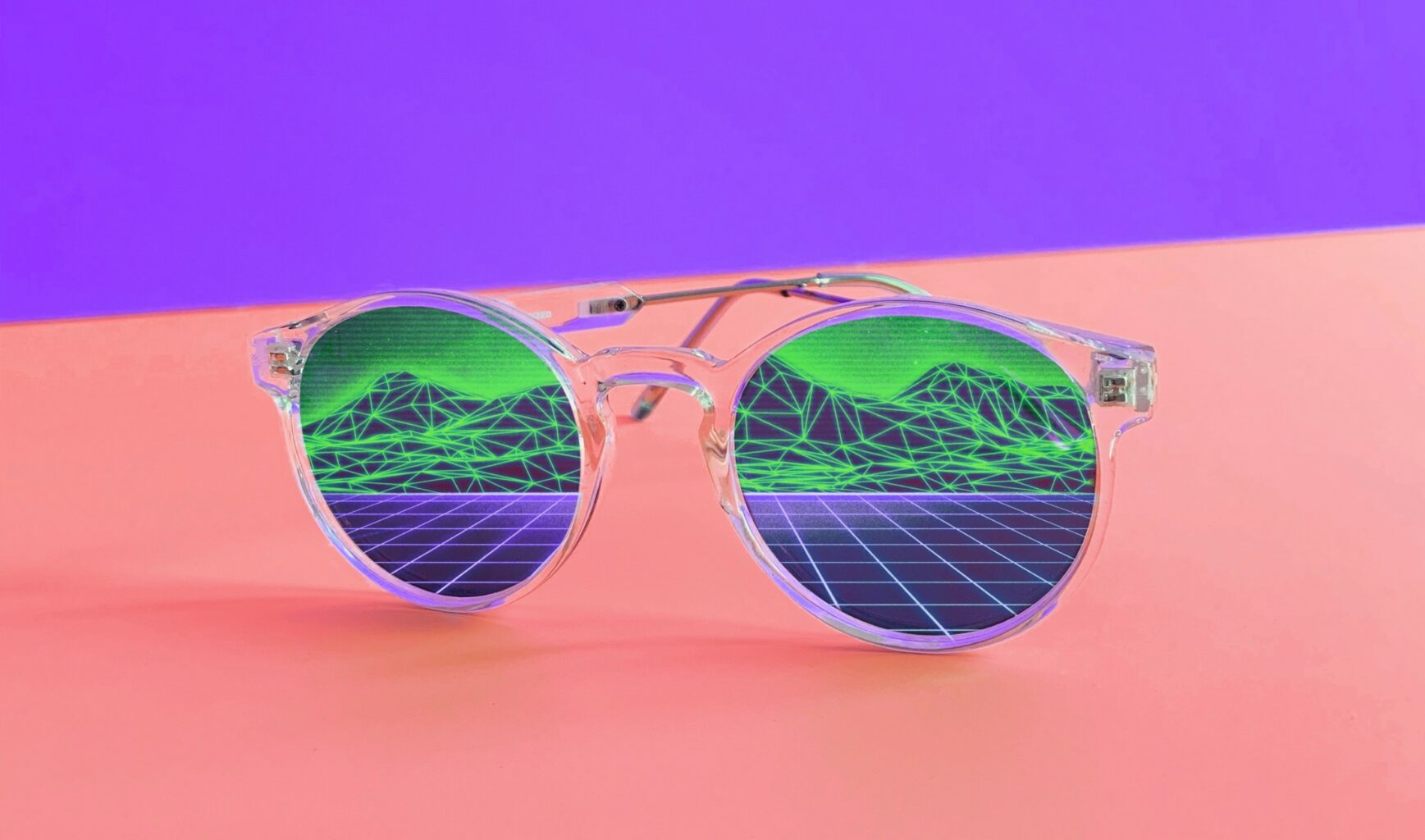 Planning your sales and marketing strategy for 2023? Here's the top 5 B2B trends we expect to see next year – and how you can use them.
Trend #1: Getting serious with segments
We can't get away from it – things feel a bit gloomy at the moment. Purse strings are getting tighter as inflation soars and recession looms, which is why it's crucial to keep your targeting laser-focused in the coming year.
One size doesn't fit all when it comes to your sales and marketing messaging. Before you start any sales outreach, ensure you have an accurate and properly segmented data set. This way, you'll be able to sort your audience into specific pots and create unique messages, allowing for more relevant and personalised conversations.
And if you're looking to get more bang for your buck with things like paid ads, you'll need to understand your segments and create tailored landing pages specific to each of them. Not sure where to start with segmenting your market? Here's our complete guide.
Trend #2: Making movies
It's never been easier to make video content, and with 78% of marketers saying video content directly increases sales for their business, it's time to think about adding the motion picture to your strategy.
Buyers increasingly want the brands they engage with to be authentic, and digital channels such as YouTube and TikTok are a great way to do this (it can also help with SEO, so win-win).
Is your product or service hard to explain? A short demo video will provide some context. Got a happy client? Get them to talk about their successes on camera. Done right, video is a powerful tool for B2B sales reps and marketers – and it shows no signs of stopping in 2023.
Trend #3: Spanning multiple channels
The B2B buying cycle is now longer than ever. Customers prefer to carry out their own research online before buying a product or service, making for a much bigger sales funnel and frustrations when you're trying to sell to them.
So what can you do? Well, you never know where potential customers could be hiding. So being available on multiple channels means you're more likely to catch their attention and engage with them. Maybe they're not lovers of social media, but they do enjoy a podcast. Or someone who neglects their email inbox might prefer to read a blog. Remember, your sales and marketing teams will need to be closely aligned in order to smash a multi-channel approach. Here's how to do it.
Trend #4: Doing more with less
In these testing times, even the most agile of businesses will need to get creative to stay on the radar without breaking the bank. It's not just about finding new people. Nurturing what you already have is going to be crucial for B2B success in 2023.
Just because someone's subscribed to your website or followed your social accounts, doesn't mean they're going to buy from you at the end of it. They require attention, consistency, and nurturing. Nurtured leads make 47% larger purchases than those who've been neglected. So show a little love, and reap the rewards.
The Sopro portal has clever tools to help you do just that. You can set up alerts when a lead peruses your website, and get info on any prospects who've completed your set 'buyer intent' goals. Leveraging your sales enablement content will then allow you to guide them further down the funnel.
Trend #5: Dropping the hard sell
The most important B2B trend we're already seeing is the fall of the hard sell. In these economic times, every penny counts, and B2B buyers want value before they part with their money.
But how do you provide value, actually? Hint: it's not about cost. It's about identifying your prospects' needs and challenges and tailoring your solution to them. As customers' buying power decreases, they'll be more hesitant before committing to a brand – so highlight the benefits of your product/service rather than the features. See how you can build trust to create value and close more deals.
How to sell more in 2023
Want sell more in 2023? That's where Sopro comes in. No more time spent scouring LinkedIn for prospects or sending individual emails to addresses from a spreadsheet. We source and verify your target audience from a live data set, engaging them with relevant, on-brand outreach emails on your behalf.
You'll then receive responses and enquiries straight to your inbox, while you track your campaign's progress in real-time from our live portal. and our dedicated team is on hand every step of the way to ensure you smash your 2023 targets. Book a demo.