5 secrets to getting more leads from google ads
5 secrets to getting more leads from Google Ads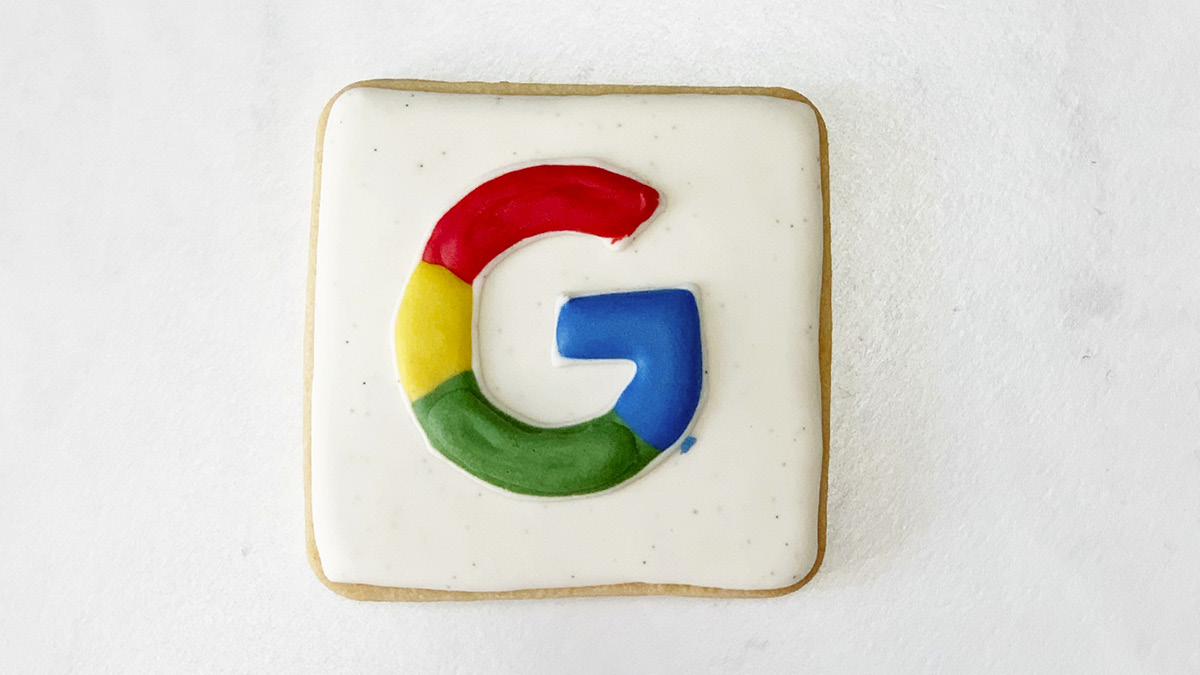 How to generate more leads from your Google PPC ad campaigns.
---
It's no secret that Google PPC can be a really effective way to generate leads for your business. But it doesn't come cheap. That's why it's essential to make sure you're getting the most out of your search campaign – for your business and your bank account. Here's our biggest secrets to getting more leads from Google ads. 
1. Get positive about negative keywords
Make sure you're not wasting money on irrelevant search clicks. By checking your Search Terms, you'll quickly find phrases that have triggered your ads but that you don't want to show up for.
Say you're a commercial cleaning services provider, Sparkle Inc. You're looking for contracts with big office buildings and the like, so you'll want to avoid showing up in search terms like 'domestic cleaning', 'cleaning products', 'cleaning tips' etc.
Once you've identified these irrelevant terms, you can add these to your Negative Keyword Lists so that you won't show up again.
Psst. Make a habit of checking your Search Term report – you can use the data to make sure you're only displaying ads to the most relevant queries.
Remember
'Keywords' and 'search terms' are two different things:
A keyword is a phrase that you ask Google to target
A search term is what searchers actually type in order to trigger your ad
2. Manage your bidding, manually
Google's default setting is to automate bidding on your campaign. While it might be appealing to let the Big G run it all while you focus on other things, shifting into manual will be much more beneficial for getting more PPC leads.
When your PPC campaign is automated, you're allowing Google to bid at whatever price it sees fit – based on its understanding of what will get the most clicks and conversions for your budget.
But you know your business better than any algorithm. By taking the helm, you gain far more control and maximise those all-important leads. Just make sure to keep reviewing things like Demographics, Location, Time, and Device.
If you're not sure what bid setting you're on, you can find out by clicking Settings in the left-hand column, and selecting the Bidding section.
3. Keep to one keyword per Ad Group
Don't go spreading the words. If your Ad Groups contain a wide range of keywords, your ads will be less relevant to searchers. Let's go back to Sparkle Inc, who have the following keywords stuffed into their 'cleaning services' Ad Group:
Industrial cleaning
Office cleaning
Retail cleaning
Leisure centre cleaning
School cleaning
There's too many different phrases in here, so they risk wasting their budget by showing up to the wrong people at the wrong time. By separating each of your phrases into their own Ad Groups, you can start creating more relevant and compelling ads straightaway.
Plus, you'll be able to direct each of your prospects to the most appropriate landing page. Winner!
4. NEVER use your home page as a landing page
Want to be the talk of the town? Then the landing page you set for your ad needs to offer a seamless and relevant experience following the click. Basically, your home page is way too basic.
Being targeted and relevant is the difference between leads bouncing off your page or bouncing into your inbox.
Let's take our friends at Sparkle Inc. They've got an ad set up for industrial clients. So they need to take these clients to a page showing how shiny they can make industrial premises – not a homepage that shows swimming pools, schools and offices.
A simple checklist to remember when creating a landing page for your Google Ads:
Does it match your Ad's search term?
Does it focus on one single action for potential customers to take?
Is the design simple?
Is it easy to read and waffle-free?
A kickass landing page avoids unnecessary distractions, leaving a clear bee-line for customers to follow. This in turn will boost your conversion rate. So stick to the rules and you'll soon be hot gossip.
5. Be consistent!
Want to know the real, boring secret? Google loves consistency.
Sometimes, simplicity is the best strategy. Google scores the quality of your campaign based on how aligned your keywords, ads, and landing pages are.
Think about it, if a potential customer is experiencing something wildly different on your ad from what they searched for, they'll bounce off your page faster than gossip spreads.
Ask yourself these questions to make sure you're keeping everything consistent across the board:
Are the keywords I've used relevant to someone looking to buy my product/service?
Are those keywords included in my ad copy?
Does my landing page actually answer what the user is asking?
Addressing these points and keeping consistent will help you reduce cost per click, increase your quality score, get a higher click through rate, and improve those all important conversion rates. Now that's a winning secret sauce.
Get more leads from Google Ads
Done right, Google Ads can bring very real results to your digital marketing strategy. You can get laser-focused with your targeting and run campaigns based on every stage of your customers' buying journey.
Coupling these inbound marketing efforts with a similarly-targeted outbound campaign (such as prospecting), your business will soon be the talk of the town.
Whatever you're selling, Sopro can help you to better understand what works best for your business. We're not just an award winning sales engagement platform – we also have a dedicated team on hand to help you increase your leads and boost business revenue. Sell more.