Sopro reveals largest ever email prospecting report
Sopro reveals largest ever email prospecting report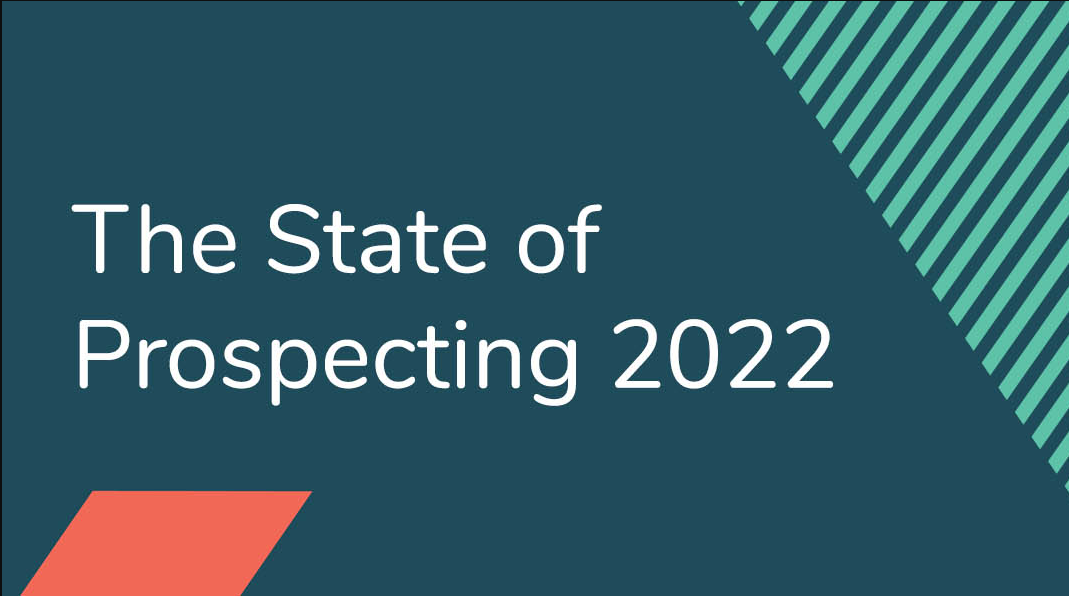 Billions of data points from 25 million emails and 82 industries reveal secrets of engagement.
Today Sopro, launches the most comprehensive report into email prospecting ever produced.
Sick of sending emails that get no response? Unsure of the best time to send an email? Worried your outreach is too waffley? Fret no more, as all is revealed.
Using its unparalleled and proprietary global data, Sopro – the world's leading sales engagement platform – has today revealed the most comprehensive insights into successful business email habits. The report, The State of Prospecting 2022, analysed over 25 million emails from 82 industries and from the past five years.
Insights show –
Perfect email length: 150 words
Best time for email opening: Friday at 8am
Best time to send: Midday on Wednesday and 11am on Thursday deliver the highest lead rates (those new connections that convert into revenue)
Optimal response time (so have your sales team primed!): Monday at 11am
Number of times to contact a prospect: The third email in a prospecting sequence gets the most responses
Sopro's research has also uncovered the best and worst industries and job titles for open and response rates:
Best open rates: Any job title that includes 'founder'
Best industry open rate: Media Production wins with a 45.9% open rate
Best responders role: Payroll Managers are top, replying to 39% of sales emails
Best responders industry: The politest industry is Government Administration, replying to 30.2% of outreach emails
The pandemic fuelled a resurgence in brands turning to email marketing as other B2B marketing channels, such as trade shows and advertising, became unavailable or unviable. In the last 18 months, email engagement rates also surged, outperforming every other B2B channel, and offered much more immediate results.
Ryan Welmans, CEO at Sopro, comments:
"Brands of all sizes re-evaluated email as a new business prospecting tool during the pandemic, and increasingly many now rely on it. The results that smart tech and brief but compelling content can deliver make email prospecting a key marketing channel. In addition, business buyers consistently tell us it's their preferred way to be contacted about new product and service ideas."
Katie Street, MD at Street Agency and Co-Founder of Tanba, adds:
"There is no doubt that the pandemic fundamentally changed the marketing channels that businesses could use to identify and connect with prospects. For our agency and many of our clients, the smart use of email marketing tech and highly personalised and automated emails is by far our most successful sales and marketing channel and one that I only expect to increase during 2022."
To download a copy of the report, The State of Prospecting 2022, click on the banner below.
All of Sopro's prospecting results are published at: https://sopro.io/results/the-state-of-prospecting/