Sopro solves the december dip with improved festive prospecting
Sopro solves the December dip with improved festive prospecting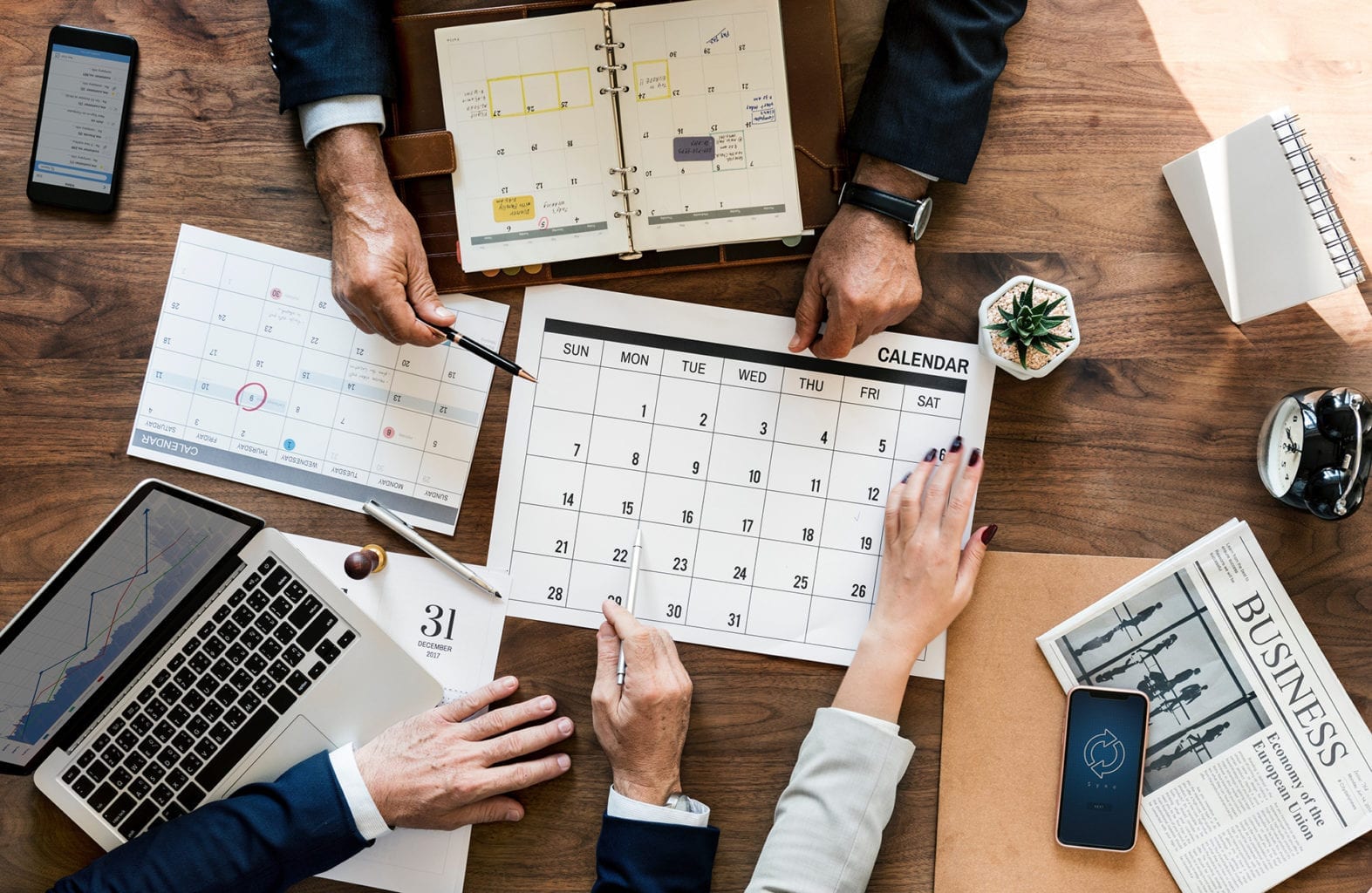 With Christmas just around the corner, our attention turns again to strategy.
You might remember last year we took a stats supported approach to the seasonal schedule, we wanted to ensure the best use of our client budgets with the tools available, so we took a logical and proactive approach to festive scheduling.
Well, things have moved on a bit, we're a little more sophisticated now so I wanted to outline our new and improved prospecting approach.
We've just finished testing an impressive new format involving far smarter management of any vacation/out-of-office auto-responses we receive.
I'll talk you through it but to set the scene, we've found c. 90% of OOO replies offer a date of return.  This enables our team to implement the following new steps on your campaign;
Step 1:  Log all out of office responses, together with prospect return date.
Step 2:  Insert an additional "back to work" email stage 2 days after the prospect returns to work.
This means that any prospects we happen to miss due to holidays are tactfully re-engaged on their return, at zero charge to you… totally insulating your campaign from any seasonal disruption.  It's brilliant when you think about it.
Something along the lines of the following works perfectly for the Back to Work follow up message:
"Hi *|FIRSTNAME|*,
I emailed last week but I hit your out of office, hope you enjoyed the Xmas break.  Maybe you missed my original note, so just a quick follow-up as I gather you're back now… did you have any thoughts on my mail below?
[Insert previous message]"
Lead rates are outstanding with the new approach and consistently higher than the "pause-everything" approach, so this is a great way to avoid the December dip.  The uplift is partly due to prospects that are in the office having more time on their hands than usual… open rates obviously reduce slightly but we see some of the best response rates of the year in December.
Those we miss then get an uber personalised follow up on their return, adding a nice boost to your Jan figures.
As far as we're aware no one else is using this approach… so another first from Sopro!
NB.  We still pause the campaign during any periods that you are personally out of the office, so please let Monika and our ops team know if you have any time off planned yourself, we'll pause for that as usual.