'curiouser and curiouser': how to get prospects to open your emails
'Curiouser and curiouser': How to get prospects to open your emails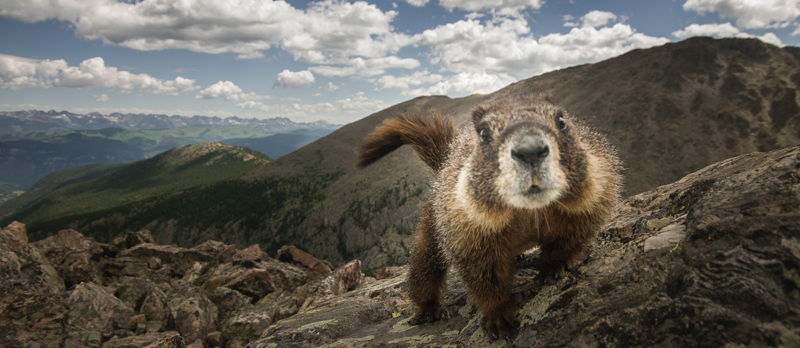 Let's face it.
There's not a great deal you can do to entice someone to open your email.
Here's what they see in their inbox:

They get your display name
(Yoast)
They get your subject line
(Coming soon: Understanding structured data training)
They get the send date and time
(Thu 28/01/21 13:02)
And, that's it.
Let's look at the subject lines used above. They all opt for transparency by telling you exactly what the mail is going to be about.
There are no surprises here.
Yoast want to sell me a course about structured data. Beth McCluskey is offering a whitepaper on influence in sales. Hubspot are sharing some content on creating an infographic quickly, with some templates thrown in for good measure.
Before I open any of these mails (or don't) I know exactly what I'm getting (or missing out on).
But would they have been more effective if they left an air of mystery?
Would I open them if they piqued my curiosity?
Are you better prospecting without all your colours pinned so blatantly to the subject line's mast?
Follow me down this intriguing rabbit hole as things get curiouser and curiouser.
Curiouser…
First, let's look at our own newsletter.
We deliberated, cogitated and digested as to whether each subject line we had used was 'curiosity-based' or not.
(To ensure scientific objectivity we each donned white coats and safety goggles.)
From the petri dish of those with added curiosity we had the likes of:
Is this helpful?
Quick question re subject lines
Are you for real?
Do not send another prospecting mail until you have read this
And from the culture that bred those without curiosity we spawned:
11 Tips for Optimising Your Sales Pipeline
"You're on mute!!" – How to nail the virtual sale
WATCH: How to Maximise Prospecting Activity Results
UK Recession: 📉 32 tips to get back on track
For those who don't want to know the final results, look away now!

That sprinkling of curiosity really does season both the open rate (up nearly a third) and the eventual clickthrough rate (up nearly a half) very well.
…and curiouser
Like all good scientists, we decided a control experiment was needed.
This time we chose to look at a much wider pool.
Crunching the data for four million prospecting emails that we have sent over the past few years, we found a whole range of factors that will influence what makes a good subject line.
But, right now, we're maintaining a steely focus on curiosity alone.
We found, once again, that curiosity will get your prospects running down your rabbit hole and into your sales funnel.
Here's the thing.
Across all of our prospecting emails the differences in open rate were small.
Our excellent deliverability rates and careful targeting ensured that open rates across all variables we analysed varied just 12% between 28.8% and 32.7%.
But those percentage points sure do stack up in creating opportunities to generate leads.
The subject lines that sailed close to the winds of mystery included:
Who's in control the bank or the customer
Water cooler moment
VR/L&D
Time for coffee
This year's content strategy…
Summer start
And this collection performed significantly better than the average open rate of 31.2%.
Curiosity hiked the open rate up by 2% to 31.7%.
Not earth shattering – but equivalent to an extra 100 opens on a prospecting campaign of 6,000.
'I don't see how he can ever finish, if he doesn't begin.'

— The Mock Turtle's Story (Alice in Wonderland)
Curious to see if curiosity can work for you?
Let us know if it kills the cat or gives you the beginnings you need to close those deals.
See you at the tea party.