Why your sales team's week ends every tuesday lunchtime
Posted on: December 15, 2021
Reading Time: 5 minutes
Category: B2B sales
`
Why your sales team's week ends every Tuesday lunchtime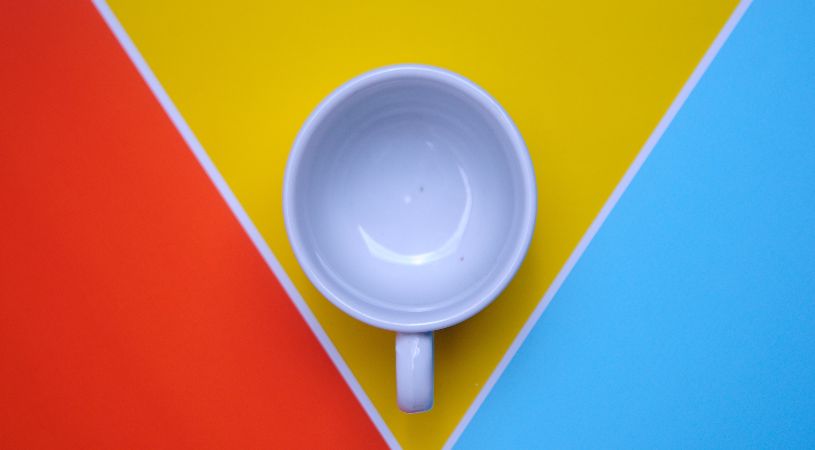 Sales teams have a productivity problem.
Even working long hours – and despite the rapid rise of inside sales – the latest research suggests that they are only actively selling for just over a day and a half each week.
Salesforce' State of Sales research found that salespeople are only spending a third of their time doing what they do best – selling.
The rest of their time is lost – usually in tiresome admin such as logging customer information, manually putting together quotes, drafting contracts and so on.
The result is that if you lump together all of the time spent actually selling during the week then it will only stretch from Monday morning to just after lunch on Tuesday.
Ouch!
The real crying shame is that there are tools for automation and AI that could relieve this burden without shunting it elsewhere on the HR payroll.
If you are looking to save your sales team some valuable time to do the job they are paid for here are three things you could do for them.
And there's no time like the present – your sales working week is currently being horrendously foreshortened.
Let's give it some automated elasticity.
Three ways that automation and AI can make your sales team more productive
1. Data entry
In theory, sales leaders all agree that the logging of sales calls is an essential task.
And yet, in practice, only 57% of salespeople are logging their calls.
What we have here is not a difference in the perceived importance of logging calls but the fact that taking notes on each call simply eats into an already squeezed sales week.
The solution is simple: automation can radically reduce the volume of data entry required without sacrificing its quality. Most of the data that we enter can be pulled easily from elsewhere – if only we had the systems in place to allow this.
To enable this a sales op taskforce must study the sales process from end to end with just one thought in mind – couldn't an automation tool do this?
The aim is to allow information to flow into your CRM – whether it's account opportunities, quote lines, contacts, prospect data from LinkedIn, or automatic logging of inbound and outbound call outcomes.
All of this will save your salespeople time – and it will enhance your data capture. Think about it: no-one incentivises your sales team to enter data diligently or accurately.
They are incentivised to sell.
This is why companies that have invested in automation to reduce data entry requirements on their sales team return results. Nearly seven out of ten high-performing sales teams have automated data entry.
2. Prioritising leads
Your sales team must understand which opportunities they should be chasing – prioritising leads and opportunities is critical for a productive sales performance.
Data is central to this process – but to really move the needle here you need to bring AI into the mix.
Tools like LeanData sit upon your CRM and use AI to prioritise leads based on recent prospect activity, overall lead score and how far along a deal is in the process.
Of course, this AI is only ever as intelligent as the assumptions it is based on, so it's critical that you understand your sales operations inside out. If the method by which you score leads is not in great shape, then the output from AI will be similarly malformed.
Get it right, though, and you will always be chasing the most productive leads at the best time.
3. Quotes and proposals
No deal is closed without a quote or proposal. And deals that aren't closed need them too.
Sales teams will usually handle a large volume of clients and manually customising each quote from scratch can be a real drain on motivation and efficiency. What's more, there will inevitably be a number of departments requiring marshalling and corralling to get the quote rubber stamped and out of the office.
By automating this process you can ensure that competing needs (such as those between finance and sales) are met.
CPQ programmes (Configure, Price, Quote) provide a platform that allows your sales team to supply pre-approved quote templates, while still giving them the flexibility to configure them based on customer needs, apply the right discounts, and route the quote to the right person for approval.
Again, there is a strong correlation between performance and the automation of this task, with two-thirds of high performing teams having automation in place and only a third of low performers having made the move from a manual quote process.
Reclaim your sales work week today
By reviewing your sales process, automating it and throwing a sprinkling of AI on top, you can give your sales team the time it needs to grow your revenue.
What are you waiting for?
Let's reclaim Tuesday afternoon, Wednesday, Thursday and Friday and see what happens to our figures.