Go short or go home: why word count is killing your outreach
Go short or go home: why word count is killing your outreach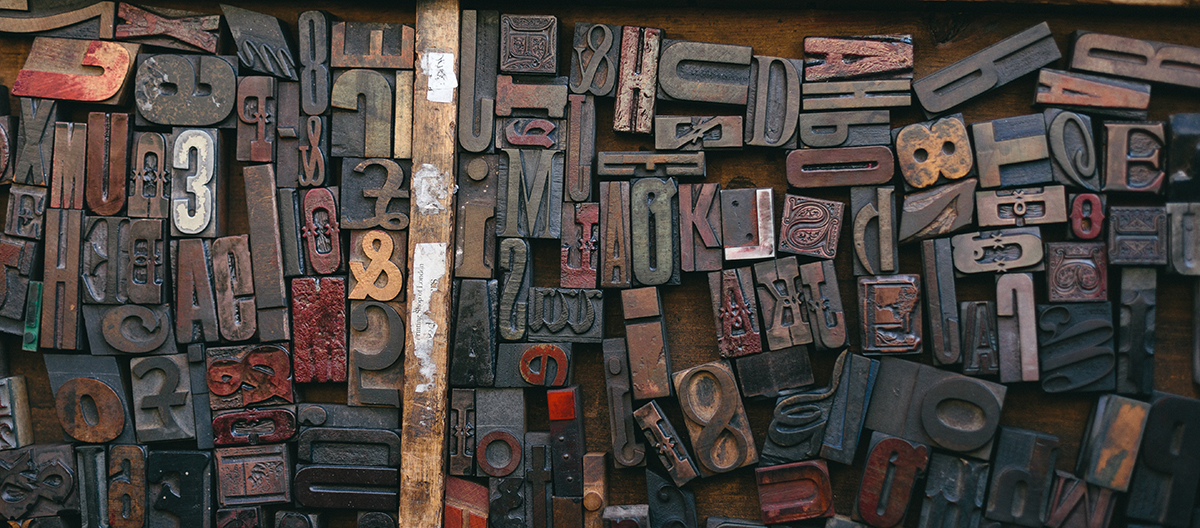 As you settle down to write your prospecting email it is worthwhile to bear these stats in mind:
This means that if your prospecting mail is too long it will be heading straight for the virtual trash can.
With so many emails to handle no-one has the time to spare trying to figure out what you are trying to say as you politely beat around the bush.
K.I.S.S. – KEEP IT SHORT AND SWEET
Your prospecting email should not be clocking in at more than 150 words.
And if you can say what you need to say in 100, then all the better.
Remember: you are not actually trying to sell a product or a service when you prospect.
What you are doing is trying to create curiosity and interest. You want to pique enough of this for someone to say, 'Sounds good, let's talk'.
And then you can start selling your product or service.
A prospecting mail is not the place to go into detail or to try and outline all of the benefits your marketing team have painstakingly identified.
It is the place to say, 'I have a solution – want to chat about it?'
In many ways, the less detail the better.
It adds an enticing air of mystery.
K.I.S.S. – KEEP IT SHORT AND SIMPLE
Here is the anatomy of a perfect prospecting mail.
| | |
| --- | --- |
| 1. Greeting and softener | [Morning] Tony, Hope you're [enjoying the weather OR avoiding the rain] this week. |
| 2. Intro and rationale | Just a quick intro from me. I head up UK partnerships at SoPro and I was hoping I might catch you on the phone [later this OR early next] week. |
| 3. Logic for the next step | It looks like we might be able to help [company] open a few doors on the biz-dev side over the next few months so I wondered if you might have a few mins to hear my thoughts. |
| 4. The next step (call to action) | Any chance I could grab you for a brief chat on [Friday]… literally 15 mins. How's your diary? |
'Interesting' intro to encourage reading further.
Four very short paragraphs.
Less than 100 words.
No detailed explanation.
Clear signposting of the requested outcome.
Simple to read (no big words)
Low barrier for a response.
It's short. It's simple.
And it's sweet.
Here is the long and short of it: you probably only have about 10 seconds to get someone's interest – and, if you do, they'll only allow about half a minute more to read your mail.
If it looks too long, they will most likely give up.
Even if they don't, they will not read every word you wrote – they will stop before the end or just try and get the gist of it by scanning the paragraphs.
To be read you need to make it short.
You need to make it simple.
And then you can hit the sweet spot of email prospecting.