Can you find out when a prospect visits your website?
Can you find out when a prospect visits your website?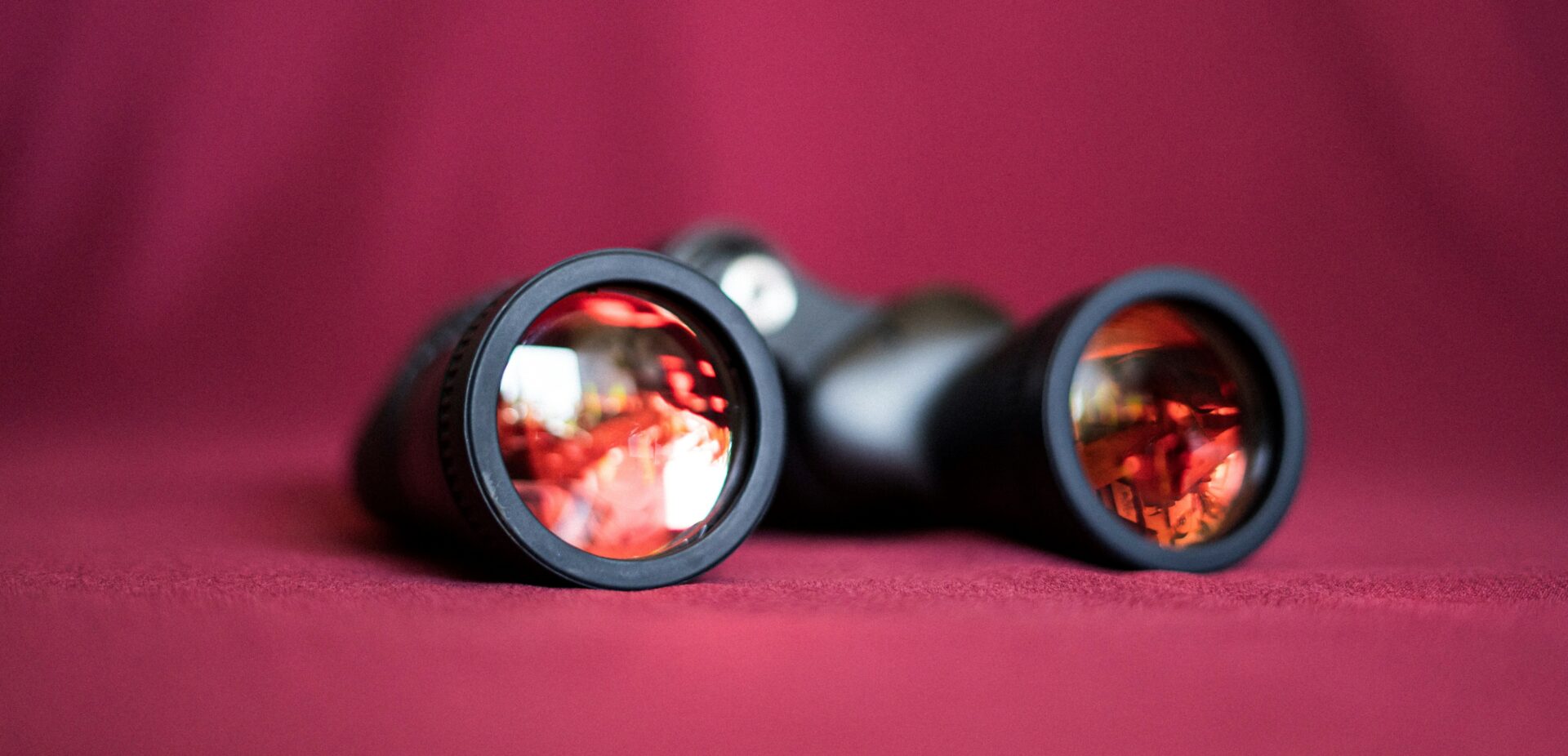 How to find out when a potential customer is looking at your website, and best practice for turning online visitors into potential new business.
---
Tracking your leads is a necessity when it comes to B2B sales. As buyers make their way through their own journey, keeping in touch with them along the way is essential – communication is key to getting them to convert.
So if you're tracking your leads and reaching out to keep them interested, is there a way to see when one of them is browsing your website? Yes, there is! We'll look at how you can use Sopro to nurture your leads into a long term relationship.
Why is it important to track leads?
Tracking your leads enables you to keep a tight handle on those in the pipeline. By tracking and identifying them you can nurture those leads through the funnel. Providing relevant information at each stage of the buyer's journey helps position your brand as the most safe and fitting choice for their needs.
Since 2000, our attention span has been cut by a third, and with so much information bombarding our senses, it's become increasingly difficult to hold buyers' attention.
90% of B2B buyers say online content has a significant effect on their decision to buy from a brand, and with almost 70% of the buyer journey now being done digitally, the importance of leveraging your website to convert sales can't be understated.
Leads that have been tracked and nurtured make purchases almost 50% larger than ones that haven't. So don't make the mistake of assuming that one interaction with your brand means a lead will turn into a customer at the end of it.
How to find out when a lead visits your website
You can find out if someone within a specific company is visiting your website by their IP address. When someone browses your site, your web server notes the IP address of their company. It's a good way of getting a feel for the type of businesses browsing your site, but you'll only ever know that 'someone' from Smart Finance Ltd was having a poke around.
Wouldn't it be peachy if you could know exactly who is browsing your website, at the exact time they're online? It's possible with Sopro.
Turn anonymous web traffic into potential new business
Sopro's Prospect Intent Tracking tells you exactly when buyers from your campaign are browsing your site. You'll know exactly who that person is and what they're doing: their job title, company, LinkedIn profile and the pages they're browsing.
You can even create rules to be notified of high-intent events, like high-value page visits or returning visitors. You can then contact buyers at the exact point they're evaluating suppliers, ensuring they're thinking about your brand first.
Book a demo
Get alerted when a lead is ready to buy
The Sopro portal has clever tools that go beyond web analytics. By knowing what 'intent' looks like for your target audience, you can set up an alert when one of your leads is getting ready to buy. Depending on what you choose, intent could look like:
Browsing your pricing page
Repeatedly visiting your website
Returning to browse after being away
So if Alan from Consultio is back on your website and poking around your pricing page, you'll get an alert. Your team can then do what they do best and start a sales conversation with a customer who's warmed and ready for a purchase.
Along with real-time notifications, you can also get weekly and monthly reports, and can add alerts to a specified member of your team.
Keep tabs on all your nurturing activities for each customer
Using Sopro you can collate the email address, company details, and LinkedIn profile of all the people who've visited your website or completed your buyer intent goals.
It's kind of like a mini CRM, acting as a central hub for tracking all your manual lead nurturing activity. You can easily view all interactions and activity for that lead, including email correspondence, browsing activity, and LinkedIn messages.
For example, if you've been alerted that a lead is perusing your pricing page but they haven't yet replied to your email, you can see that and spend more time developing that lead.
Smart stuff, eh? Businesses that use clever tools to nurture prospects experience a 451% increase in qualified leads – so let us do the hard work, while you crack on with your best work.
When tracking leads, remember
There's a fine line between curious and creepy. Tracking user behaviour is fine if you have legitimate interest – but sharing this info with third parties is where a line is crossed. Make sure you have a clear way for users to consent to cookies on your website and provide them with a clear way to unsubscribe from your emails at any time.
Using your website to convert leads into customers
It's easier than ever for B2B customers to carry out their own research online before buying a product or service, making for a much longer sales funnel. With so many other options available at the click of a button, you'll need to work harder to convince these leads to stick around.
Keeping in touch with your leads is simple with Sopro. Our experts know how to leverage your content to make sure you're sending the right message, to the right people, at the right time. See how it works.